The holiday of St Valentine's Day is thought to have originated from a Roman festival called Lupercalia, which was a celebration of the start of springtime.
It was around the 18th century that Valentine's Day made its way to England and couples started to celebrate the holiday in a way that resembles what still happens today, when cards, flowers and chocolates are given to a special someone.
Cadbury introduced a heart shaped box of chocolates in the 1860s, and cards used to be handmade with love, decorated with hearts and pictures of Cupid.
However, in modern times the holiday has become grossly commercialised and an excuse for shops to extort money from consumers.
Although celebrations do not appear to have changed, the sentiment has been lost. Cards are still sent but rather than being lovingly crafted they are easily picked up from the nearest Poundland or card shop.
According to BobBooks some 145 million cards are sold each year around February 14 in the UK.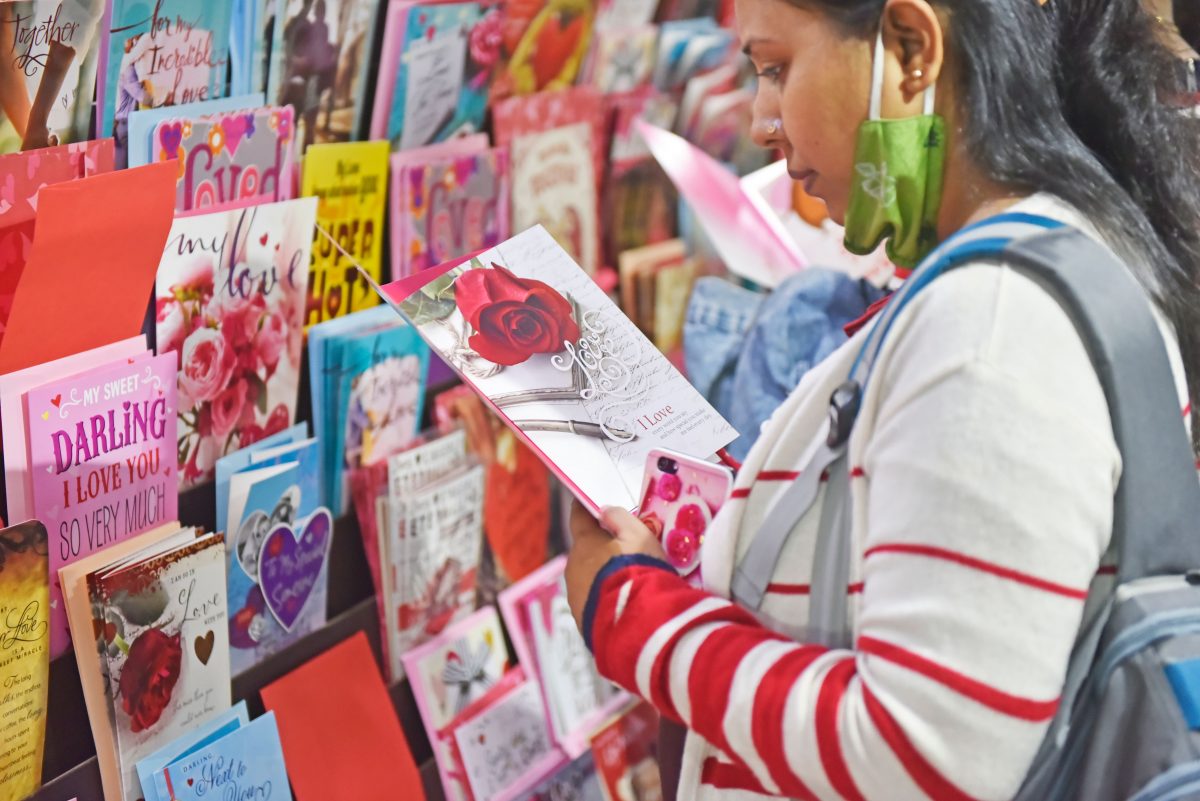 The sentiment of sending notes goes back centuries to when Emperor Claudius II banned marriage because he assumed married men were bad soldiers. St Valentine thought this was unfair and broke the rules and arranged marriages in secret.
When Emperor Claudius found out, Valentine was jailed and sentenced to death. Legend tells us that while he was imprisoned he befriended and healed the jailer's blind daughter, and that on the day of his execution, February 14, he left her a note signed "From your Valentine".
But the day has gone from leaving a heartfelt note to buying expensive gifts. As more commercial goods filled our stores the expectations have increased of what couples should be doing on Valentine's Day. Now shops stock overpriced perfumes, expensive lingerie, fresh red rose displays, diamond jewellery and teddy bears clutching hearts.
Ocean Finance found that millennials are responsible for the demand for these goods. Nearly half of Britons aged 25 to 34 plan to spend over £60 on their significant other, compared to just 35.5 per cent of Baby Boomers.
And its not just for human loved ones: Britons spend £27 million on gifts for their pets on Valentine's Day, according to Good Housekeeping and Market Watch.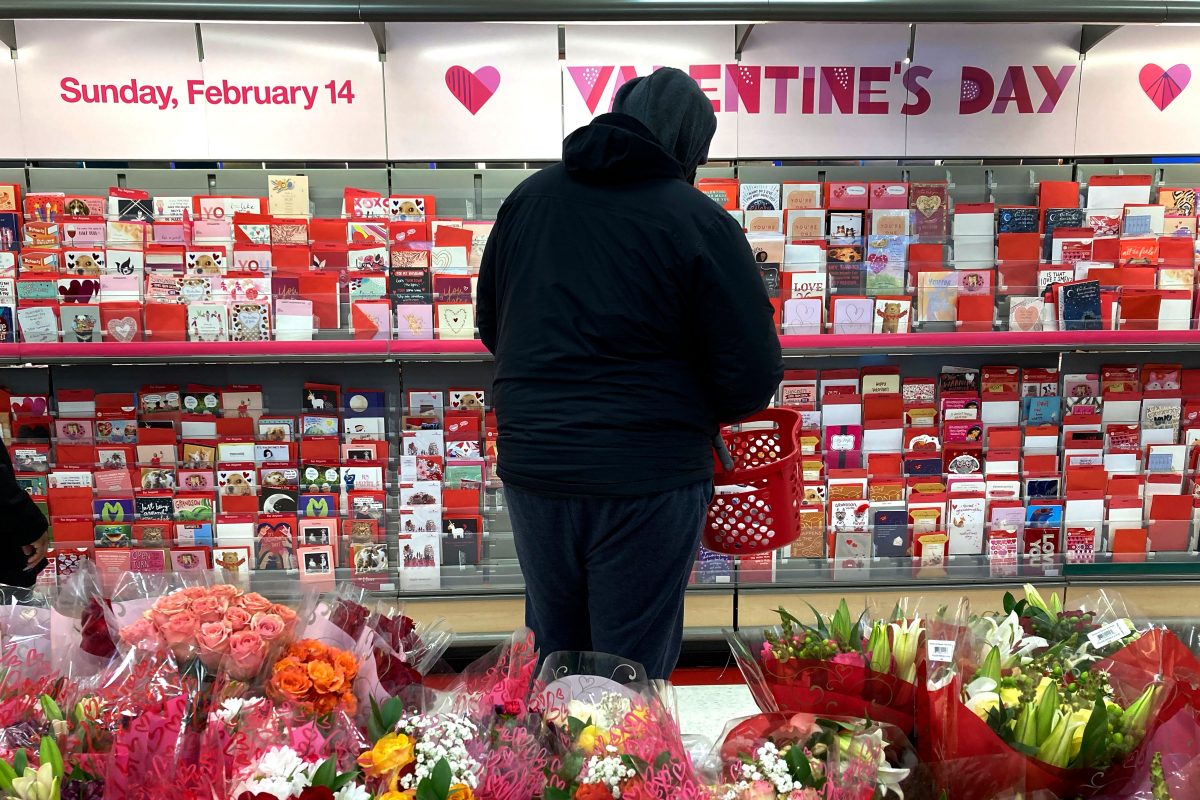 The more you buy, the more you love?
Valentine's Day has become so ingrained in modern day culture there are references to the celebration in TV shows and films, so no wonder why people feel they need to up their game.
The Nerdist, a pop culture news website, noted that there has at least been a significant stride in recent years to be more inclusive, with people from different racial and cultural backgrounds and non-heterosexual romantic relationships being represented on cards.
There is also 'Galentine's Day' which encourages women to buy their 'gal pals' flowers and chocolates on February 13.
But rather than the iconic day support expressing feelings it has become a day of buying things to give to someone, with the true meaning and the patron saint behind it all forgotten.
It should not be the case that there is only one set day to express your feelings. Everyday should be a celebration of love.