A week of unusual weather left around 78,000 properties across the South East without power according to UK Power Network.
Storm Eunice and Storm Franklin caused severe damage across the UK but particularly affected the South East region, with wind speeds recorded in excess of 80mph.
UK Power Networks worked quickly to restore power and said: "The company has restored 97 per cent of the power supplies interrupted, when winds of up to 80mph caused a month's worth of faults in a day on the electricity network."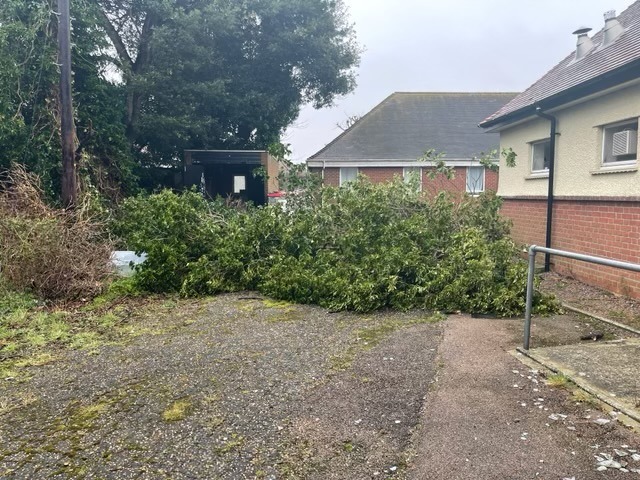 Storm Eunice was named by the UK Met office on February 14 and on February 16 an amber weather warning was issued for the whole of southern England, Wales and the Midlands.
A red weather warning was subsequently issued on February 17 and a second red warning issued on February 18 which covered the East and South East of England.
The South West was also badly affected by the weather and around 90,000 homes were left without power.
The Met Office confirmed winds at 122mph at the Needles which is the highest ever recorded in England.
On 20 February Storm Franklin was named by the Met Office and hampered recovery efforts from Storm Eunice.
Storm Franklin caused freak weather conditions across England with strong winds, rough tides and a huge hail storm hitting the North East Essex coast area.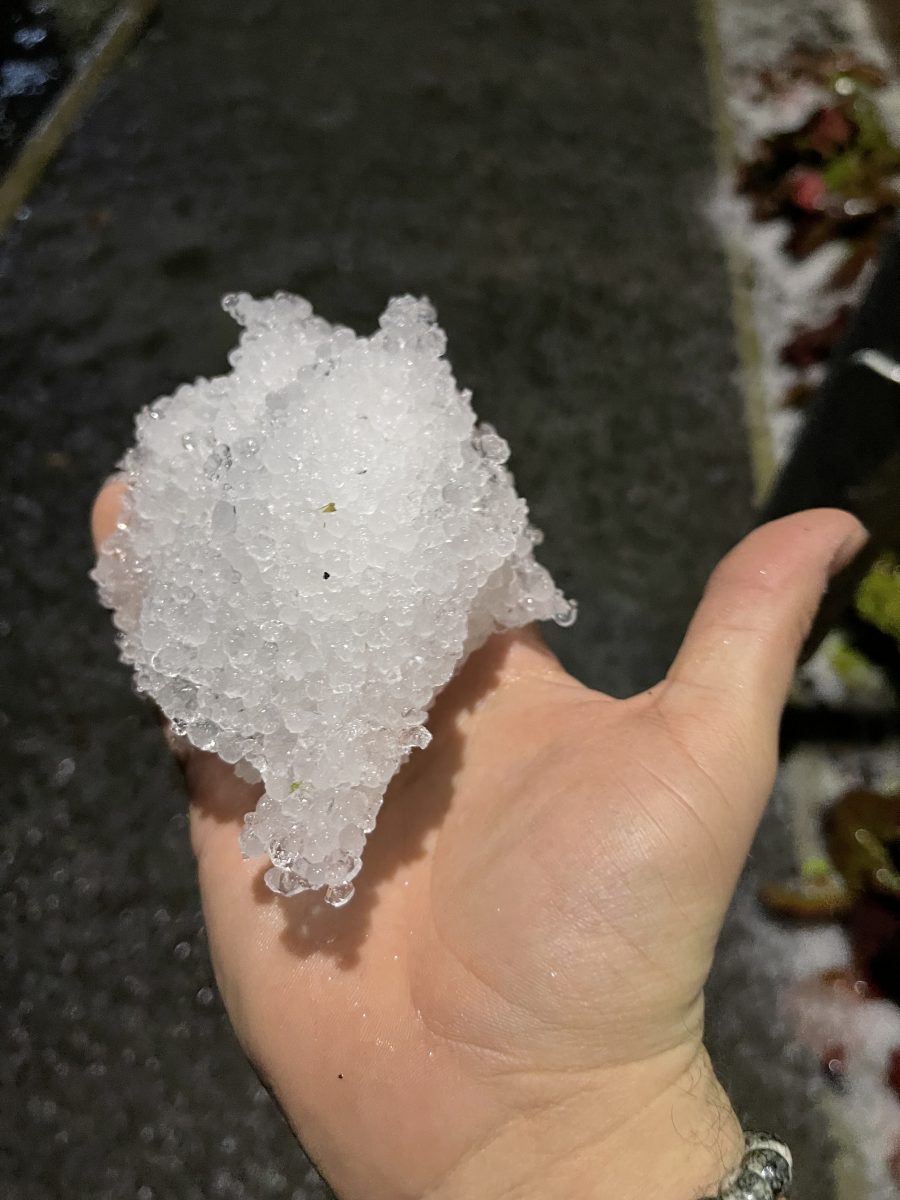 The storm affected transport with the majority of trains cancelled or disrupted as trees and debris fell onto the track.
A spokesperson for Network Rail said the storm caused numerous incidents on the track and disrupted trains. They added that the trains would not be safe to operate until they worked to clear the track of obstacles.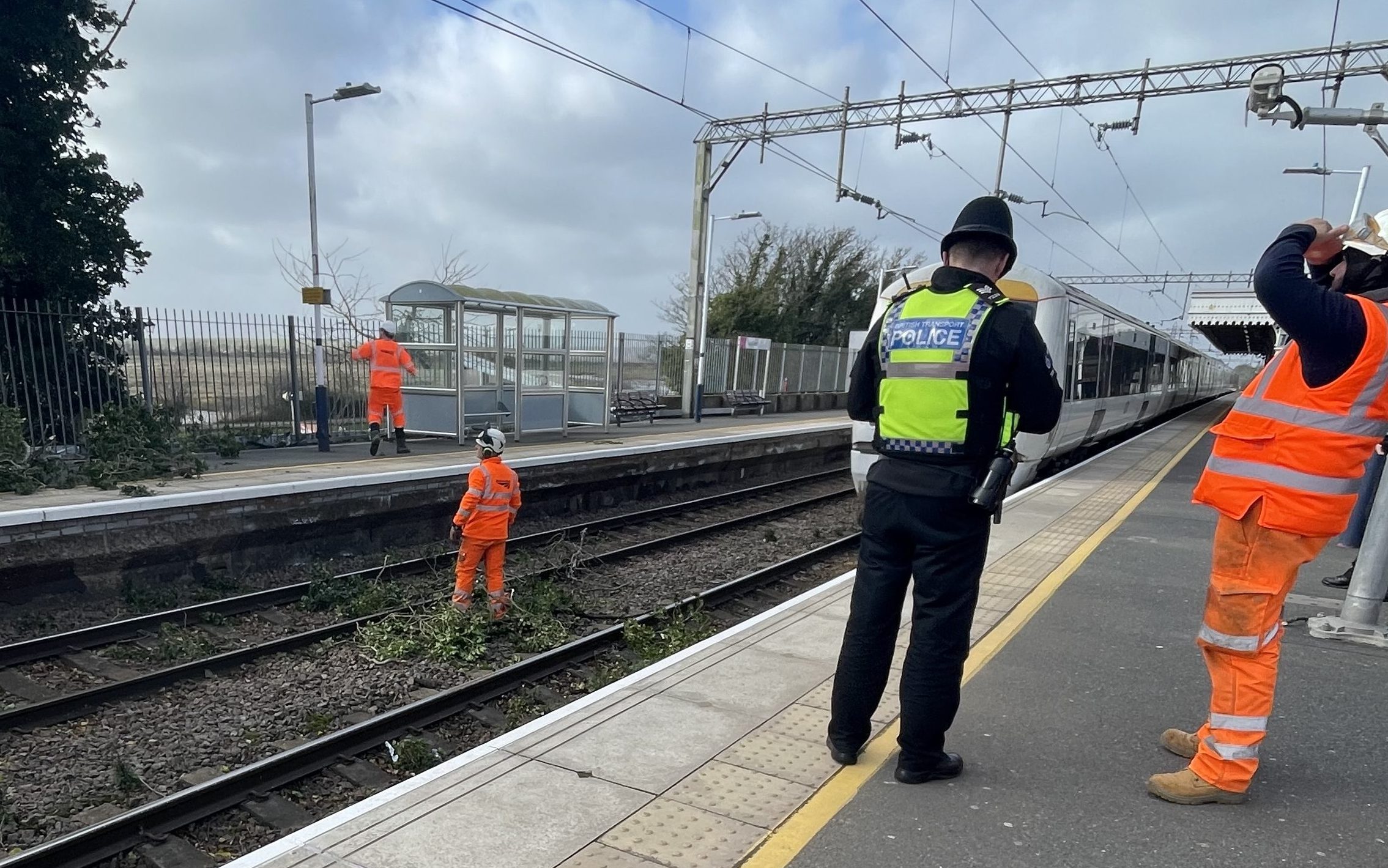 What does a red warning mean?
Red: Take Action
People in the areas concerned should take action to keep themselves safe from the impact of extremely bad weather. Extensive damage, travel and power disruption as well as risk to life is likely.
People should follow the advice of local authorities and emergency services and avoid dangerous areas.
Recovery efforts have continued to clear remaining debris and restore power to properties still affected.