This is the last day for residents to have their say on polling districts and places as part of a statutory review within the Royal Borough of Kingston upon Thames.
People who are registered voters in this area can express their views on items such as the location and accessibility of polling stations until Thursday, November 9.
As part of the review, Kingston Council has proposed changes in Coombe Vale, Green Lane and St James, Kingston Town and Old Malden.
Some current polling places in these areas will be moved to different locations after parliamentary boundaries were redrawn in the Boundary Commission for England's 2023 review.
Further details of the proposals are available on Kingston Council's website.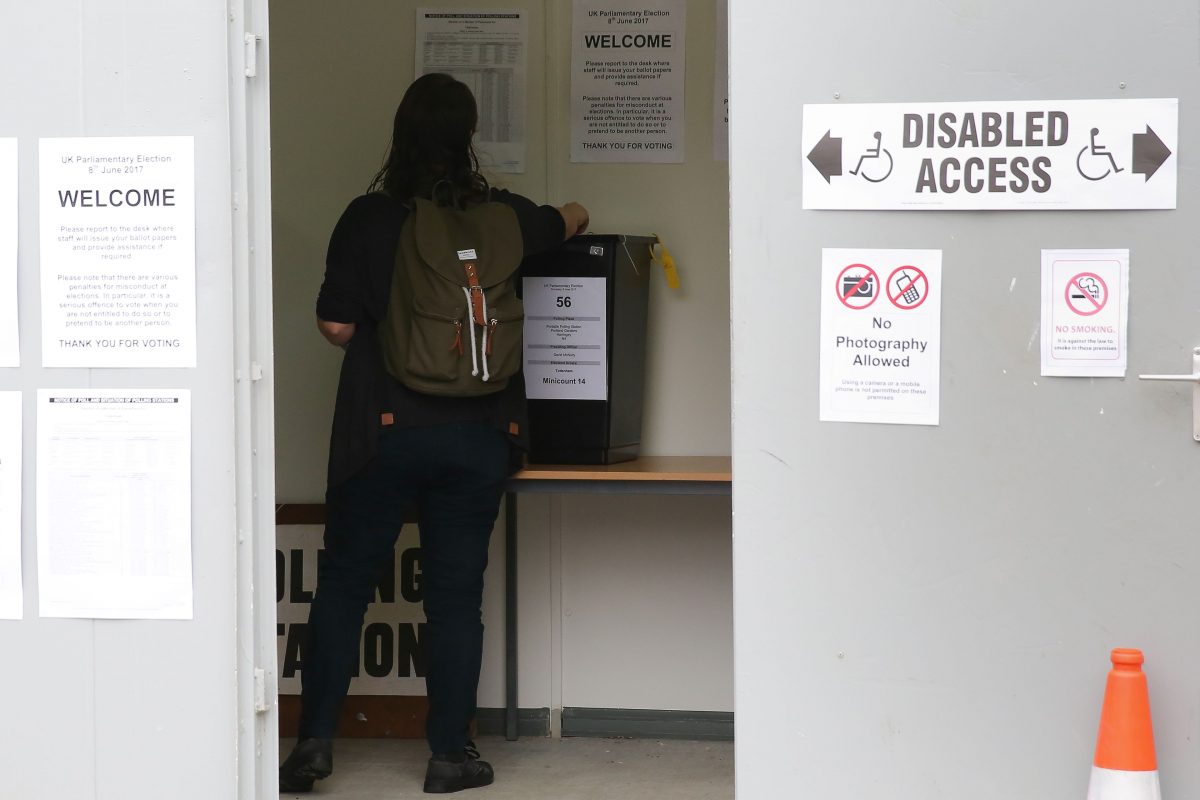 These changes will be in place for the next scheduled elections in May 2024 and the parliamentary election to be held before the end of January 2025.
Reviews of this kind have been held within 16 months from 1 October every 5th year since 2013, when Electoral Registration and Administration Act came into force.
Residents should make their comments or suggestions in writing either via an online survey on the council's website, or by contacting the electoral services via email or post.
All responses will be included in a report made to the Council Committee on December 14 when the final proposals will be considered at a full council meeting.

With his creative spirit and analytical thinking, Daniel joined journalism with the mission to spread accurate, valuable, unbiased information in a simple and attractive way.