Kingston business owners are worried about the survival of their livelihoods following the announcement of a second national lockdown, due to begin on November 5.
New lockdown restrictions announced by Prime Minister Boris Johnson mean that all non-essential shops, beauty salons, gyms, pubs, bars, restaurants and cafés will shut.
Owner of Amy's Nails and mother of four Hong Tran said: "I am very worried about my income and how I will support my family, I couldn't sleep on Saturday night after the announcement."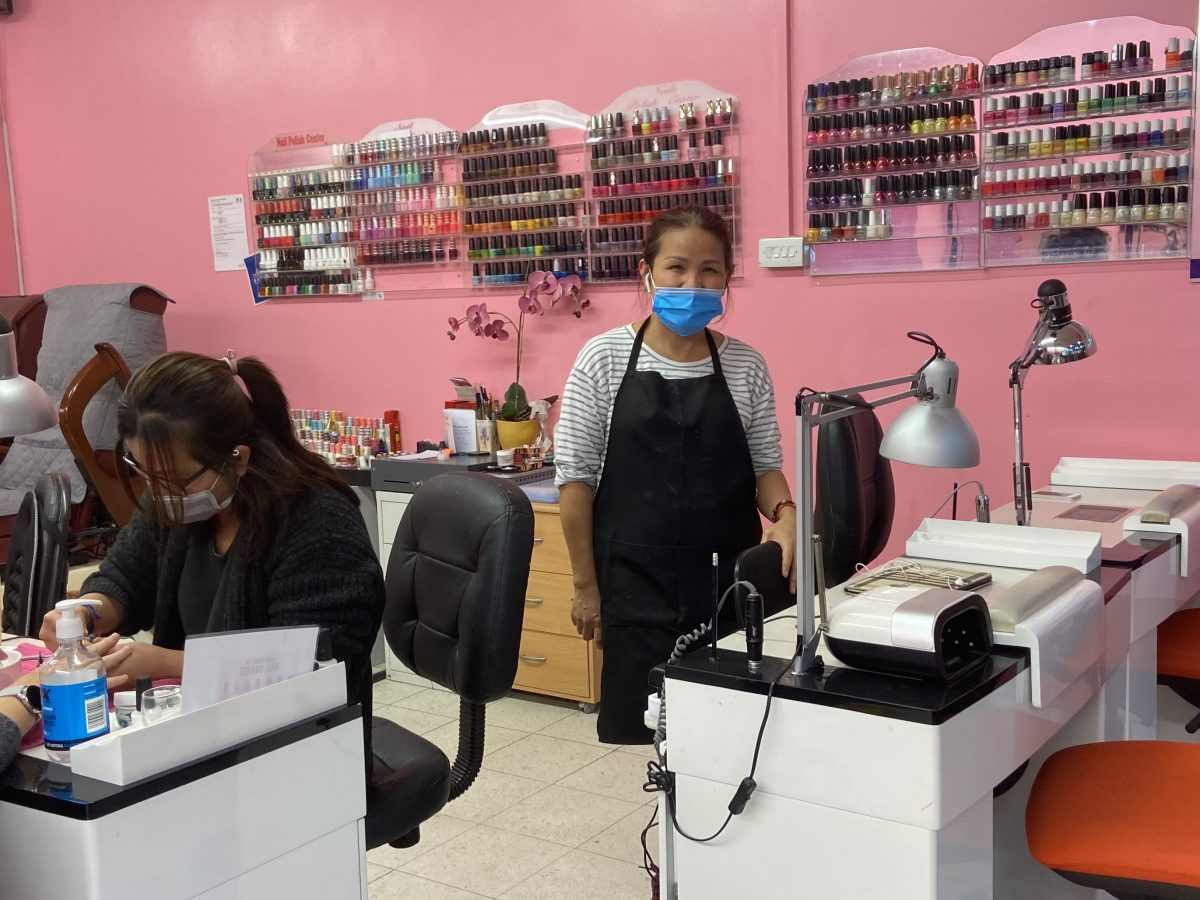 Government aid given to independent businesses in the first lockdown was a lifeline for many, and tensions are high amongst business owners as the country awaits the detail on what will be offered this time around.
Owner of D & G Furniture, Jacob Hacatoroglu, said: "In the first lockdown we were lucky because the support from the government helped us to survive, but now we don't know what's going to happen, are we going to get support or not?"
However, not all business owners are dreading lockdown.
David Thomas, owner of Snappy Snips, said: "I'm looking forward to having a break, it's been busy.
"My business will absolutely survive because the government give very generous support, too generous as far as I'm concerned."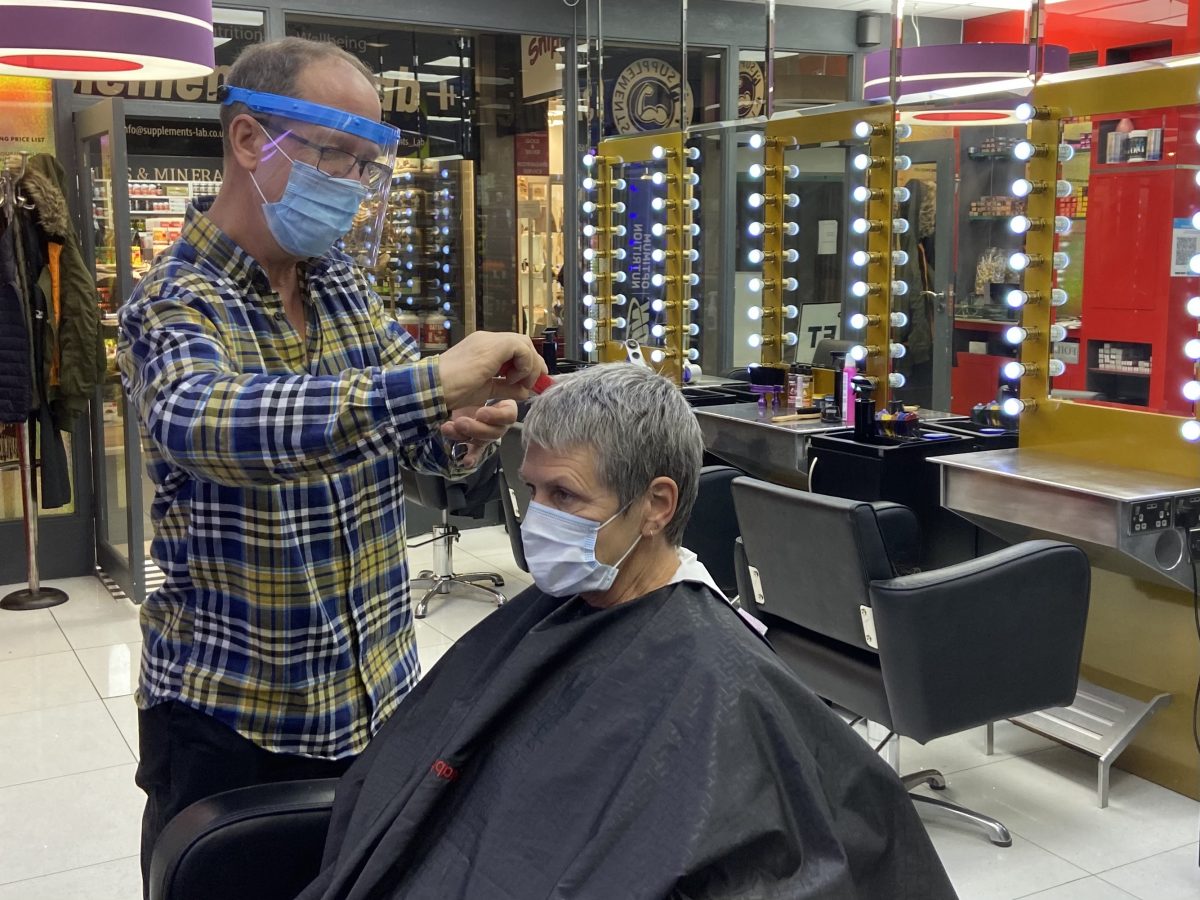 Kingston's confirmed cases have been rising rapidly over the last month, increasing from 59 during the seven days leading up to September 27 to 335 during the seven days leading up to October 27.
Some business owners, although worried about their businesses, said they supported the government's decision.
Mostafa El Zirtway, owner of Samir's Traditional Fish & Chips, said: "Business-wise I feel disappointed, but it's the right choice for the whole nation, we have to prioritise everybody's safety."
Kingston's independent business owners have encouraged residents to do some early Christmas shopping over the next few days in local shops rather than shopping online.
Hacatoroglu said: "My business will suffer big time because people will buy their Christmas presents on the internet over lockdown."