A man believed to be homeless died outside a supermarket in Kingston town centre on the morning of November 11.
In a statement, chair of the Kingston and Surbiton Labour party Conor Bollins said: "This is a terribly sad day for our community.
"In the sixth-largest world economy, no one should die on our streets because of homelessness."
The Metropolitan Police said it was awaiting the outcome of a post-mortem.
"Enquiries are ongoing to establish circumstances," a police statement said.
There has been a wave of condolences over social media from Kingston community groups.
Kingston Churches Action on Homelessness (KCAH) posted this tweet to pay tribute to the man who died:
One post on the Kingston Neighbourhood Group read: "R.I.P to the man found outside little Tesco opposite Kingston train station".
The post received 255 likes and 335 comments.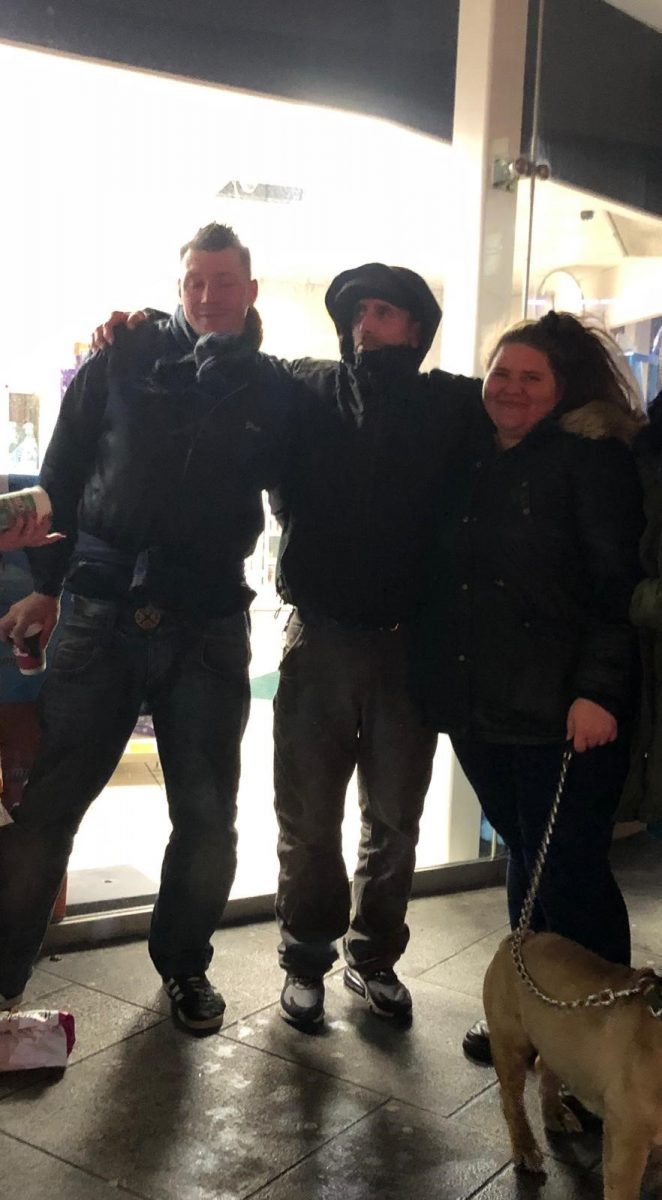 Business owner Gary Hewett, 36, from Robin Hood Way said: "It's such a tragic shame that in this day and age we are losing people that don't need to be lost."
Skye Gill, 26, a New Malden resident who has been handing out clothing and food to the homeless since December 2019, said the pandemic had prevented her from continuing this initiative.
"I can't wait to get back out there, helping the homeless again, as it's really rewarding when you see their faces light up," said Gill.
Gill said she thought homeless people were not paid enough respect and human decency.
"It doesn't matter what materialistic stuff we have to our name or even whether we have a roof over our head, we are all the same," she said.
Action needed
KCAH, one of the main charities in Kingston to help the homeless, has been working hard, under the Everyone In campaign founded on March 26, to help protect homeless people from Covid.
The campaign has helped place 120 homeless people into accommodation so that they could safely self-isolate.
KCAH provides 30 bed spaces for male and female rough sleepers every night, but unfortunately, this is not enough.
Bollins argued: "Urgent action is needed by Kingston Council, and by the government to prevent further such tragedies from occurring."
According to government data, the estimated number of deaths of homeless people increased by 51 per cent in England and Wales from 2013 to 2018.
Jess Porter, 32, a retail manager from Kingston, said: "There should be more help out there for the homeless."
Claire Heron, 40, from Hampton agreed: "It is such a sad day to hear he passed away whilst on the streets, where is the help?"