Kingston University's Town House is one of three UK buildings nominated for this year's European Union Prize for Contemporary Architecture – Mies van der Rohe Award.
The EU Mies van der Rohe Award is celebrated as the highest award in European architecture and is awarded biennially.
In 2021 the Town House won the highest award in UK architecture, as the Royal Institute of British Architects (RIBA) Stirling Prize confirmed it as Britain's best new building.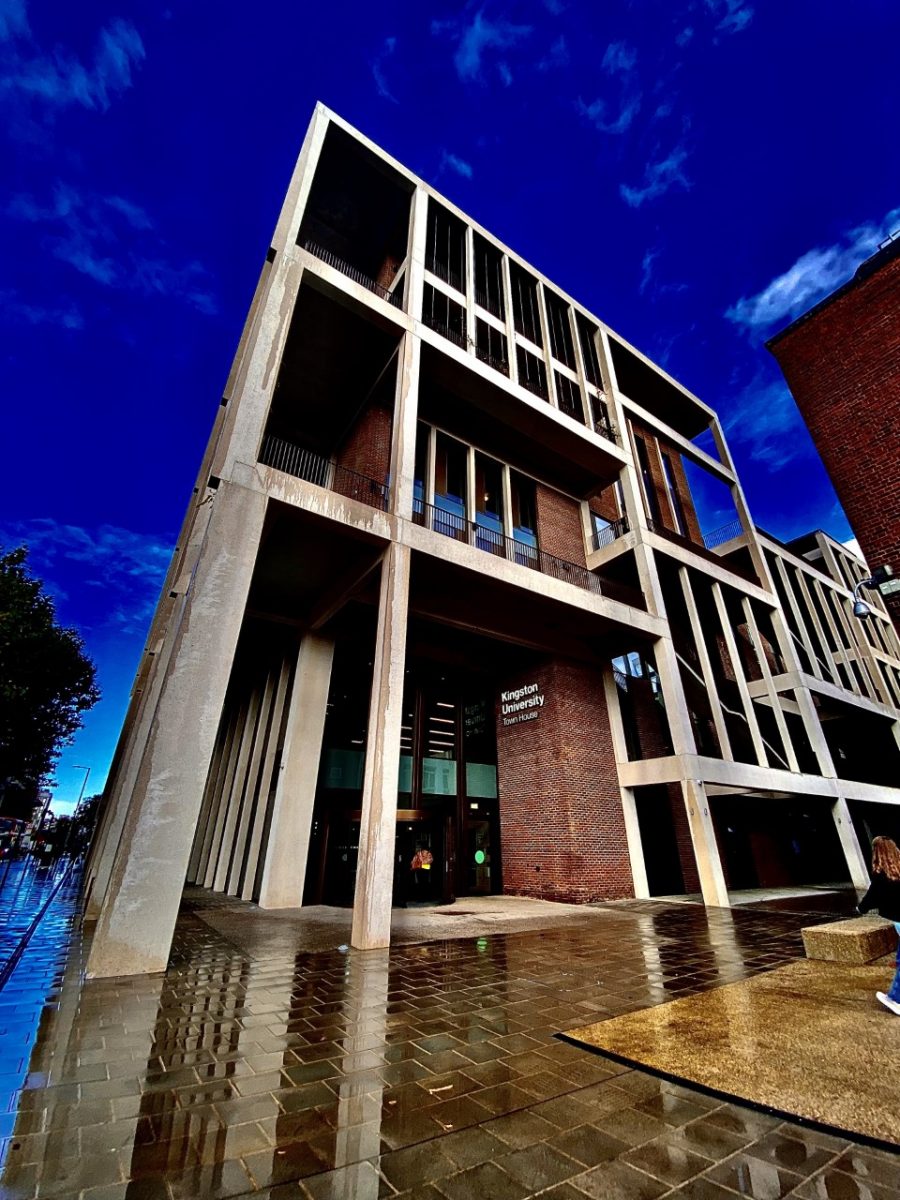 Sean Woulfe, director of estates and sustainability at Kingston University, said: "The Mies van der Rohe award is among the most highly regarded prizes for European architecture, so it's a huge honour to be on the shortlist.
"Since Town House opened its doors two years ago this month it's been a real beacon for us as we've navigated the challenges of the pandemic."
The Town House was designed by Grafton Architects and construction started in 2017. The building opened in January 2020 as part of a vision to create an inspiring learning space.
The front facade features concrete loggias with outdoor corridors covered with roofs and walls that open to the elements. Inside, a wooden staircase contrasting with a polished concrete floor leads to open plan mezzanines.
Large windows help natural light brighten learning spaces and from the roof terrace there are stunning views over the town. There is also a secluded reading garden providing a quiet space with nature for students to study.
The energy-efficient building uses concrete slabs to create a thermos-active system which uses building mass to heat and cool the interior. There are also solar panels on the roof providing electricity.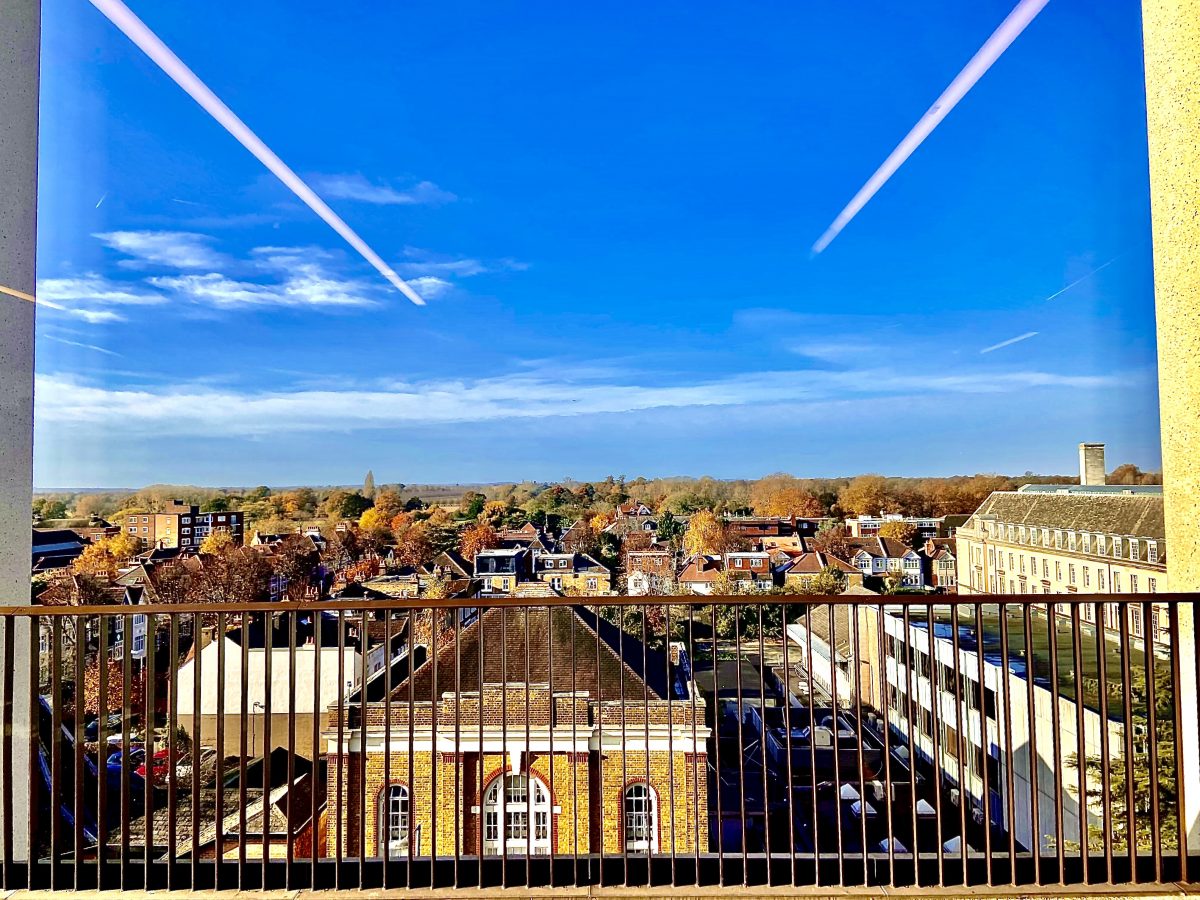 The five finalists for the EU Mies Award will be announced on February 16 and the winner revealed in May at an awards ceremony.
The award is named after German-American architect Ludwig Mies van der Rohe, who was one of the principal pioneers of modern architecture.
The Barcelona Pavilion is one of the most iconic buildings he designed and will be the venue for the final award ceremony in May.