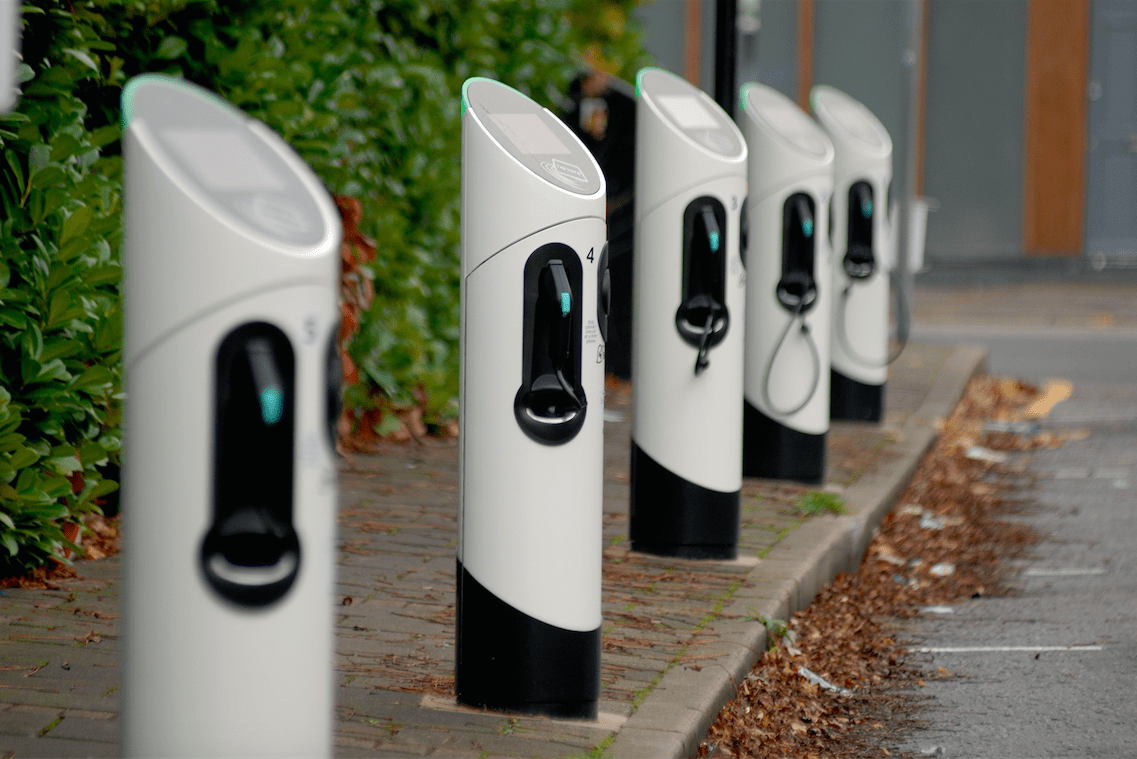 Kingston council has unveiled plans to turn 100 existing lampposts into charging points for electric and plug-in hybrid vehicles by summer 2021.
The council has partnered up with Joju Solar, a company which specialises in community renewable energy projects and battery storage, to help deliver the plan and identify which lampposts are suitable for the large scale initiative.
A spokesperson for the council said: "The charge points are part of the council's commitment to provide sustainable transport options for current and future residents and visitors."
Added charging points will specifically help residents who don't have driveways to charge their vehicles overnight on the street and from nearby locations to where they live.
The new charging scheme also signals further intent from the council to tackle climate change and air pollution, coming after reports that Kingston drivers accumulate 18,108 kg of CO2 emissions in traffic over their lifetime.
Liberal Democrat councillor for New Malden Mark Durrant said: "It's really important to try to get people to look to convert to electric if it's possible.
"Electric vehicles are not the total solution but they are part of the solution.
"If we can get more people on bikes and on public transport that's great, we also need cleaner buses as well. This is all part of the mix of things you need to make better air."
Kingston council said the charge points will cost 24p per kWh and can be accessed through a variety of apps or by simply scanning the QR code located on the charging point.
Proposed locations revelaed
In consultations with Kingston residents last year, the council asked where they would like to see electric vehicle charging points and has formulated a map detailing locations of the proposed charging columns.
Kingston currently has 52 public electronic charging points within the borough but this ranks as the joint seventh-worst total out of all London local authorities according to data published in January by the Department for Transport (DFT).
DFT also calculated Kingston only has 29 electric chargers per 100,000 people.
The data highlighted a trend that the wealthier innermost boroughs have up to 360 electric charging points per 100,000 people whereas some of the outer boroughs have as a little as eight per 100,000.
Durrant used to be an owner of a fully electric car but because of the minimal number of charging points, he converted to a plug-in hybrid which, although it still runs electrically, has a reserve engine for petrol.
However, following the new locally planned infrastructure he said he is looking to return to fully electric and hopes this will encourage other residents to do the same.
The 100 extra charging points will mark a 192 per cent increase in the Kingston total and bump it up 11 places to the 18th highest total out of the London local authorities.
Active transport
Green councillor Sharron Sumner also embraced the scheme and the "ambitious" goals of the council.
She said: "It has taken Kingston a little bit of time to get going on this and I would have loved to have seen this actually come forward quicker but I'm really pleased that it is being done now."
However, Sumner stressed the importance of utilising more beneficial modes of transport to help the environment and not to "lose the emphasis on switching to active transport."
Electric vehicles emit no tailpipe emissions but will still produce a degree of pollution in the form of tyre and brake particles.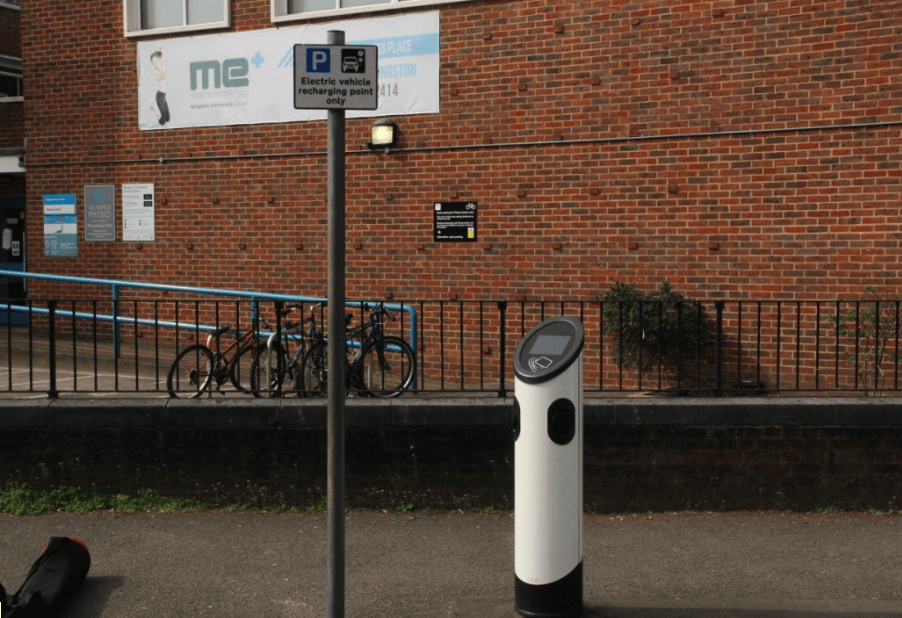 Sumner said she now wants the council to focus on schemes that encourage residents to use active transport which doesn't pollute at all.
"We've been working on cycle lanes and helping those who already use bicycles to get around but what have we done to help people switch?
"There is nothing negative in this, it's all positive but I just think we can do more is how I would summarise it."
Price barrier
A concern shared amongst residents and councillors is that electric vehicles are markedly more expensive than petrol vehicles.
The government also announced on March 18 effective immediately the grant for electric vehicles will reduce from £3,000 to £2,500 adding a further barrier to ownership.
The charity Save the World Club (STWC) had to appeal for an electric van during the first lockdown to fit with their ethos as an environmental charity after their previous petrol vehicle broke down.
STWC was fortunate enough to receive a donation from the company Wandstor to buy an electric vehicle that they otherwise could not afford.
STWC secretary and trustee Tariq Shabbeer said: "They brought the van for £37,500 brand new and from Nissan and they pulled a lot of strings to get it early for us as a charity but there was no way we could afford that."
"We looked around everywhere and for whatever we could but even secondhand they're £25,000."
However, Shabbeer said: "Talking to Des (founder of STWC) he said he's never going to go back to a petrol or diesel car, he said once you go electric you stay electric."
"When you drive in the van the acceleration is amazing, it's quiet and there is so much going for it, a lot of reasons and it just feels good as well, it's a wonderful thing."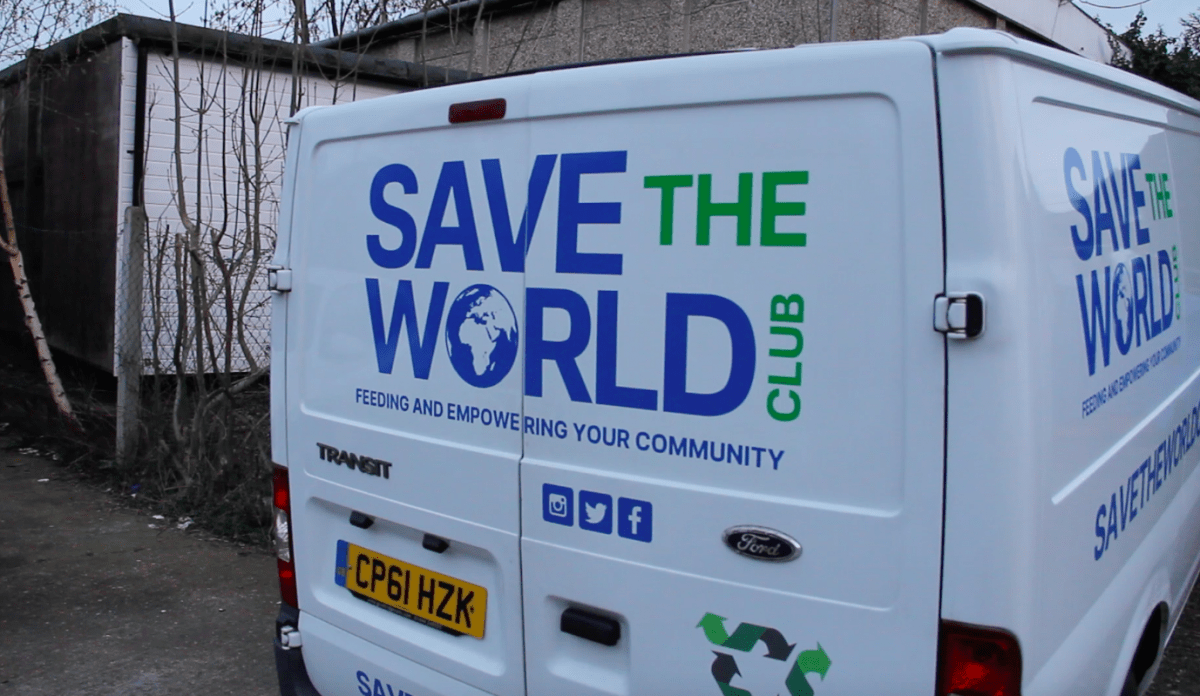 Shabbeer reflected on the days where they would have to drive to Portsmouth road just to charge the vehicle, an eight-minute drive away.
Fortunately, from donations Shabbeer installed his own charging point at STWC headquarters (the circulatory) for £800 to prevent the continuous drive to wait one hour for it to charge.
However, this is something many can't afford and therefore the new charging points will significantly help the Kingston populus.
The cost benefits of using an electric vehicle in London means you don't have to pay a congestion charge or pay when entering the low emission zones which extended to the North and South circular last year.
Charging an electric vehicle is also significantly cheaper than refuelling with petrol and the hope is as the technology continues, prices will eventually fall.
Durrant said: "My message to people if they are thinking of making a switch, now is a really good time to do it because you have still got the government contribution and the infrastructure is now in place."