As the weather gets cooler and the nights draw in, there is no better time to snuggle up on the couch, wrap yourself in a blanket, and enjoy a classic romantic comedy.
Rom-coms have a special way of making you feel warm inside and are perfect for autumn evenings.
While this genre may have had its heyday in the 90s, there's still a strong demand for happy endings and charming romantic banter.
So, here are three autumn rom-coms that are sure to fulfil your cosy night needs.
When Harry Met Sally (1989)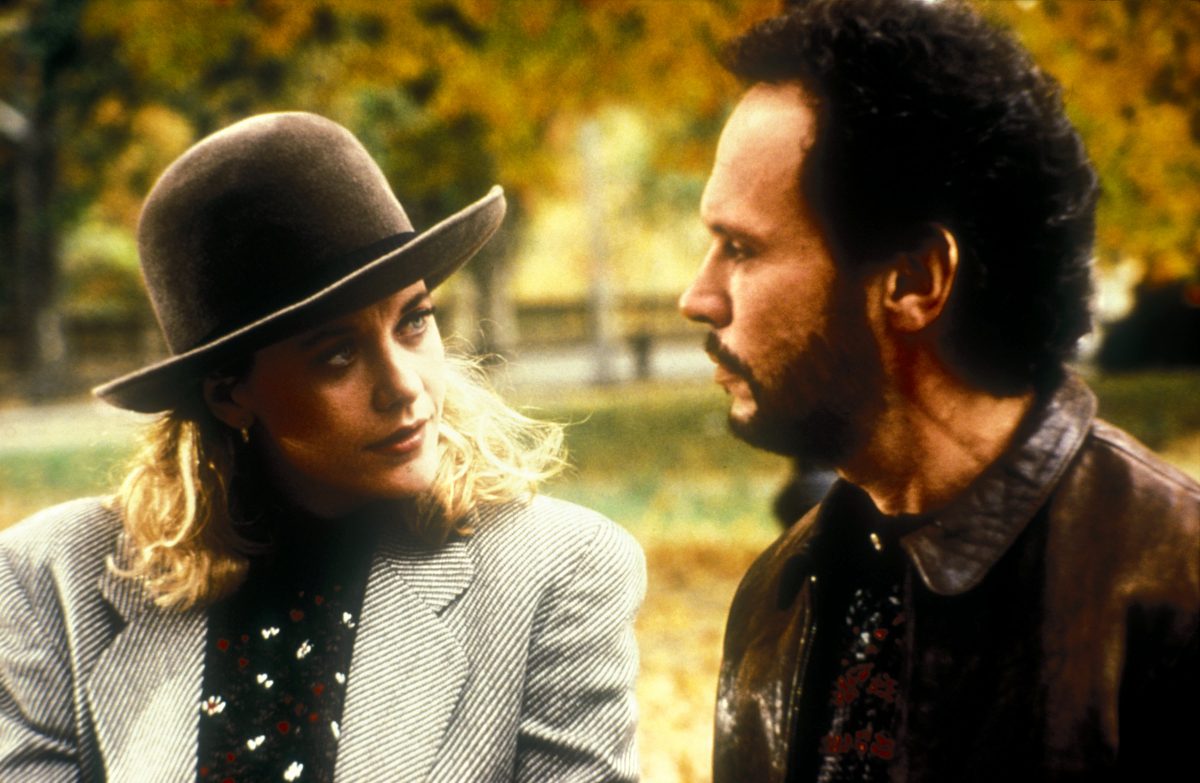 Directed by Rob Reiner, starring Meg Ryan and Billy Crystal, When Harry met Sally is the quintessential banter-filled love story. 
The film poses the age-old question: Can men and women truly be friends? Harry and Sally share a car ride and engage in witty discussions on the topic.
It takes them 12 years of bumping into each other to realise they might be the answer to each other's problems.
The movie is the perfect example of opposites attract, with Harry's scepticism and Sally's enthusiasm, they form a perfect balanced couple.
While the movie may not definitively answer the question, it remains a tear-jerking classic and one of the best romantic comedies of all time and includes what is probably Meg Ryan's most famous scene of all time. 
2. You've Got Mail (1998)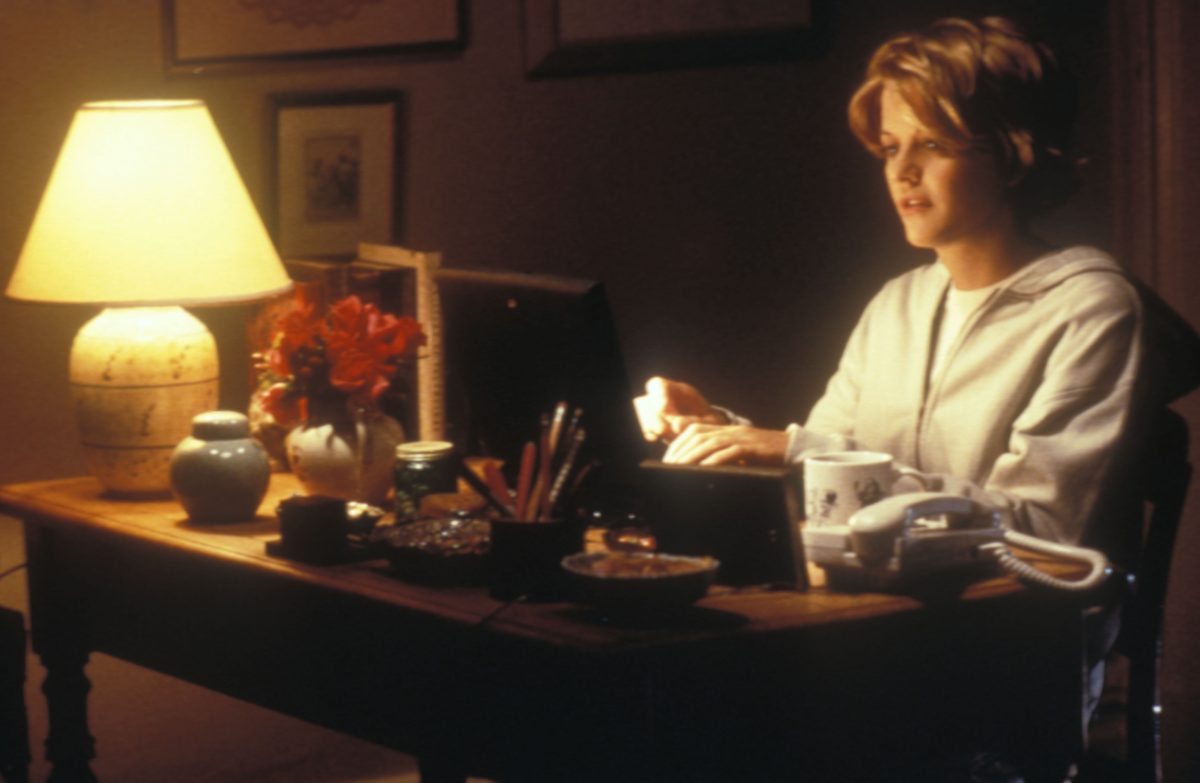 Another Meg Ryan gem, this time starring Tom Hanks as co-protagonist.
 You've Got Mail is also on the theme of opposites attract, this time adding in glorious autumn foliage and the transformative possibilities of cybersex.
The two characters meet in a chat room and find themselves falling for each other, not realising they are business rivals.
Joe (Hanks) runs a big chain which threatens Kathleen's (Ryan) independent bookshop.
Their real life encounters are tense, whilst under their online pseudonyms, their relationship blossoms.
You've Got Mail offers up the 'enemy to lovers' trope while also exploring the concept of online romance.
3. Runaway Bride (1999)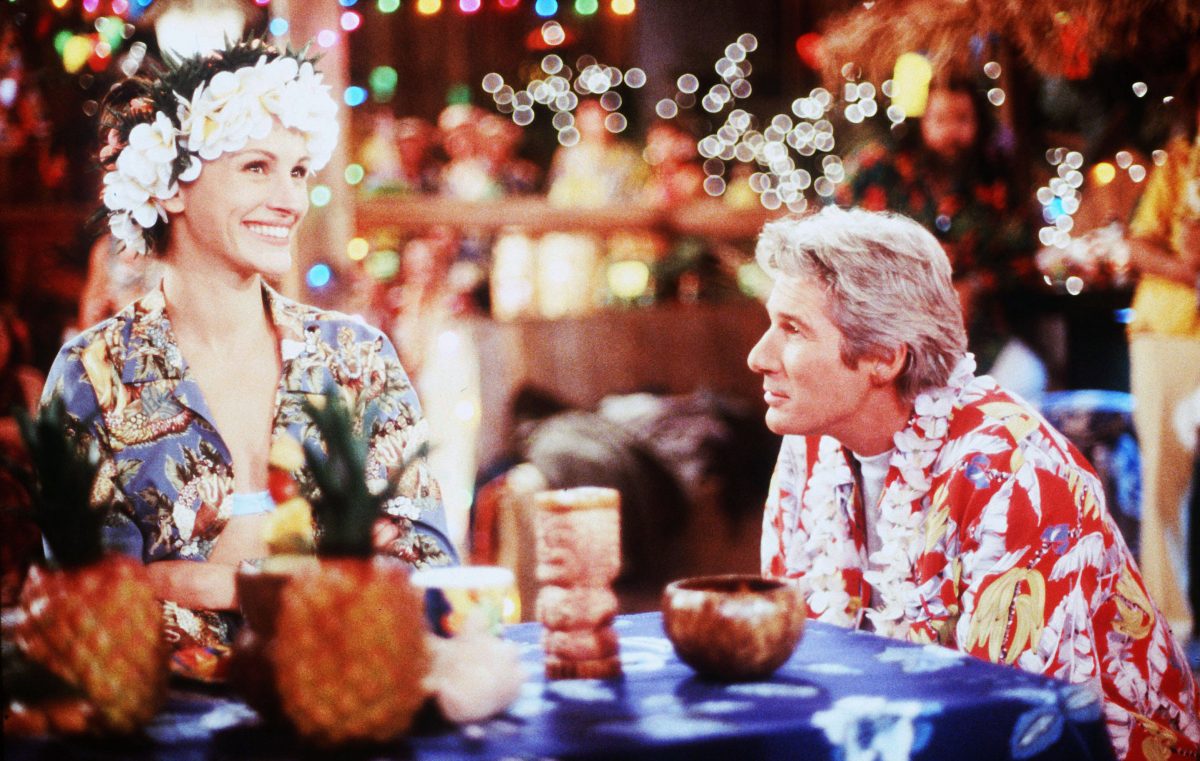 Starring Julia Roberts as a store owner and Richard Gere, a newspaper columnist.
Runaway Bride follows Ike (Gere), who was fired for writing a supposedly false column about a woman (Roberts) notorious for fleeing from her marriages.
He travels to the woman's hometown to uncover the truth and regain his job.
The pair takes us on a journey of getting to know each other and slowly falling in love, offering a good example of romantic comedy.
Bonus autumn films:
If you are looking for more autumnal vibes, you should also consider these two classics.
Mona Lisa Smile (2003): Julia Roberts stars as an art teacher working to challenge her female students' ideals about marriage and social expectations.
Dead Poets Society (1989): Starring Robin Williams, this film is set in 1959 at a male boarding school and features Williams as an English teacher who seeks to teach life lessons through poetry in an unconventional way.
---