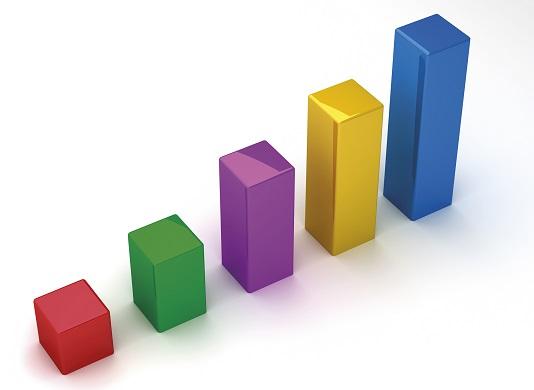 According to the Council, statistics show that adult social care services in Kingston are among the best in England.
Kingston Councillor Trevor Heap, lead member for adult services, praised Kingston's overall performance.
He said: "We want to make sure that the care and support we provide continues to be the best quality and the most affordable for anyone who needs it."
The statistics show, for example, that 85.2 per cent of Kingston adult users of authority-funded care services report that these services contributed to their feelings of safety and security, compared to 73.9 per cent in London and 78.1 per cent nationally.
Further, only 0.35 per cent of the people in Kingston aged 65 and over are permanently admitted to residential care homes, compared to 0.48 per cent in London and 0.70 per cent in England.
However, in some areas Kingston performs below national and London average. For example, only 54.4 per cent of Kingston inhabitants who use social care is strongly satisfied with it, compared to 64.1 per cent in London and 59.3 per cent in England.
Also, the effectiveness of reablement services in Kingston is below average, indicated by the percentage of people aged 65 or over who live independently three months after hospital discharge. The percentage is 77.6 in Kingston, compared to 85.3 in London and 81.4 nationally.
Councillor Heap said about this: "Some areas need improving and work is underway to tackle these."
People in need of adult social care services can contact the Council via 020 8547 5005 or adults@rbk.kingston.gov.uk.
The adult social care services statistics, covering April 2012 to March 2013, compare with Kingston councils' averages, with the rest of the country and can be found here.
Image courtesy of: Image Broker/REX