On January 25 1922 after just a few weeks hanging at the National Gallery, 'The Blue Boy' sailed from London to a new home at The Henry E. Huntington Art Gallery in San Marino, California.
But exactly 100 years later to the day, this masterpiece went back on display at The National Gallery, where it will remain until May 15, after being loaned by The Huntington Gallery.
Thomas Gainsborough painted The Blue Boy in 1770 using oil techniques. It is a life size portrait originally thought to be Jonathan Buttall (1752–1805), the son of a wealthy hardware merchant. However, identification has never been proved and it is also thought to be Gainsborough's nephew, Gainsborough Dupont (1754-1797).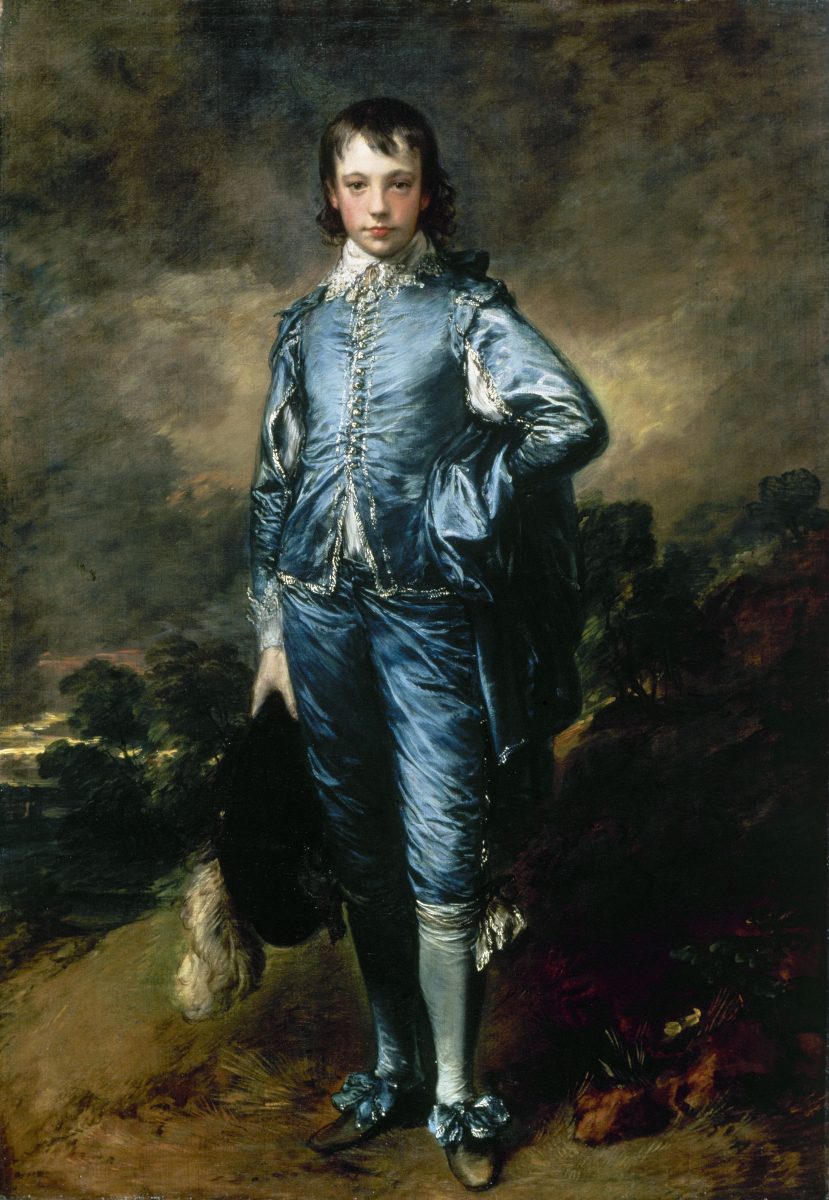 Art historian Michael Rosenthal described Gainsborough as "one of the most technically proficient and, at the same time, most experimental artists of his time".
This is also a historical costume study with the young subject dressed in 17th century costume wearing a striking blue outfit. This is Gainsborough's response to the legacy of Van Dyck and grand manner portraiture.
The painting is one of the artist's greatest known works and has become an icon, with references in Hollywood films and quotes by contemporary artists.
In Quentin Tarantino's film Django Unchained, the main character, Django, chooses to wear an outfit as a freed slave, identical to the outfit worn by Gainsborough's subject in The Blue Boy.
In the movie Batman (1989) the painting can be seen hanging in Gotham Museum.
Tickets are available now with free admission at The National Gallery.