The Kingston Ancient Market Place is welcoming fresh faces on Sunday as the popular vegan market makes its first appearance in 2023.
The event is part of Ethical Vegan Events, previously known as Surrey Vegan, which was founded by Louise Simpson in 2016. It has been creating inclusive environments by bringing independent businesses to communities ever since. 
Simpson says: "These markets create a vibrant atmosphere of non-judgement whether you're vegan or not. Everyone can come together, meet friends, eat great food and shop for produce they won't find in the supermarket."
The market will bring together vendors selling vegan food, craft brewers and ethical, waste-free products. Animal charities are also set to open stalls to fundraise and educate the community.
Organisers say they aim to connect people with independent businesses by bringing events like the market to communities. They have organised vegan markets across London including in Farnham, Woking, and Guildford.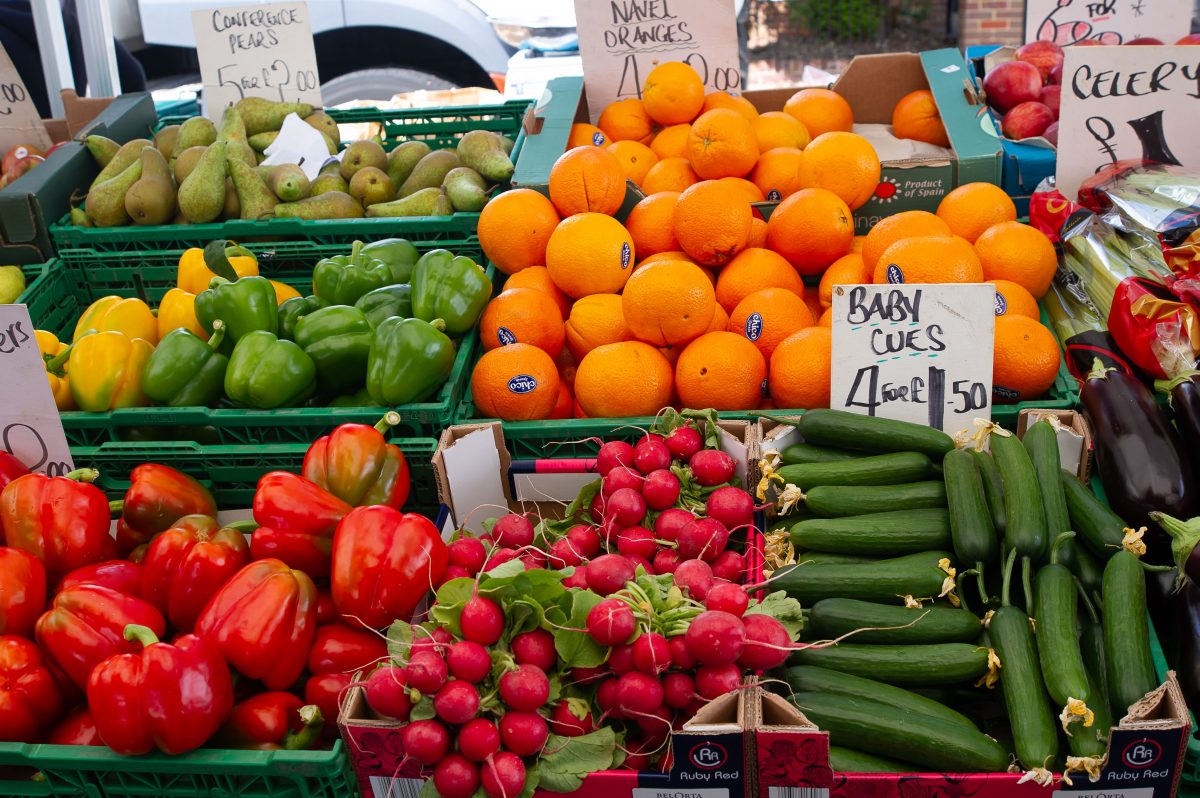 The initiative has spread far and wide, but Simpson says Kingston has a special place in her heart. "I was born in Kingston Hospital and grew up nearby in Hampton Court, so Kingston is my hometown. I spent most of my time in the town, meeting friends, eating, drinking, dancing and of course shopping," she says.
Sunday's market is one of three planned to take place in the town centre this year. Simpson says the last vegan market held in Kingston last year was so well received she is excited to bring more events to the area.
The next events are scheduled on June 25 and September 30.
She adds: "These events have a huge impact on local communities and small independent businesses especially since the pandemic. Trading at markets is like owning a pop-up shop in busy town centres at a fraction of the cost."
The market will be open between 10:00 and 16:00 and is free to attend.
The Kingston Courier team will be treating themselves to the food at the first event and sharing their thoughts on @Courierkingston. Follow us and receive on the spot reviews and updates about the day.