The Car is not the album a lot of fans were hoping for from the Arctic Monkeys. In fact, it's miles away from their most commercially successful album AM, released in 2013. The Car was released on Friday 21 October and it confirms the Arctic Monkeys have a new sound. 
The Sheffield band have always been clear they will create a sound that feels right to them and would never record on anyone else's terms. They have moved between indie and rock in their career and now seem to be testing their abilities with funk.
Frontman Alex Turner took more stylistic liberties than ever in the last album Tranquilly Base Hotel & Casino (TBHC) released in 2018 which received mixed reviews. Their newest album attempts to be more versatile. It references the slow-burning psych pop of TBHC and enough visceral rock indicative of AM that we know this is Arctic Monkeys but not how we've heard them before.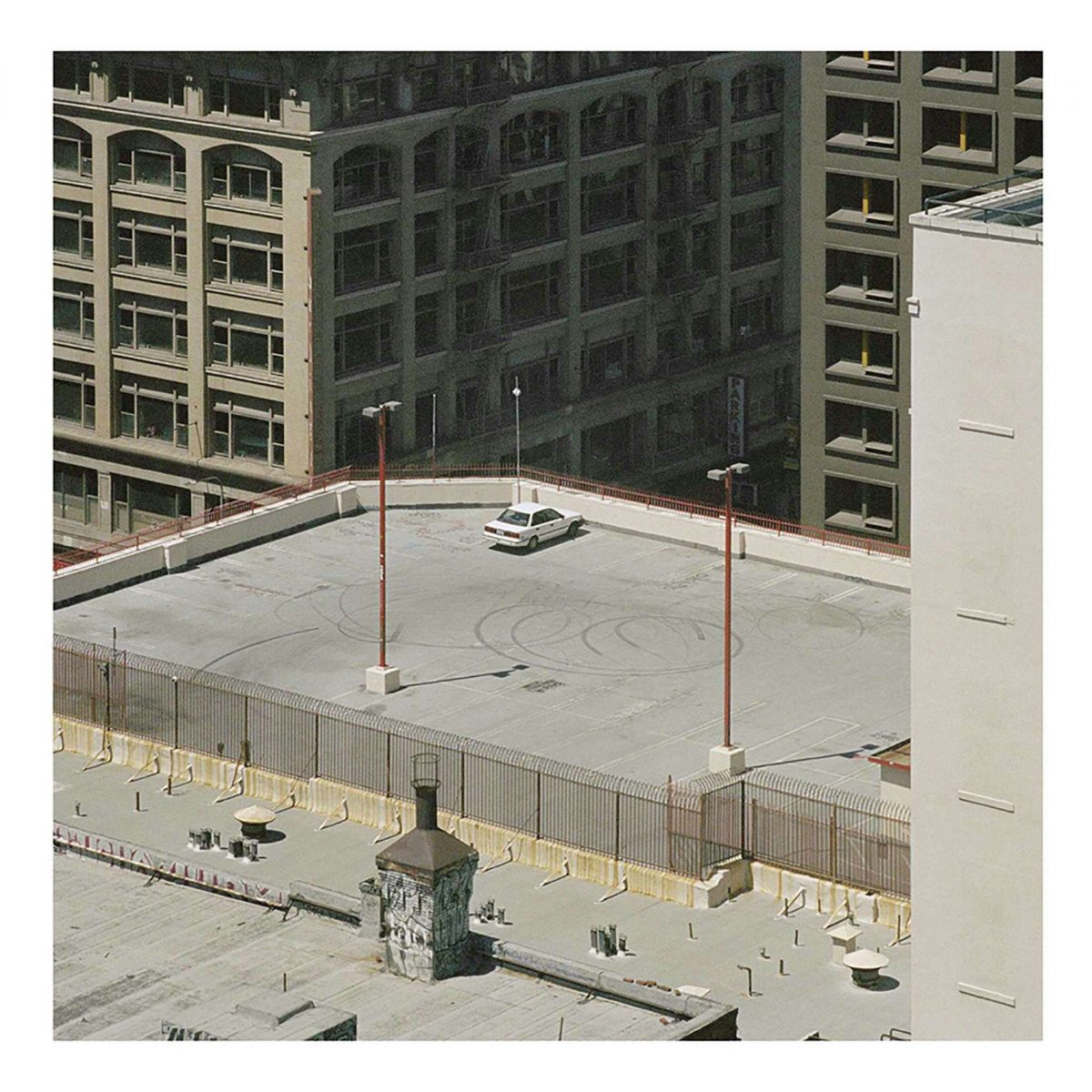 The combination sways strongly towards TBHC and the fans who brushed off their Doc Martens to relive the glory days of Fluorescent Adolescent and Arabella will be disappointed. AM marked the end of that era with a bang.
Turner is playing it too safe in The Car despite being considered one of the most influential artists of his generation by music critics. With a voice like Turner, you would expect more variety and power in the album. 
Instead, he takes the role of a lounge singer and could even soundtrack a film noir. It is full of honeyed soul, but he doesn't push himself to make any moment more memorable than the last. Rather, the songs blend into one another and you find yourself waiting for a crescendo that never fully forms.
Lyrically, it is one of the most absurd albums released by the band and Turner sings as if he is unpicking the myriad of meanings in every line.
Songs like I ain't quite where I think I am struggle the most. Written by Turner and produced by James Ford, the lyrics and music feel separate. It is the strongest reference to funk on the album, but the lyrics are shoehorned into the music. Confusing lines like "the disco strobes in the stumbling blocks. Wait, there's the other island," don't fit the melody. It disrupts an album that could otherwise be comfortably revisited time and time again.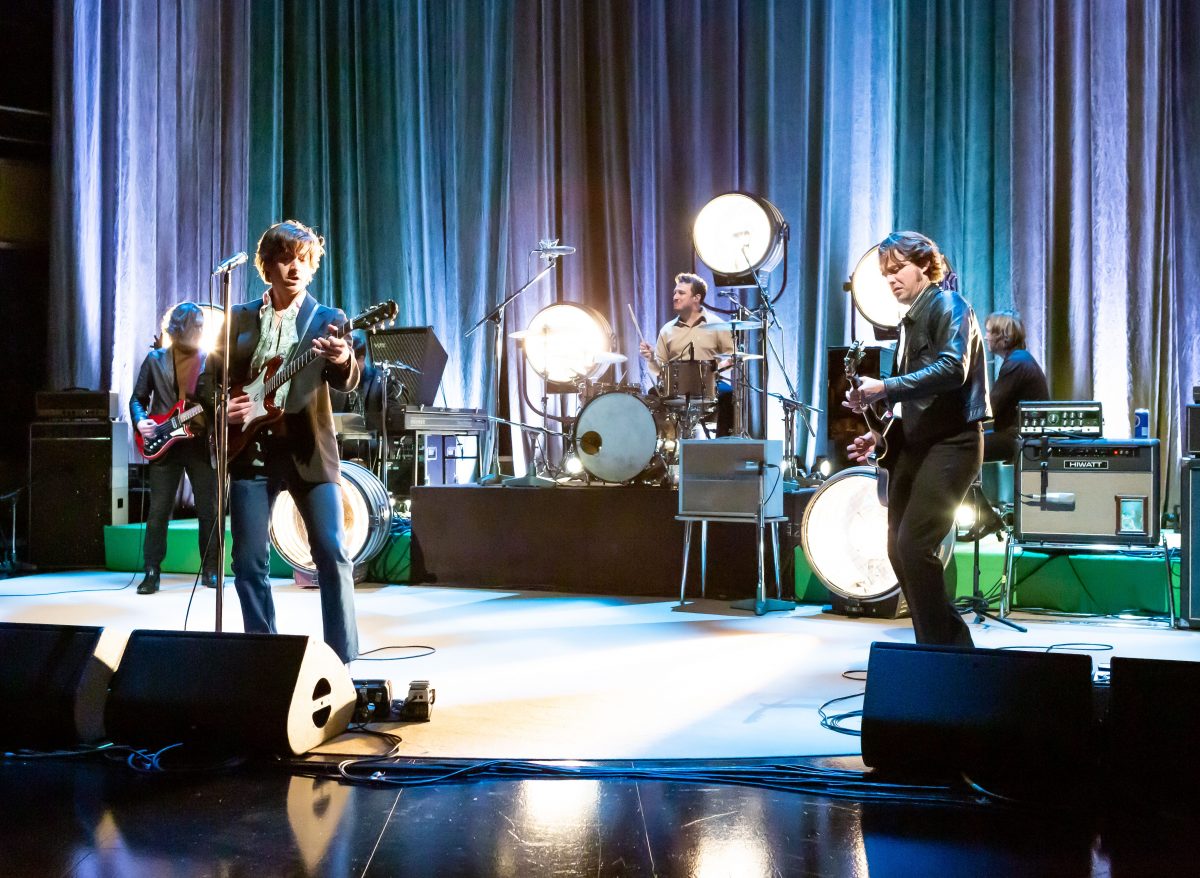 There are standout songs in the 10-track album which have found a balance between old and new. Sculptures of anything goes has a strong opening, and every element finally comes together to create a song of gravitas that forces you to stop and listen. Turner displays more confidence of himself and the stylistic choices he has made in this song.
Hello You teases a return to 2013 Arctic Monkeys but they have made a mistake to put it so close to the end of the album. It's a striking piece and pulls you in to reflect on the songs that follow with a different perspective. On vinyl it is hidden on side B which misses the opportunity to let fans connect to what they recognise before commencing the new sound.
There are people calling for the old Arctic Monkeys and asking why they changed. Well, that is what this band will inevitably do. Every cycle brings something new from them.
AM happened and it was an incredible moment for music but instead of comparing, we should stop expecting lightning to strike twice. Even though Arctic Monkeys have been around for over two decades, The Car feels like they are finding themselves again.
The Car has been released ahead of a world tour in 2023 where they will have to return to their roots, but this album shows it is only a small part of their sound. Although they have not forgotten their past, they are exploring new directions and have found where they belong for now.