Over half of Kingston students said Brexit and the NHS were their reasons for voting in the upcoming general election.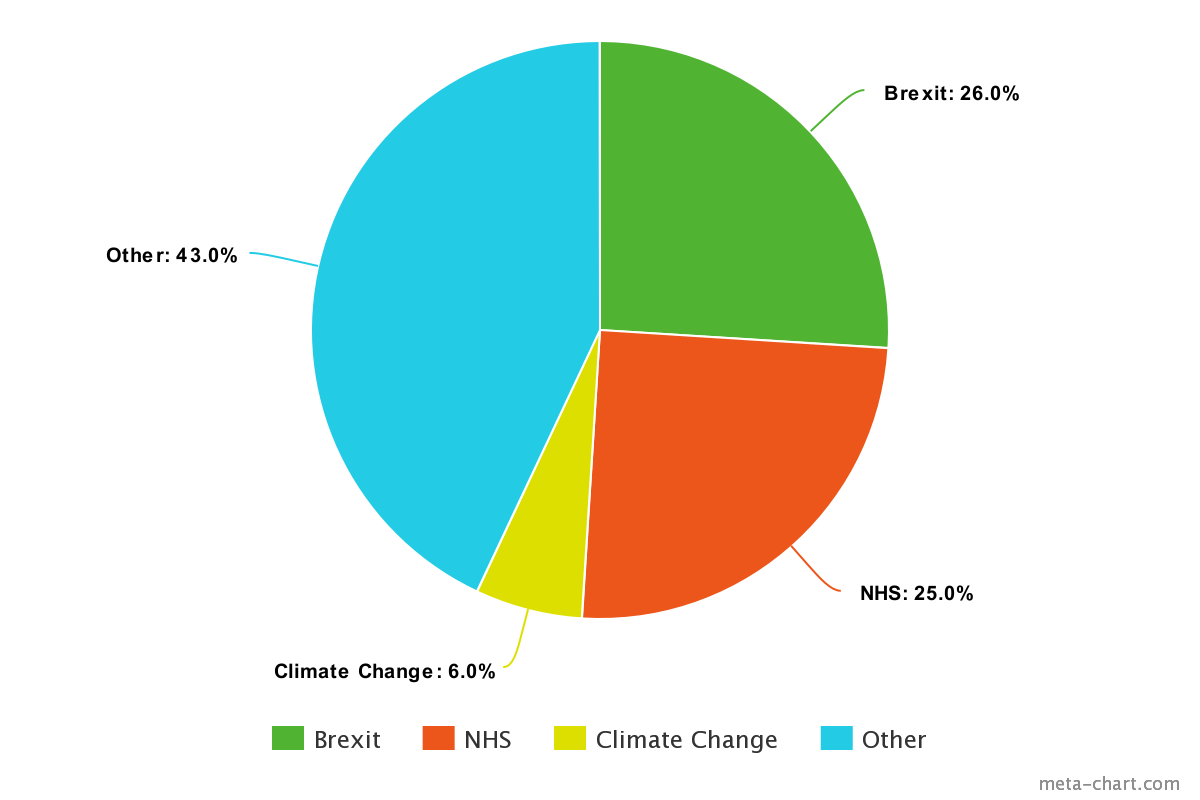 A Kingston Courier survey found that 26 percent of 100 students identified Brexit as the reason behind their vote, closely followed by the NHS at 25 percent.
Maisy Rae, an international journalism student said: "After a decade of austerity it's time for proper change, we need proper funding for the NHS and public services.
"Brexit for me has nothing to do with this election."
Only six percent of students said climate change was the reason behind their vote in this election.
The final 43 percent said that they were voting for other reasons.
When asked to specify other reasons for voting, the suggestions that came up were: student finance, tactical voting and a culmination of all issues.