The Christmas lights have been switched on, the Christmas music has started to play up and down the High Street, and the countdown to Christmas in Kingston is well and truly on.
It's that time of year again and many will be looking to spend the holidays on magical days out with friends and family. The Courier is as always here to help with a handy top ten places to enjoy the festivities in and around Kingston  this year:
10. Santa's Grotto: The Bentall Centre (14TH NOV- 24TH DEC) Price: £12.50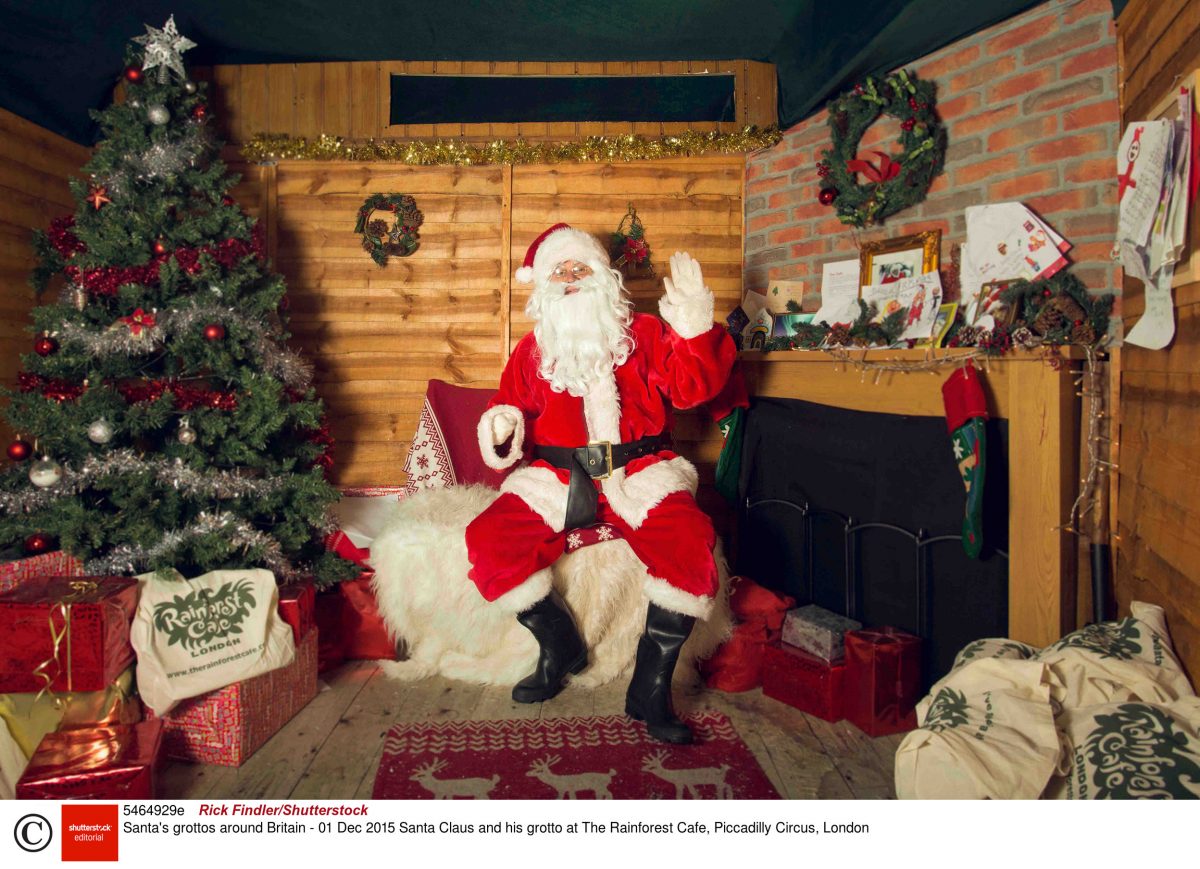 For those of us with excitable kids that are already counting the days until Christmas, Santa's Grotto situated on the third floor of the Bentall's centre could prove to be an ideal respite for weary parents. With promises of a 'make your own gingerbread man' workshop and a visit to Santa's workshop, followed by festive refreshments, the £12.50 price tag may seem quite reasonable. And with an estimated 45-minute running time, there's plenty of bang for your buck in this festive outing.
9. 'The Snow Queen'- Rose Theatre Kingston (6TH DEC- 5TH JAN) Price: Adults £15-£25, Children £10-15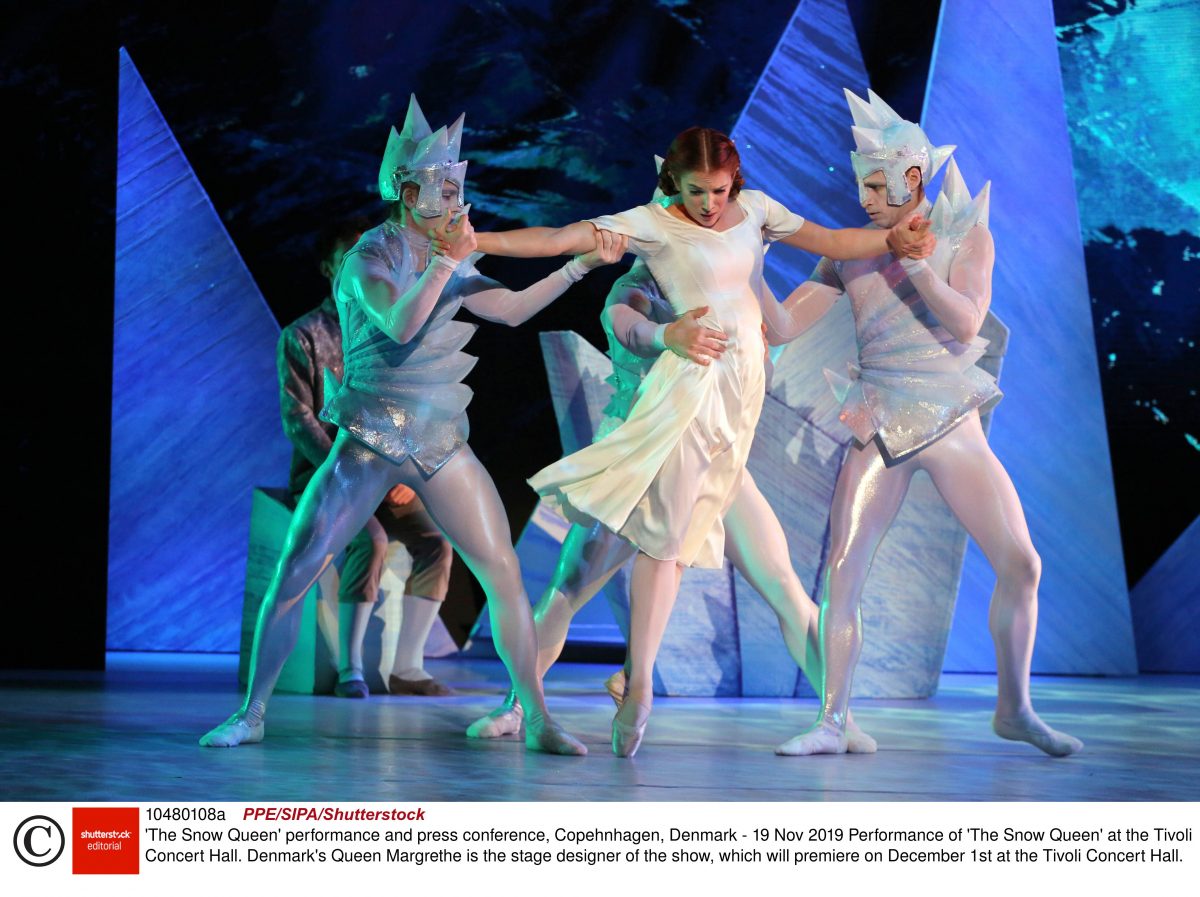 Including a wealth of local talent, this take on a Hans Christian Andersen classic focuses on the protagonist Gerda, who finds out she is no ordinary child but actually a child of magic that must face the evil snow queen. Sure to make you feel Christmassy and suitable for children aged five and over, this snow-cold production could make a fabulous night out in the run-up to Christmas. While towards the pricier end of our list, those who regularly visit the theatre will testify that these ticket prices are actually towards the cheaper end of the theatre spectrum.
8. Heal's Wreath-making Workshop, Heal's Eden Street Kingston (8TH DEC 12PM-2PM) Price: £60.00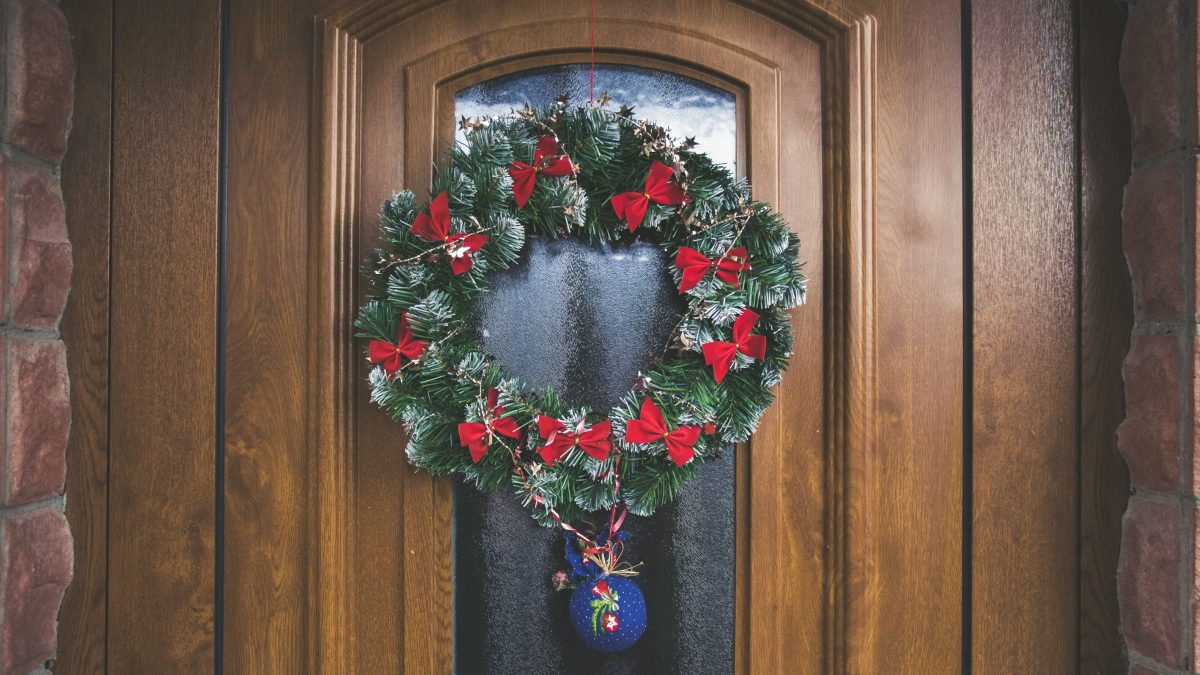 This unique workshop will allow those that take part to design and make their own wreath in the Heal's department store on Eden street. Whether planning to socialise and meet new people or bring a loved one or family member, this could make an ideal Christmas pass time. Also, by taking place close to other festive activities on our list, this could easily be part of a broader day out on Kingston High Street.
7. Christmas Market Place, Kingston Market Place (14TH NOV- 31ST DEC) Price: Free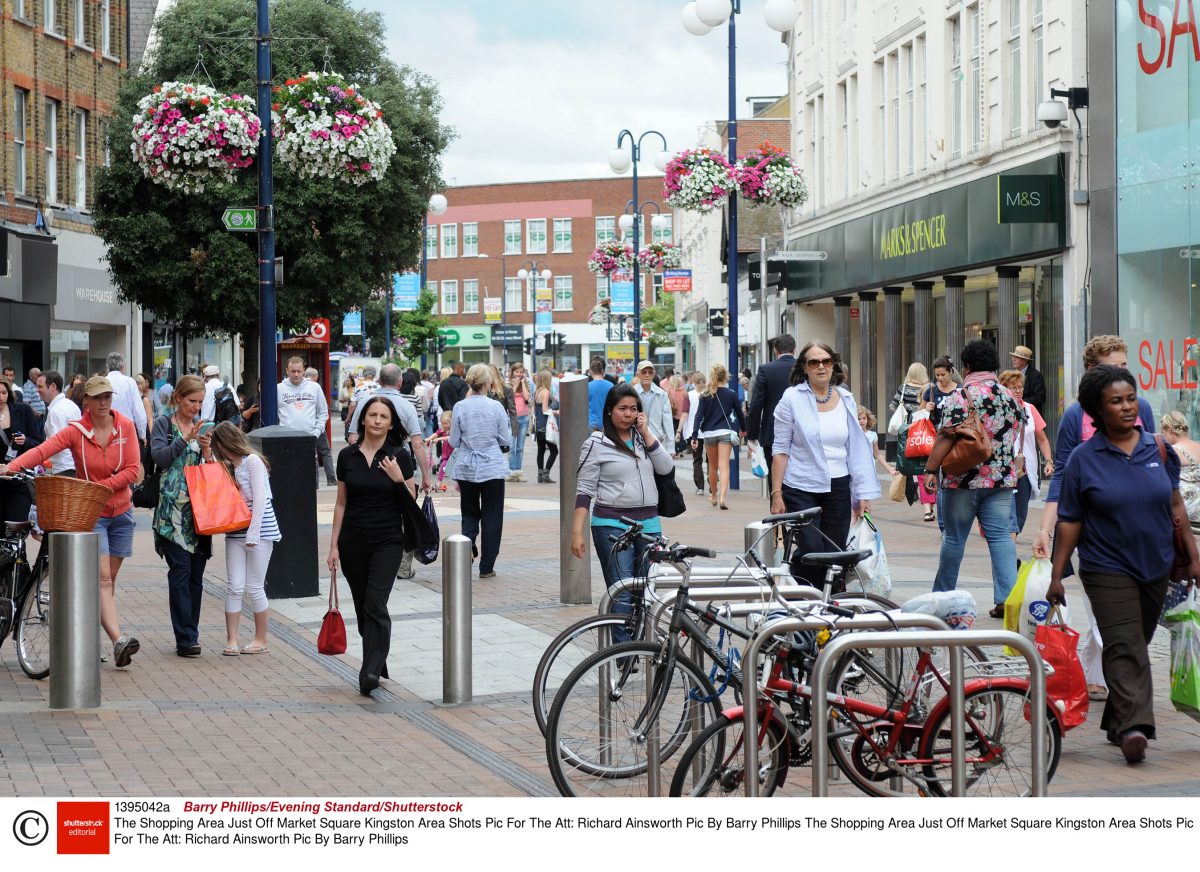 Taking place in The Ancient Market Place and the Alpine Village in Kingston High Street, there's a fantastic day out for most people in the festive market place in Market Square. Whether it's looking for the perfect present for friends or family, or finding a place to meet over a festive hot drink, a day out on the High Street is a great way to get festive for free.
6. Santa's Fun Run, Richmond Park (14TH DEC) Price: Adults £18 (16+), Children £8.00, Children U-5 free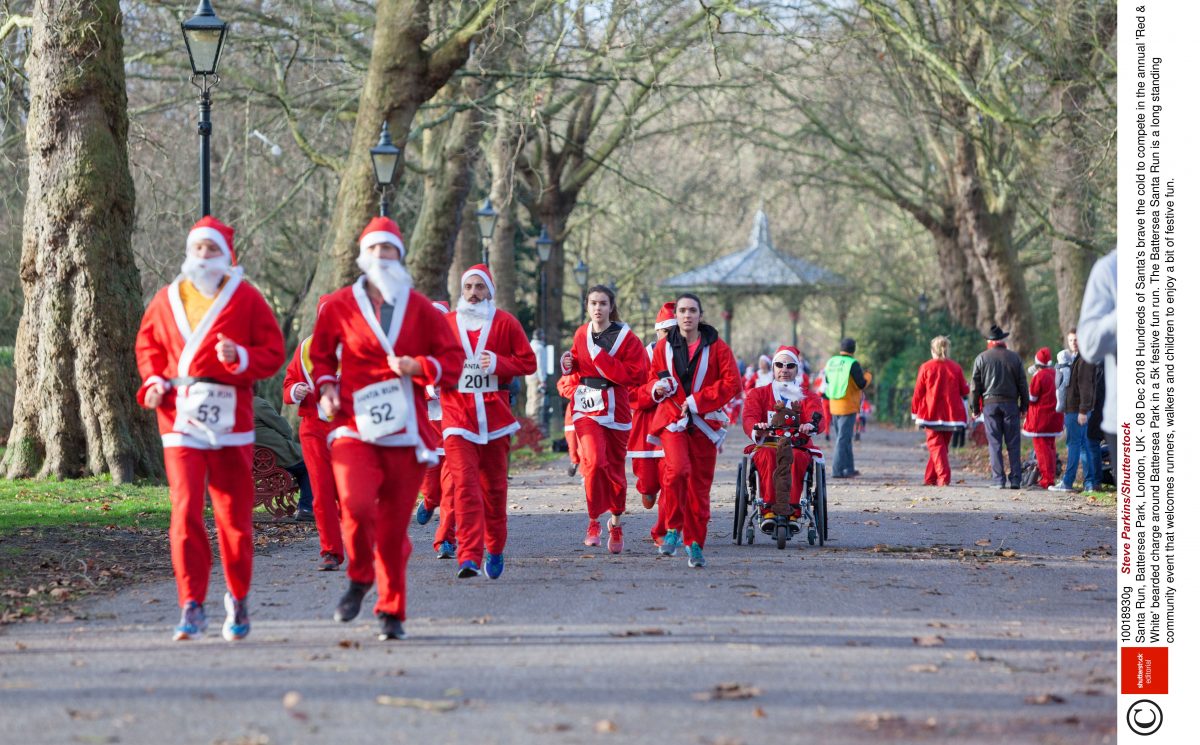 A 5k fun run through Richmond park with complimentary Santa outfits and elf outfits for the under 12s. Refreshments will also be available on-site and organisers are keen to emphasise that running isn't necessarily mandatory. While registration online is essential before attending this event, it represents a brilliant way of celebrating the holidays but also a way of giving back to the community. This event is actually run by the Princess Alice Hospice and the money raised will go to the charity. So worth the fee considering it is the season of good will to all men, right?
5. Hampton Court Ice Rink (22ND NOV- 5TH JAN) Price: Adult (13+) £15, Children (2-13) £8.00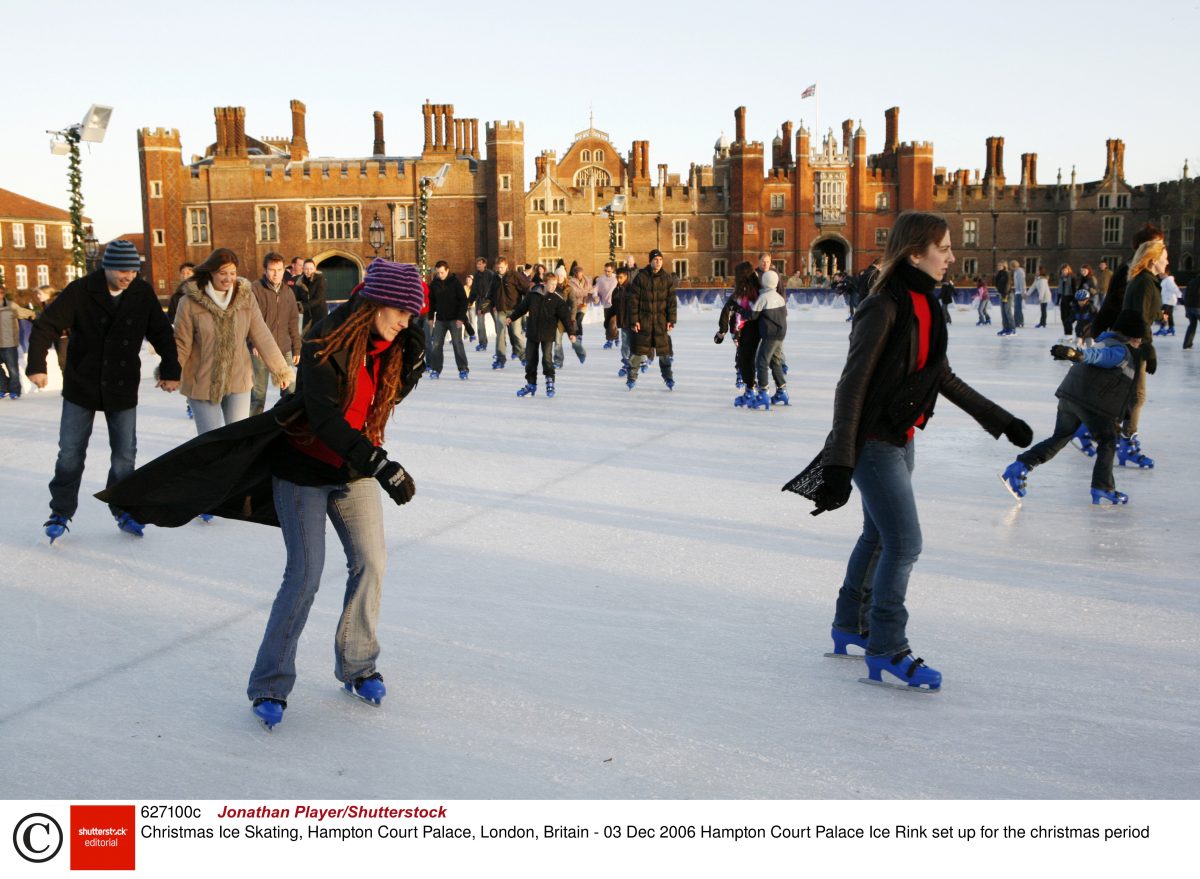 Situated in the historic grounds of Hampton Court Palace, this ice skating adventure will no doubt hold some astounding views and takes place in a very romantic Christmas setting. There's also an ice rink cafe and bar for those that might struggle to get to grips with the on-rink action and considering that it takes place in a literal palace, this day out isn't bad value either!
4. Kingston's Eco and Vegan Xmas Market (Everyday Church, Kingston) (14TH DEC 10AM-5PM) Price: Free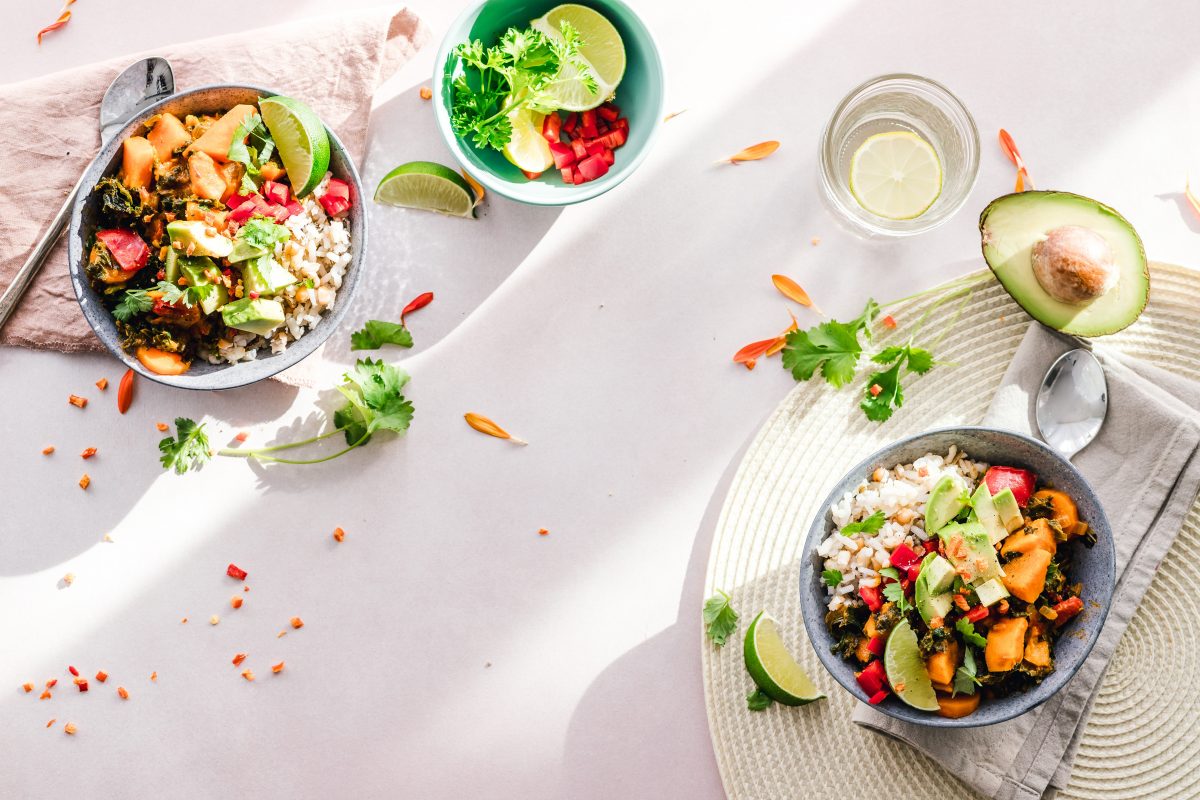 The vegans among us and those that have friends or family that are vegan may well find the perfect gift in this mini market. With increasing numbers of people becoming vegan, there's never been a better time to visit this mini event, especially considering this is a one-off event near the Ancient Market.
3. Thames Philharmonic Choir- A Christmas Cracker (7TH DEC at Midnight) Price: £20.00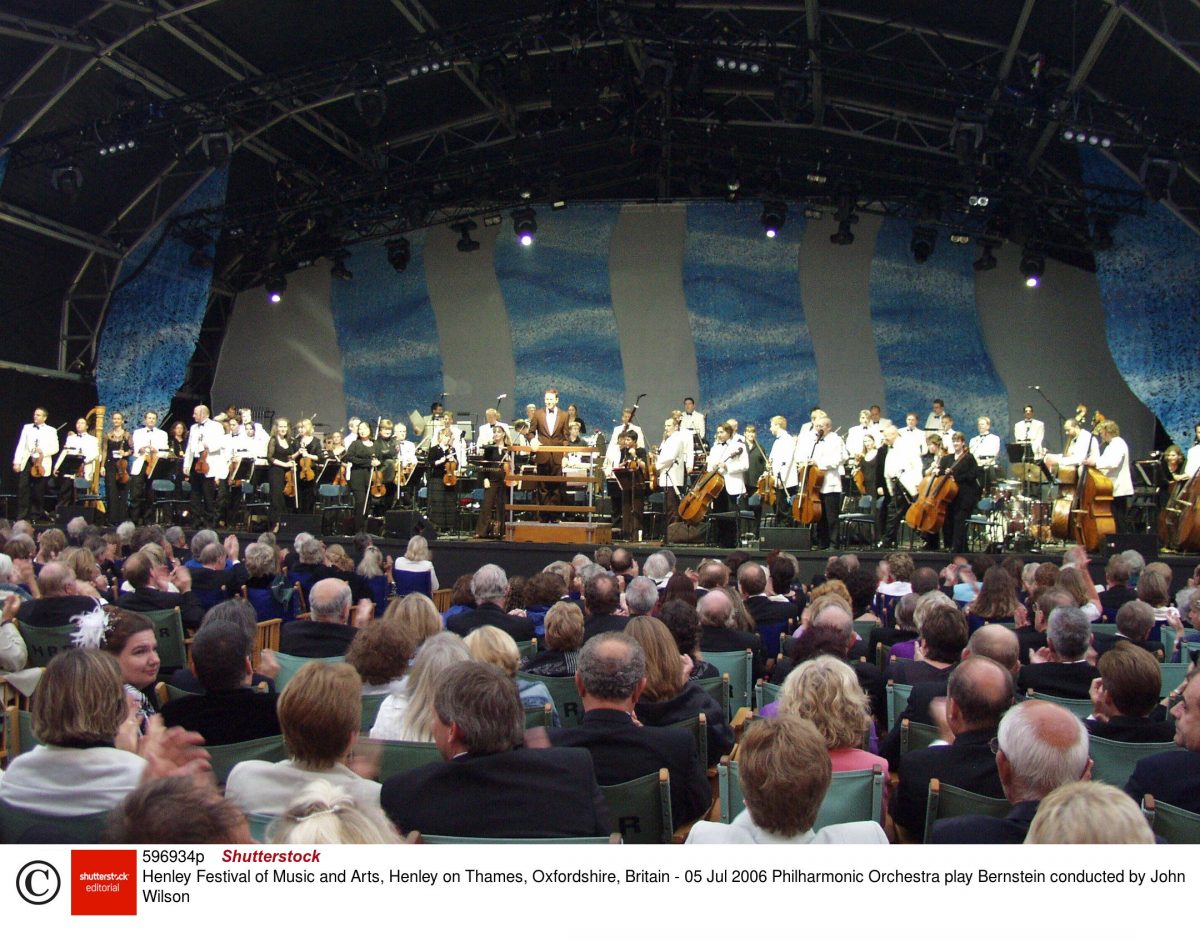 For those looking for a more classical evening of Christmas carols, this could make an ideal festive night out. With a brand new award winning director Harry Bradford, and the promise of Christmas classics such as Ding Dong Merrily on High amongst others, it should be a high-quality, high-brow affair.
2. Soul Fusion Xmas Party, Kingsmeadow (21st DEC 8PM-3AM) Price: Early bird tickets are £11.00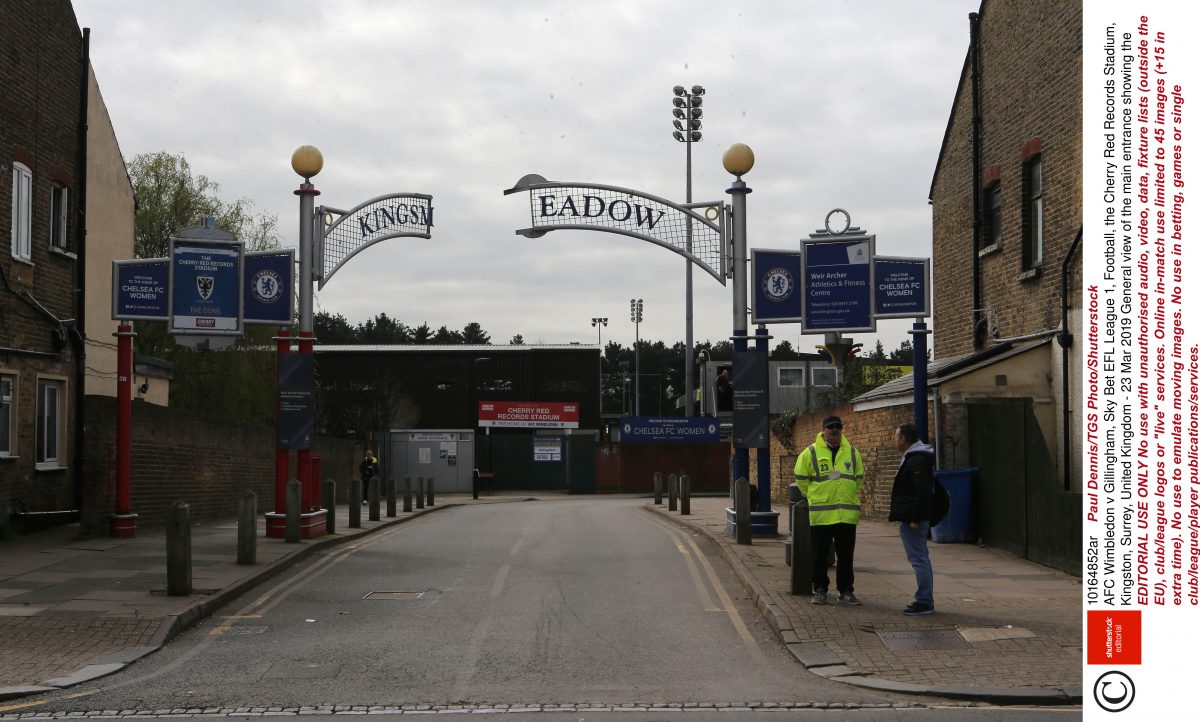 It should be stated from the outset that this Christmas party is strictly for grown-ups (those aged 25 and over). Taking place at the local football ground Kingsmeadow, this party promises to be "the best disco out of town" and across the two main rooms, this is a party not to be missed!
1. The Christmas Trail at Kew Botanical Gardens (20TH NOV- 5TH JAN) Price: Adults £18, Children £11.00 (aged 4-16), Under 4s: Free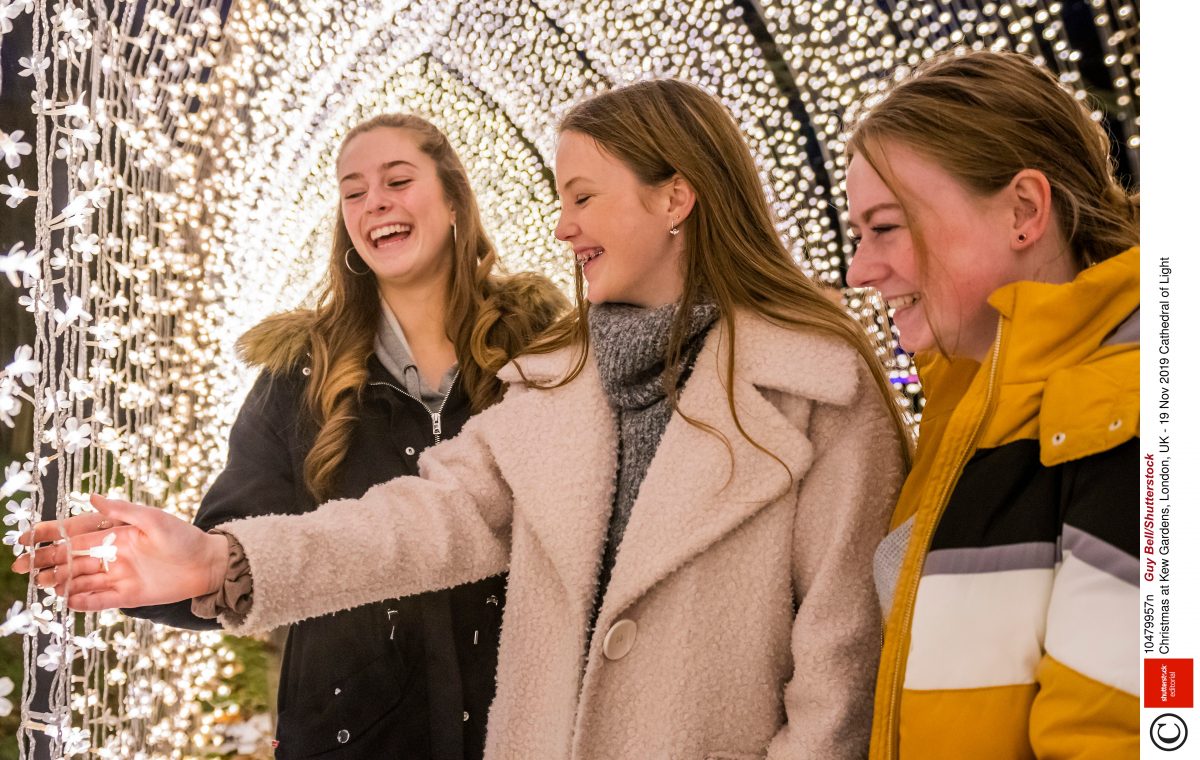 Definitely one of the prettiest events on our list, this annual event includes new installations and 'a new magical route.' Promising glittering trees, laser displays and fairy-fires, this day out is family-friendly and holds some fabulous new displays for those that have already been to this event which is now in its seventh year!
That concludes our summary of the ten best places to spend this Christmas with your friends and family in Kingston and Richmond. Let us know if we've missed anything in the comments section below.