London's School of Oriental and African Studies (SOAS) has said the Daily Mail was wrong to accuse it of failing to enrol white students from working-class backgrounds.
SOAS issued a strong statement in response to a November 14 story by the Daily Mail, which accused the University of failing to admit a single white working-class student in 2017, despite boasting of being one of the most diverse universities in the UK.
SOAS said: "Our own institutional data shows that 50 per cent of our students who enrolled from the lowest participation areas in 2017 were white students from disadvantaged backgrounds.
"The Daily Mail article misrepresents and misuses the definition of working class provided in our Access and Participation Plan 2020-2025.
"We use a multifaceted measure — the Government's Index of Multiple Deprivation (IMD) measure, for identifying the working class."
The Daily Mail acknowledged that students from ethnic minority groups in England are now, on average, more likely to go to university than their white British peers.
Marva Coudray, head of access widening participation and student success at SOAS university, said the Mail's story was misleading.
"I think the Daily Mail's article headline is inaccurate because SOAS university has many students from a white working-class background.
"It completely disregards the work we do to champion all diversity every year," said Coudray.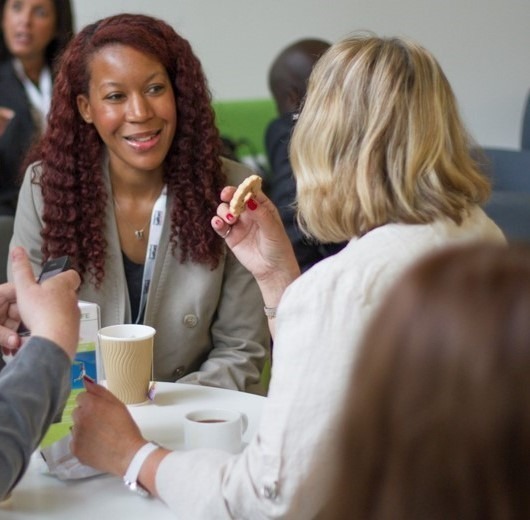 She also highlighted that in the 2019-2020 academic year, SOAS awarded bursaries to 534 students, and some of them were white students.
A report published by the National Education Opportunities Network (NEON) in 2019 stated that white young people are less likely to enter higher education.
"There are many ways SOAS is actively helping students want to apply for university – through university taster days, masterclasses, working together with colleges and A-level schools in London, online mentoring etc.," said Coudray.
"We also partner with schools out of London in Northampton and the Midlands."