A vintage second-hand fashion company, 'We are. second life fashion', returned to Kingston-Upon-Thames for their kilo sale.
Every few weeks, We are. second life fashion holds its pop-up shop in All Saints Church in Kingston-Upon-Thames where it sells vintage, second-hand, and gold collection pieces by the kilo.
We are. second life fashion is a sustainable pop-up event company that sells vintage and second-hand fashion pieces that is sold by the kilo. For every kilo of clothes you buy, you pay £25.
Marni Quinn, one of the managers at the event, said: "It is important for us to encourage people to make good and sustainable fashion choices."
The company have only been conducting these events for about a year now, but they have events all over the country and even internationally in Europe.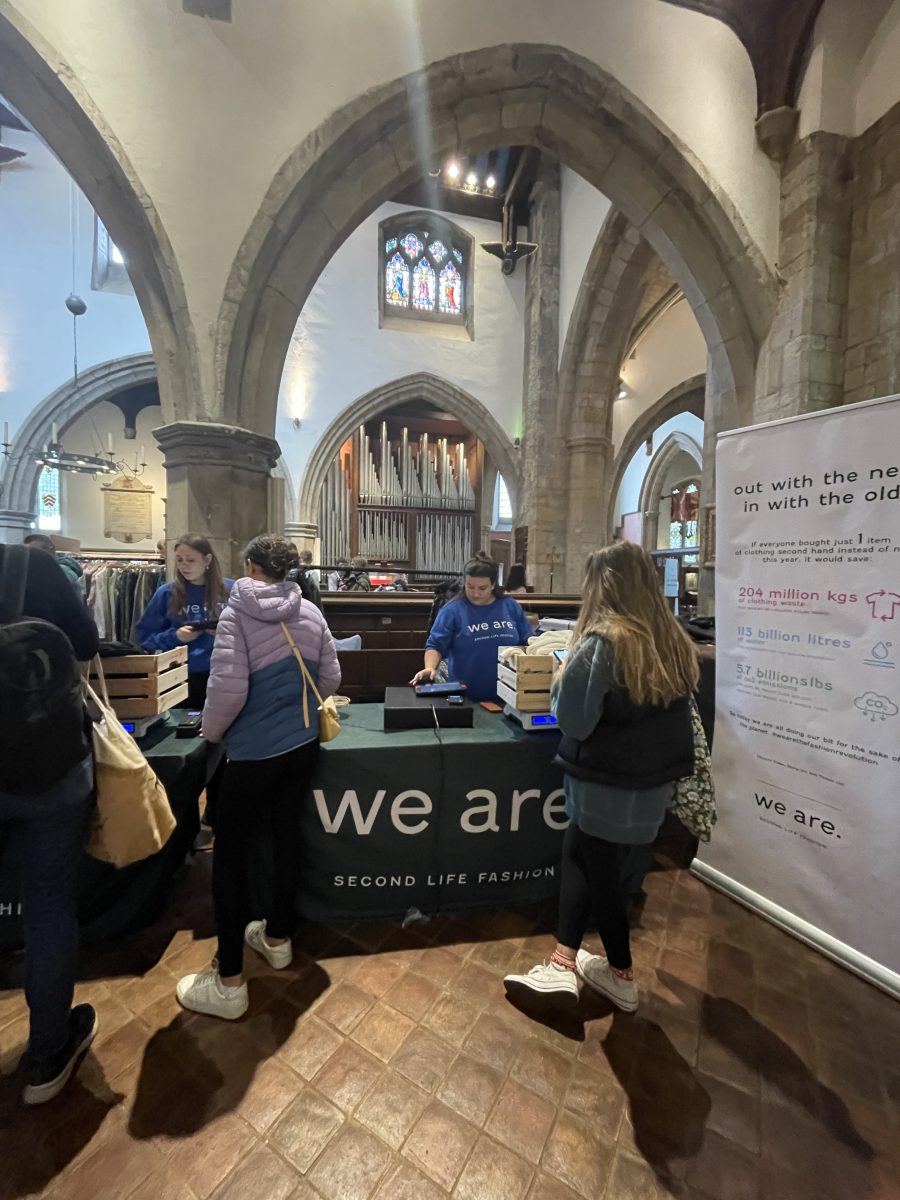 According to their FAQs from the link in their Instagram bio, the company's intention is to halt fast fashion and "throw‑away" culture that has plagued the fashion industry for decades. We are. second life fashion also emphasises their dedication to selling "top‑quality pre‑loved clothes and amazing end‑of‑the‑line garments that would otherwise end up in landfill."
On Saturday November 5, the pop up opened at 10am and the workers at the event swiftly scanned tickets upon entry, which were kindly refunded at checkout with any purchases. The tickets were £2 to buy online before the event which would guarantee you entry. The tickets are sold for a designated two-hour time slot, but you are free to stay at the event as long as you like.
The We are. second life fashion workers at the event also clarified that the team were constantly re-stocking their rails every 30 minutes, so they always have a great selection at every time slot. This certainly made the event feel much less daunting, as there was no rush to find the best pieces due to the fear that they would be gone by the time the first slot was over.  
All Saint's Church was filled from end to end with rails of vintage clothing. Each item was put in respective categories that belonged to its own rail. Some sections included gilets, windbreakers, endless amount of jeans and even skiwear. There were no shoes or accessories to be seen but with the huge amount of clothing it was hardly noticeable. 
We are. second life fashion also has a range of 'Gold collection clothes' which were pieces that came from popular brands and were individually priced. Although they were not included in the price of the kilo, they were still not nearly as expensive as they would be at retail value.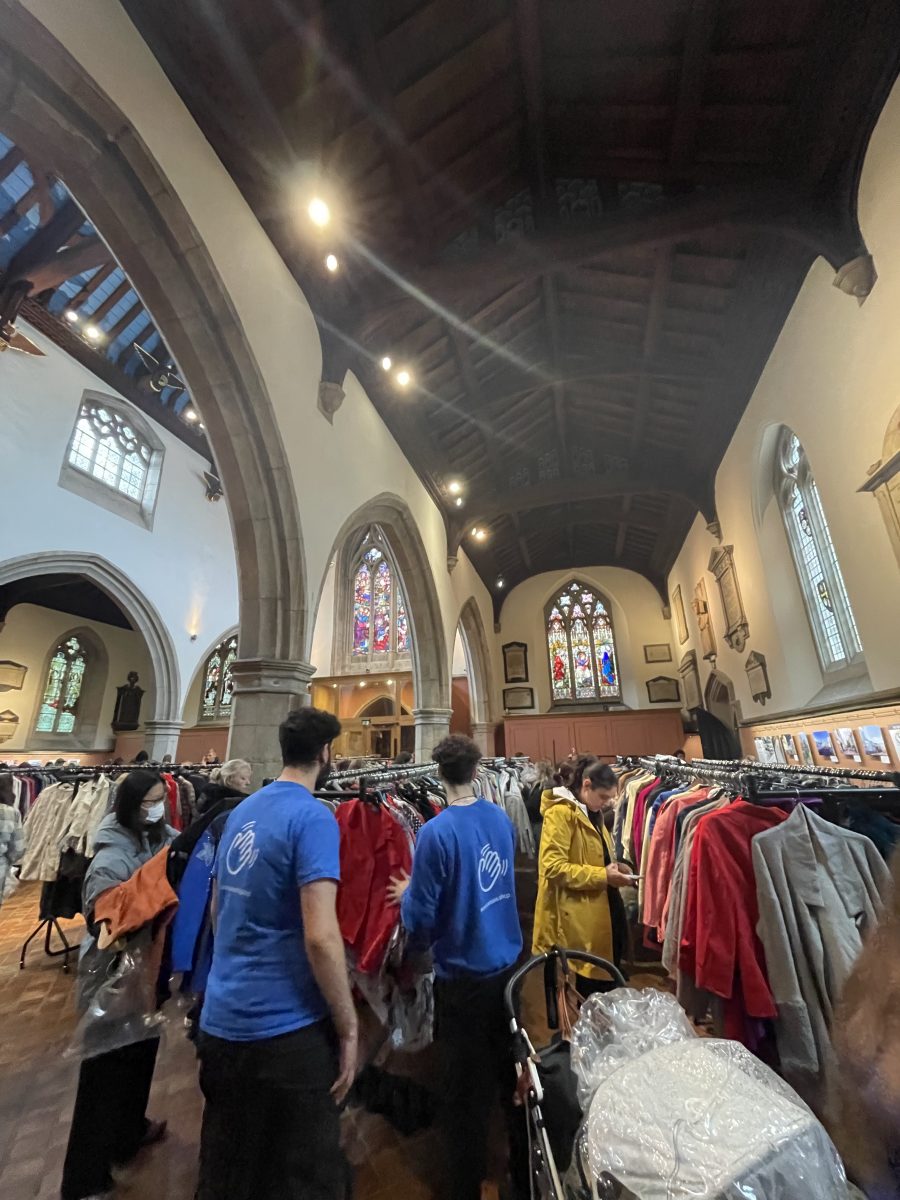 Quinn added that the clothing was all sourced overseas from places like Italy and France where they have so much clothing going to waste. Therefore, this method is the best way to source the masses of product required to put on these events as well as to prevent these pieces from piling up in landfill.
There is the common view that vintage fashion can sometimes be extremely overpriced when sold in second-hand stores, despite marketing itself as being less expensive. Quinn said that this is the precise reason why the company sells most of its products by the kilo: "you pay for the weight not the brand."
To see where they are headed next and when they'll be making their return to Kingston, visit the link in their Instagram bio @wearesecondlifefashion.