Manchester United won their first Premier League home match of the season 1-0 against West Bromwich Albion on Saturday, November 21, thanks to Bruno Fernandes' winning penalty.
The crucial win took United into the top half of the premier league table with 13 points.
Fernandes, who scored his seventh goal of the season, said: "It was a tough game… we created a lot [of chances] but, we have the qualities to do much better."
There were not enough opportunities created for West Brom despite their excellent ball possession and defence.
However, Man United can count themselves lucky that contentious VAR decisions went to their favour on the day.
Fernandes scored a penalty on 55 minutes which was given to United after a handball by West Brom player Darnell Furlong.
Goalkeeper Sam Johnstone saved the first attempt at the penalty shot, but the shot was retaken because he was off his line.
Fernandes made no mistake by shooting into the right corner to seal the victory.
VAR controversy
Although United left the pitch as victors Saturday evening, the game could have gone very differently.
A major point of contention in the game was referee David Coote's decision to overturn a penalty he had given to West Brom, for a foul from Fernandes against Gallagher, after consulting with VAR.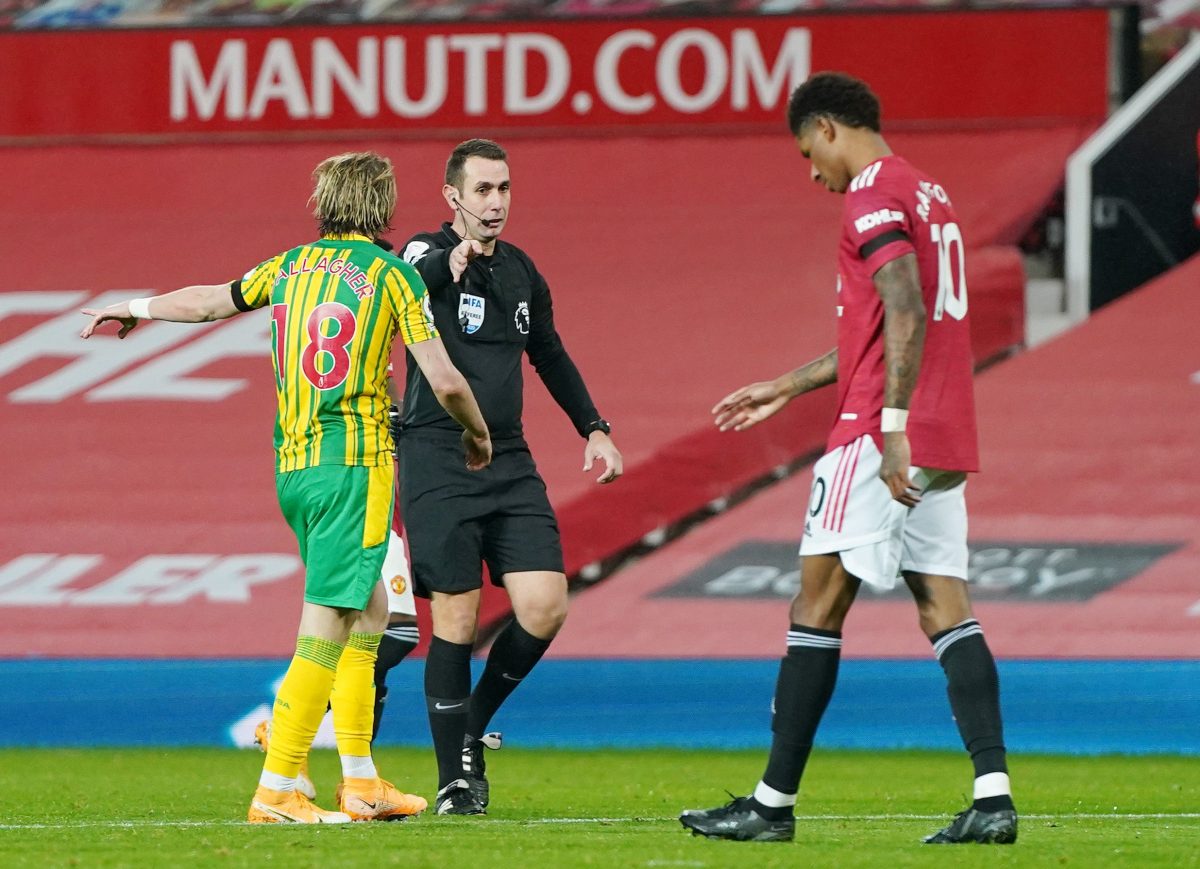 He let the match play on and Fernandes scored by a penalty shot into the left corner only minutes after the VAR dispute.
West Brom manager Slaven Bilić said: "I'm clearly disappointed with the decision… it was a clear foul on Gallagher."
Pundits Jake Humphrey and Rio Ferdinand were shocked at the decision to overturn the penalty and complained that VAR is being overused and takes the subjectivity out of the game.
The game could have ended with a totally different result had it not been for the intervention of VAR.
Man United manager Ole Gunnar Solskjær said: "Maybe we got lucky."
Johnstone's excellent goalkeeping
West Brom, however, may have lost by a much harsher margin had it not been for goalkeeper and man-of-the-match, Johnstone, making multiple incredible saves throughout the game.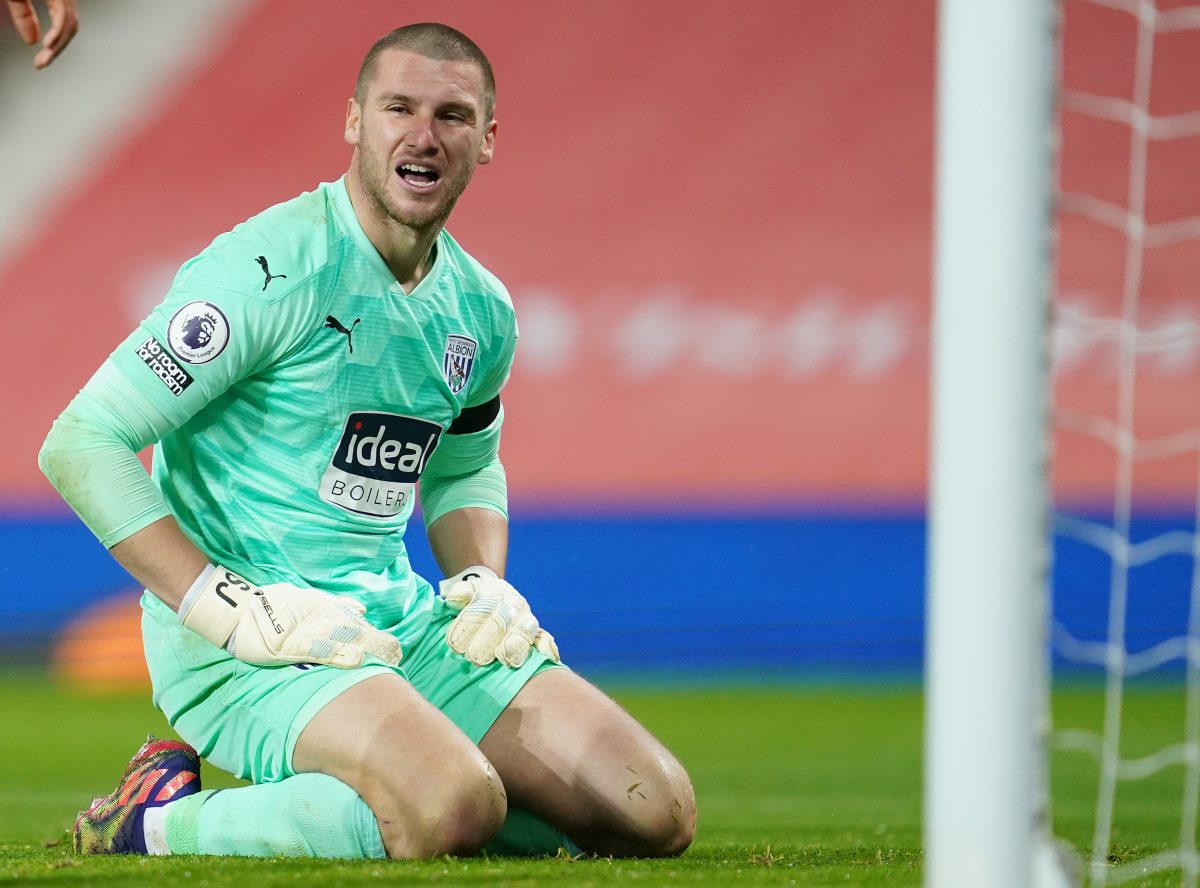 One cross came from Marcus Rashford at 64 minutes, but Johnstone knocked it off course with a great palm.
Overall, West Brom worked the ball well and despite the loss, Bilić thought the team should be happy with their performance.
"We played good… I told them [the players] to stay positive.
"All those crucial decisions [from the referee] went against us," he said.
Despite the win, Manchester United's performance was still a long way off their best and fans will be hoping they improve soon.
Fernandes said: "We know we can do much better and we will do for sure."
West Brom are due to play Sheffield United on Saturday, November 28, and they have not won a game since being promoted back to the Premier League, so their next game will be an important one to win.
United will be playing İstanbul Başakşehir on Tuesday, November 24, in the Champions League and will be hoping to avenge their previous defeat.