Winter brings dark days, cold temperatures, being cooped up indoors- so how do you get the most out of this season?
Up to 3% of the world's population suffer from seasonal depression, appearing to affect more women than men. In the UK alone, around one in three people suffer from depression when the seasons change.
Seasonal Affective Disorder (SAD), also known as winter depression, is becoming increasingly common.
People living in London are more likely to be diagnosed with SAD than anywhere else in the UK.
Symptoms include having low mood and concentration levels, troubled sleep, poor appetite and low energy levels. It can affect people throughout the year, but symptoms worsen in the winter months.
Here's some ways you can lift your mood and feel like yourself again.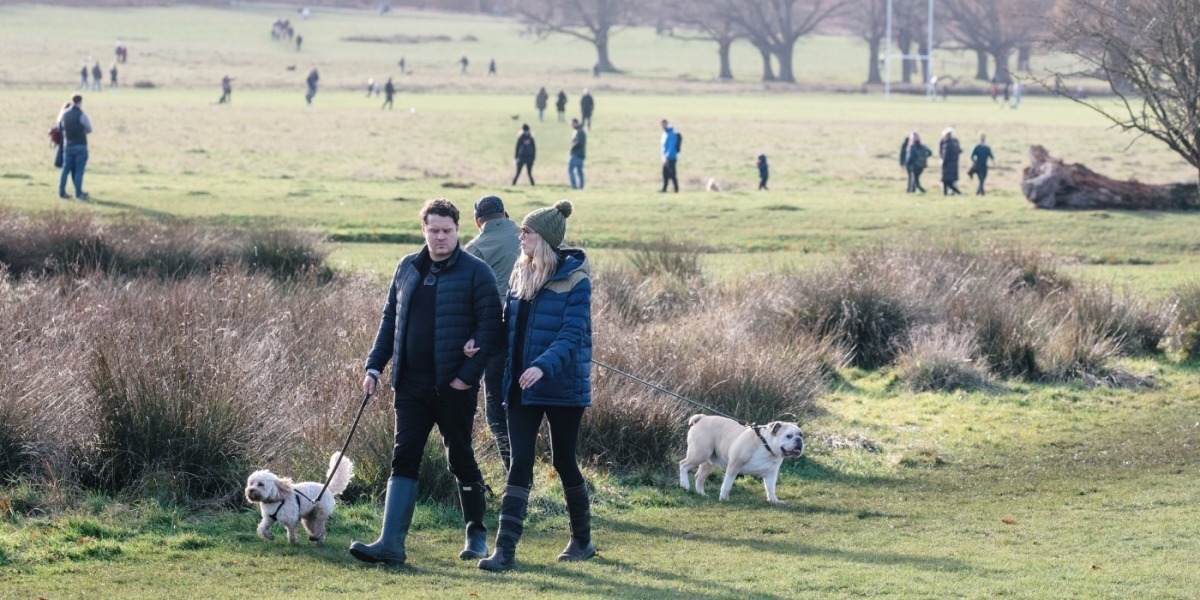 1. Get outside
It may be one of the last things you want to do when it's cold and dark, but you are likely to feel the serotonin-boosting effects even after a quick walk around the block. Try to get out whilst its still sunlight. Walk by the river Thames or hop up to Richmond Park if you fancy a bigger excursion. For best results, go for a walk first thing in the morning and feel the fresh air on your face.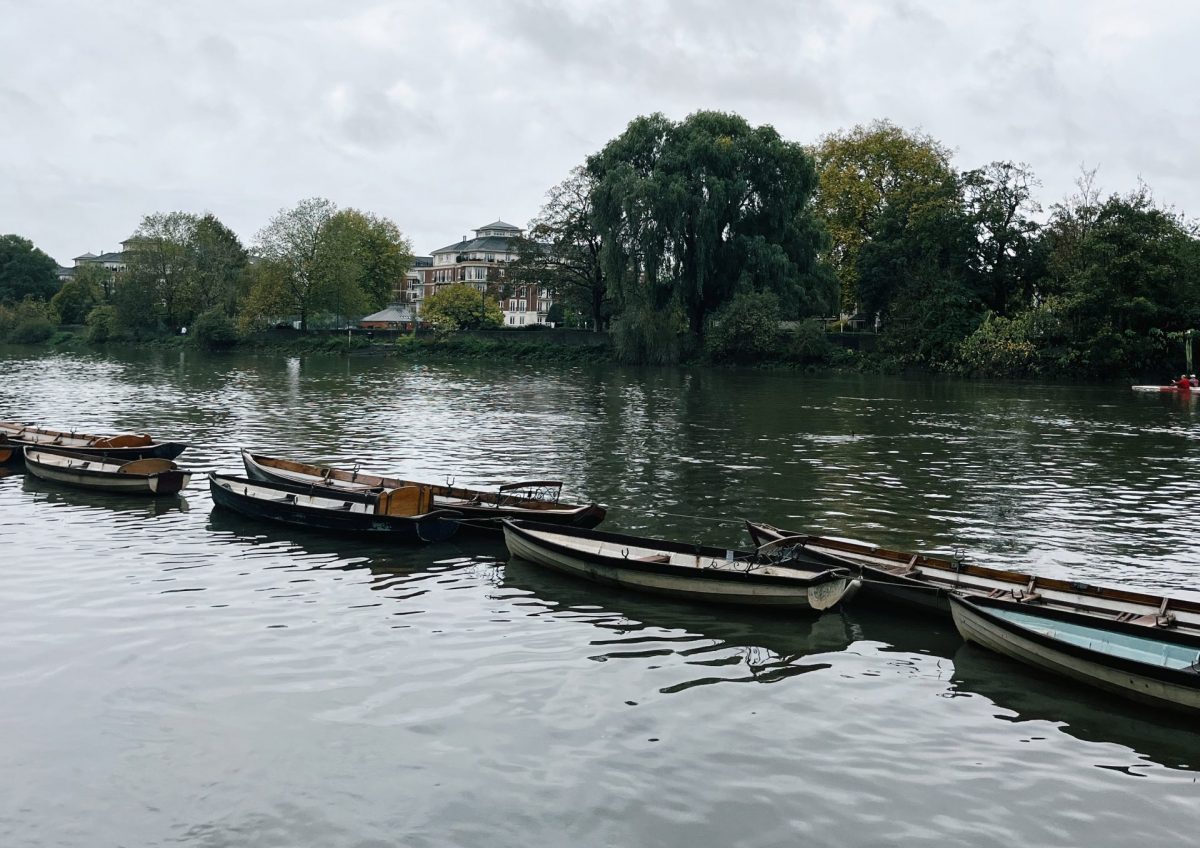 2. Vitamin D Supplements
Lack of sunlight means we are at risk of vitamin D deficiency. The NHS encourages people to take 10mg of Vitamin D daily to keep bones, teeth and muscles strong. You can invest in vitamin supplements cheaply from any supermarket or pharmacy. Opt for chewable vitamins to make it that 1% more enjoyable.
3. Exercise
As Nike says, 'Just Do It'. Whether you like running or yoga, weightlifting, pilates, dancing or boxing, do something that makes you feel good. Regular exercise can boost your serotonin and endorphins in your brain. Being physically active also helps you sleep better, so it's a win-win! You can join your local gym or look up exercise videos on YouTube in the comfort of your own home.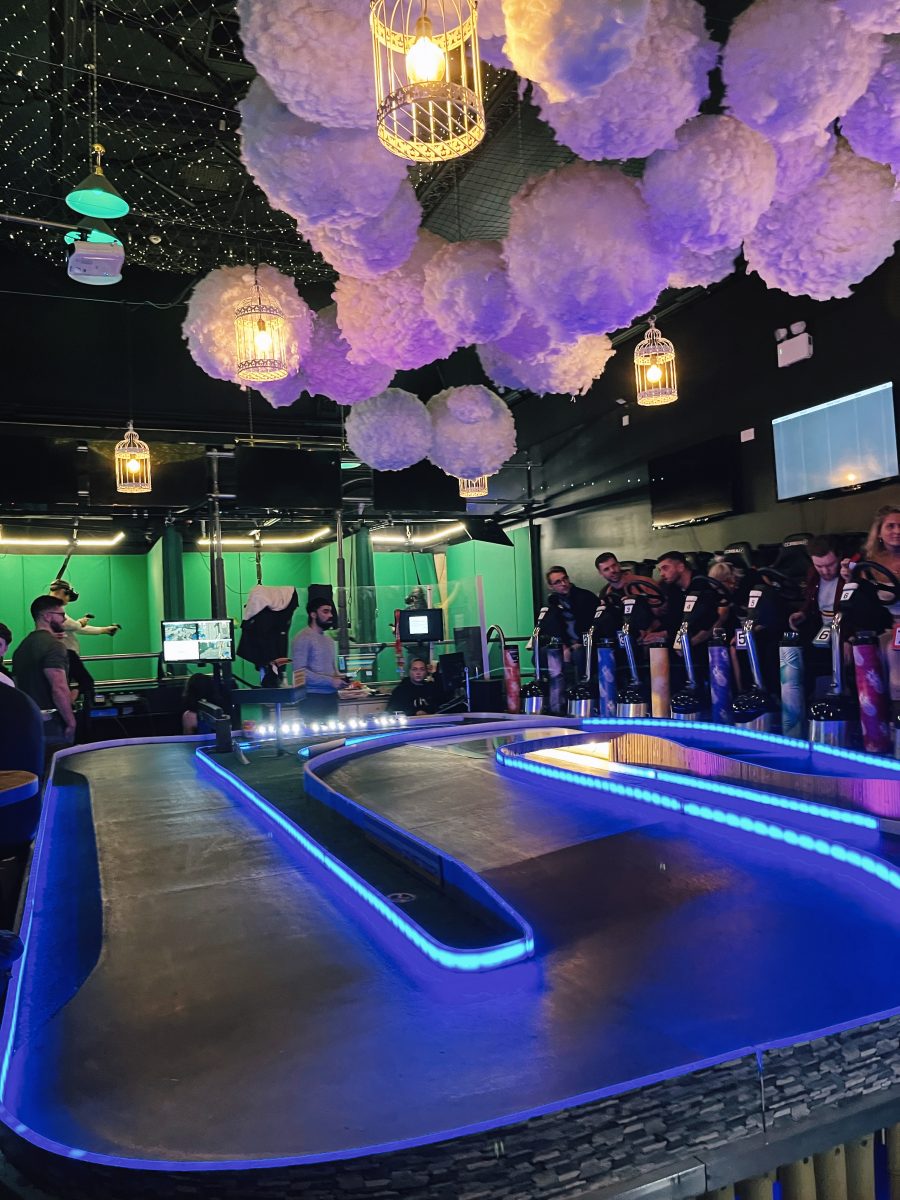 4. Try a new hobby
It's always a busy time of year but taking up a new hobby is a good distraction. It doesn't have to be extreme: experiment with a recipe, join a club or listen to new artist. Another way to think about it is: what do you want to achieve before the end of 2022?
5. Prioritise social activities
It's all too easy to curl up inside on a dark evening and just watch Netflix. However, research has shown that there is a causal link between isolation and depression. Make sure you schedule social time in your day; whether it's meeting someone for lunch, seeing the latest film or phoning your parents. Reach out to others when you're feeling low: it could make their day as well as yours.
6. Embrace hygge
A Danish-concept, hygge refers to welcoming cosiness and comfort, particularly in the winter season. Rather than a specific treatment, hygge is state of mind. We're talking blankets, comfy clothes, candles, baking, hot drinks and spending time with loved ones.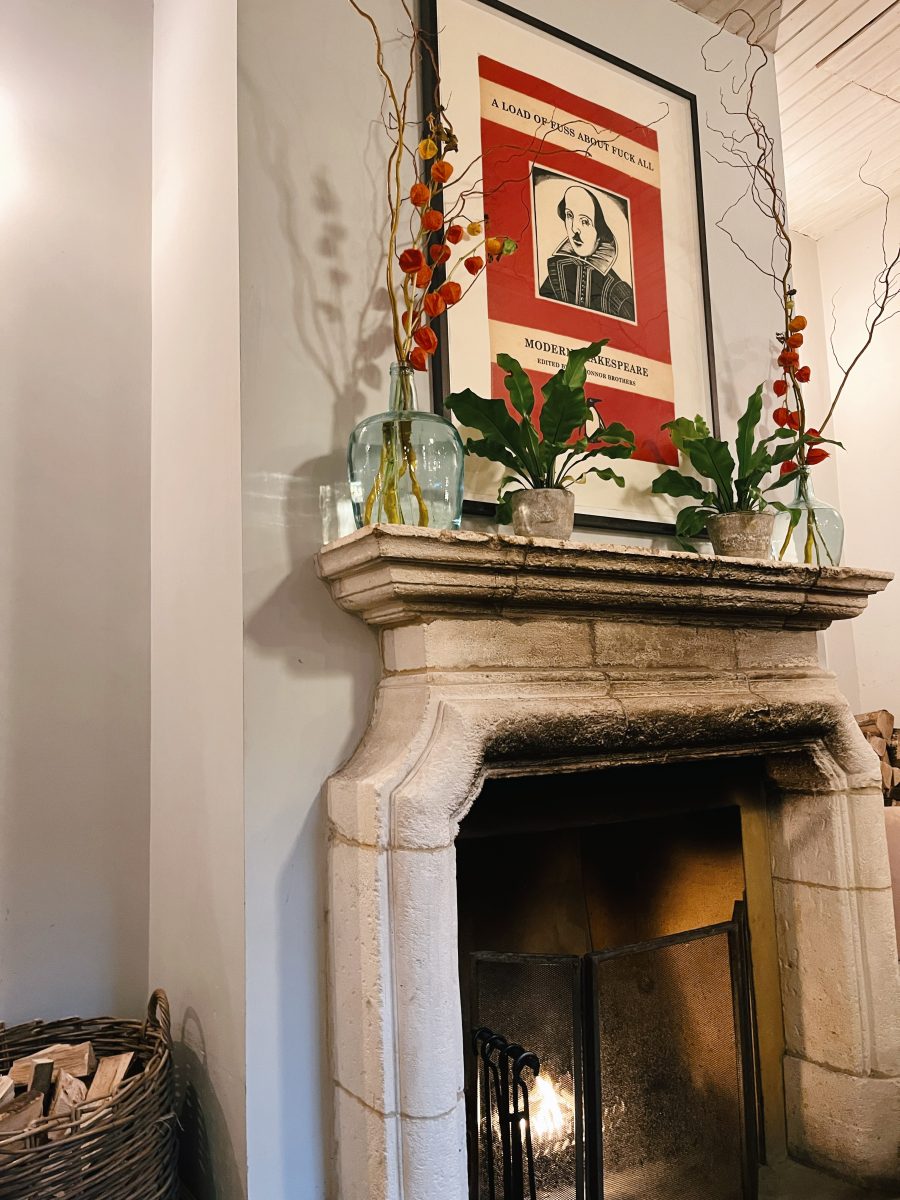 7. Light boxes
Light therapy is the exposure to strong artificial light (imitating sunlight) to increase your serotonin levels in your brain. Light boxes are up to ten times brighter than the average indoor lighting, so don't stare directly into the box. Simply go about your morning routine for 15-30 minutes with the light box nearby and feel brighter about your day.
8. Eat healthily and heartily
Although it is tempting to indulge yourself in the winter season, comfort foods often leave you feeling sluggish. Foods rich in omega-3 fats (e.g. fish oil, flaxseed, walnuts etc.) play an important role in regulating serotonin and dopamine affecting your mood and behaviour. Focus on food that leaves you feeling satisfied and energised.
9. Sleep
It can be disorientating when the sun goes down before 5pm every day. Maintaining a regular schedule will help you adjust to the shorter days and keep a consistent sleep pattern. Not only can sleep deprivation reduce your concentration and increase your irritability, it puts you at risk of chronic health conditions. Aim for at least seven hours of sleep every night to make you feel alert for the next day.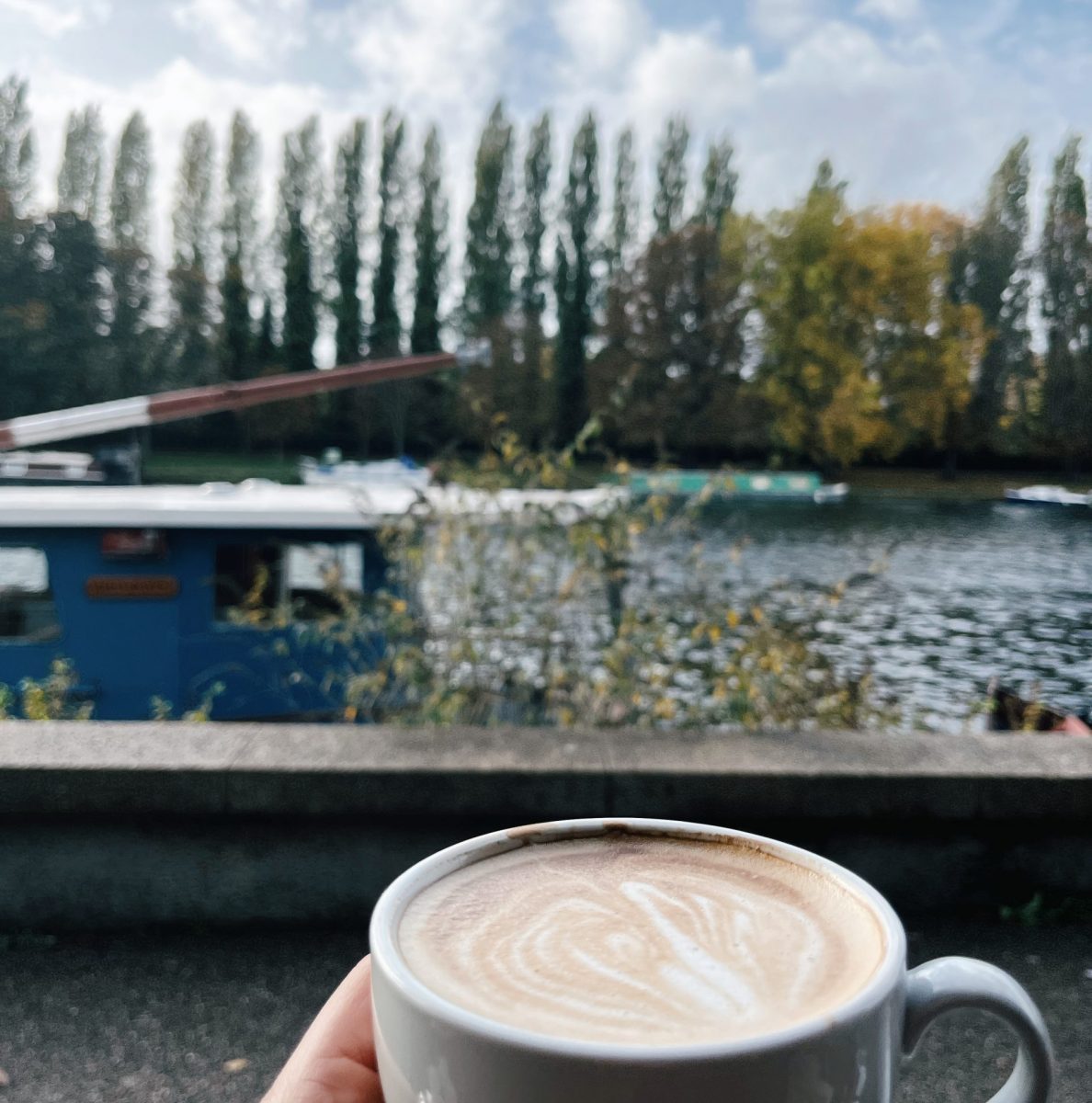 10. Seek professional help if you are still struggling
If you feel like things no longer bring you joy, book an appointment with your GP to discuss further treatment options. Your doctor will be able to assess the the difference between SAD or another form of depression.
Resources:
iHope, Kingston NHS Mental Health Services: 0203 317 7850
Samaritans, Kingston: 116 123