High Court judges have decided that Tommy Robinson will face a new court trial over claims he committed contempt of court.
Hundreds of Robinson supporters demonstrated outside the Old Bailey before the hearing on May 14. Opposition campaigners from Stand Up to Racism assembled across the street, calling Robinson and his supporters "racists" and "Nazis".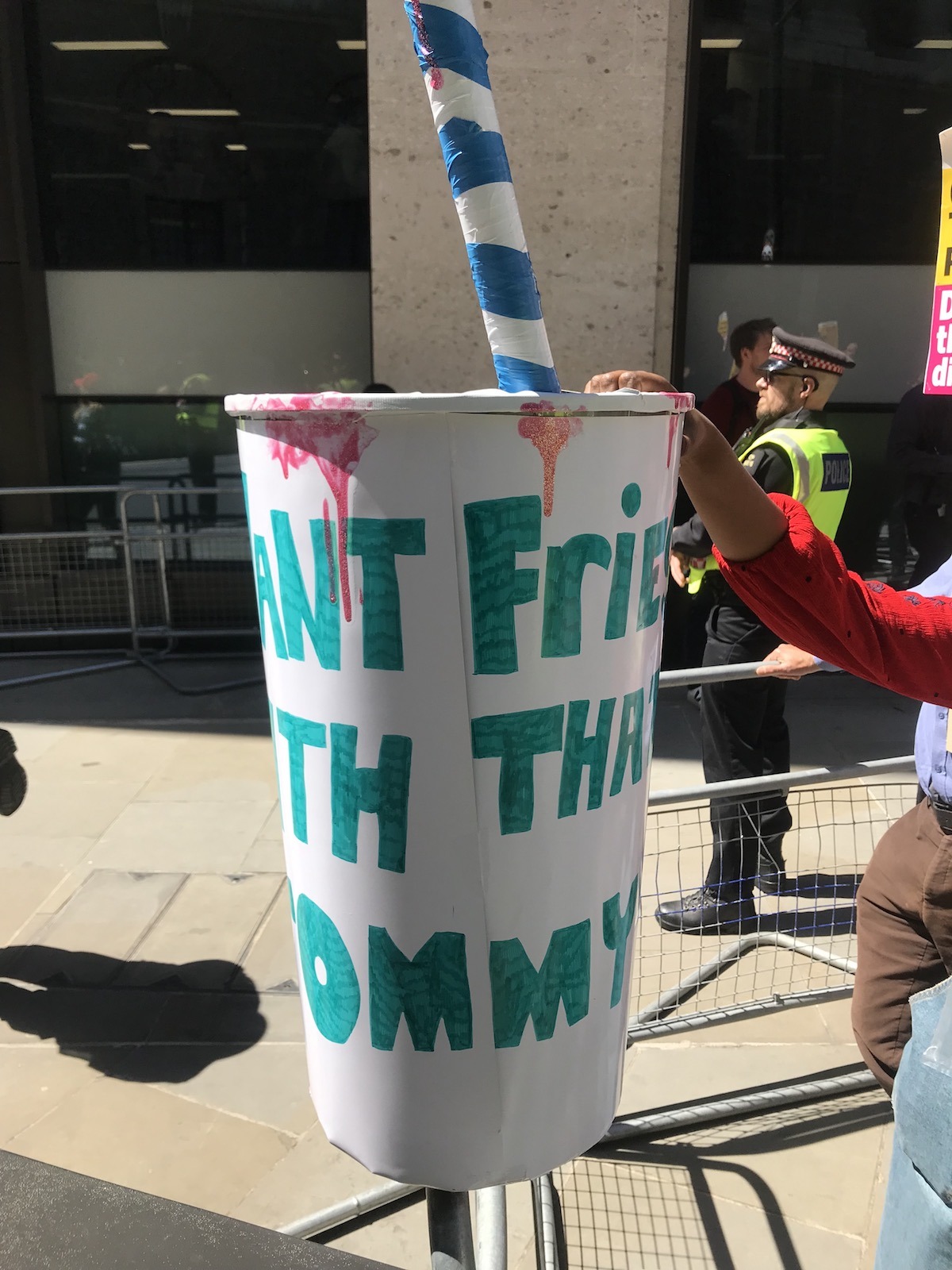 Robinson is said to have broken the law by filming people involved in a criminal trial at Leeds Crown Court last May.
His original conviction was overturned by the Court of Appeal last year. However, the case was brought forward again following an application by the attorney general.