After 20 years of continued support, Cards for Good Causes are returning with their Christmas pop up shop. The annual event takes place at All Saints Parish Church, Market Place Kingston.
Cards for Good Causes is the UK's largest multi-charity card and gift retailer raising £1.5 Million in Kingston alone. The shop will be selling Christmas cards from October 21 to December 17 to support over 40 charities.
The pop-up shop is run by volunteers in the community. They manage the shop at All Saints Parish Church, Market Place Kingston. The venue encourages all members of the community to gather for a variety of reasons including worship.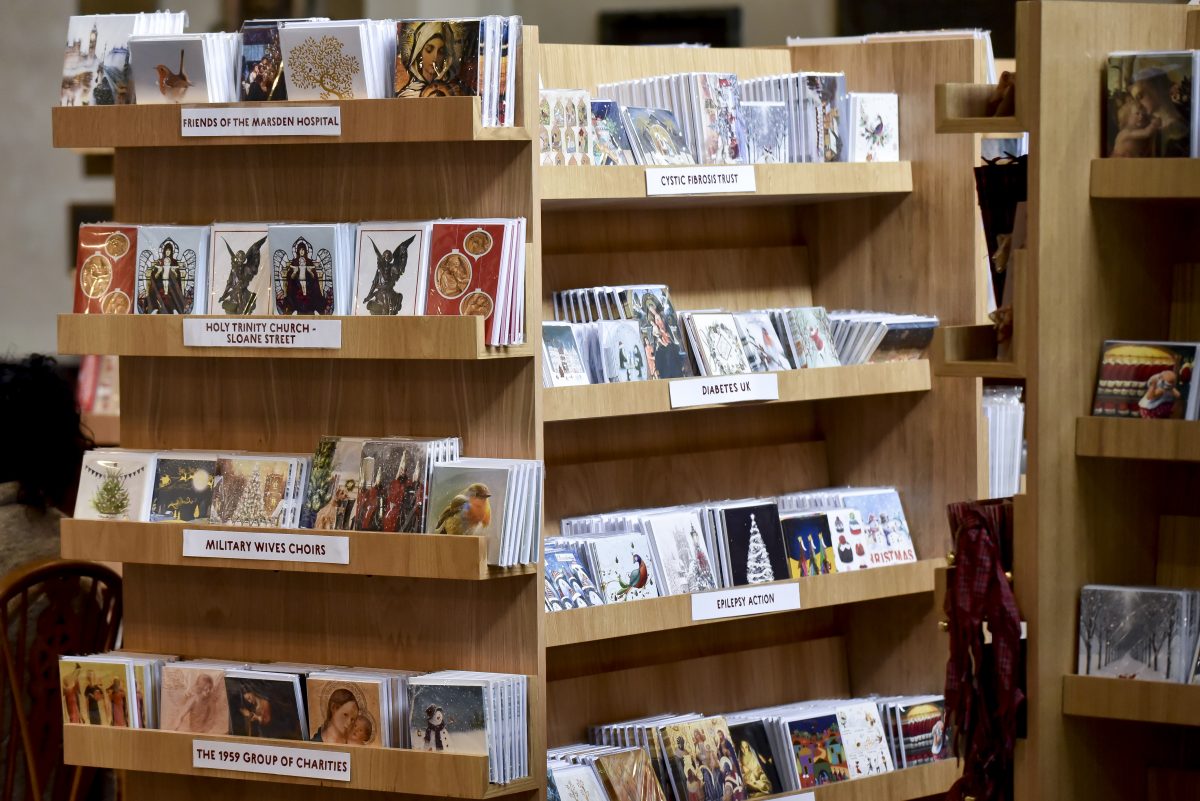 Chief Executive of Cards for Good Causes Jeremy Lune said: "The generosity of the people in Kingston brings so much warmth to us with both the purchases made and the repeat volunteers we have each year."
Lune said Kingston was important to the charity as although residents could easily purchase Christmas cards from the high street. They choose to remain loyal each year to support the charities and the people who need them most.
Cards for Good Causes is unique from other gift charities as the individual can choose which charity they want to support. With the option to support more than one depending on how many cards they buy. Each purchase can be donated to a different charity.