At the back of the Grey Horse Pub, you can find a speakeasy bar- small in size but huge in spirit. Ram Jam Records is a popular hidden bar tucked away inside the pub. It's a cosy, intimate and inclusive space for Kingston's drag nights.
To mix up Kingston's straight scene, the venue hosts themed drag nights inviting talented performers to do what they do best – entertain. One of their semi-regular drag nights is held by Seoul Drag Parade, an organisation which began in South Korea but has since made its way to Kingston.
Drag Queen and co-founder of Seoul Drag Parade Ali Zahoor, 27, (drag name Ali Vera) started the community in 2018 and has hosted events over Asia, Europe and America before venturing to the U.K.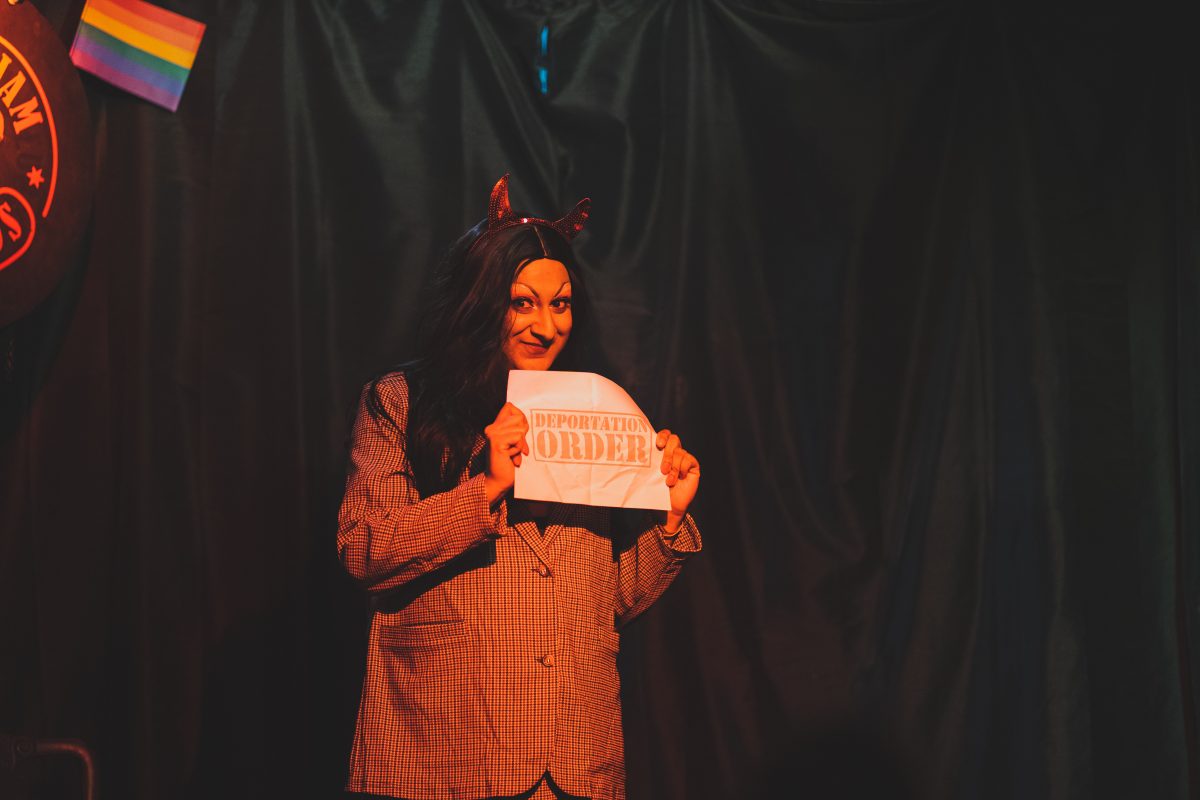 Zahoor admitted that drag was scarce in Kingston. He said: "Kingston isn't the sort of place where you would expect to see drag… but the more I thought about it I thought it should have one."
Zahoor put this lack of queerness in Kingston down to nearby areas such as Clapham and Vauxhall embracing the drag scene more. When he first started the drag nights, he said he did not have much expectation, but to his surprise the event sold out within a few days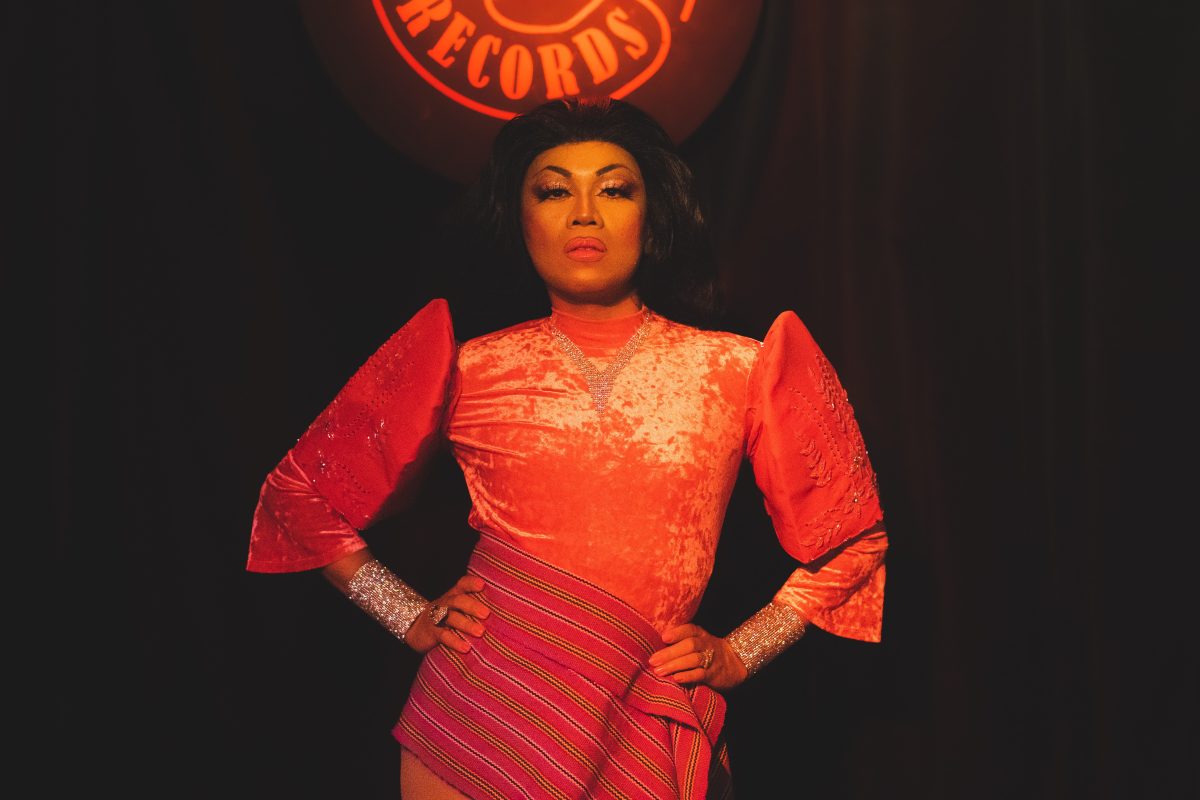 Seoul Drag Parade and Ram Jam Records
These drag nights first began after events manager Joy Bowers saw potential in both Zahoor and the space that Ram Jam had to offer. Zahoor was pleased by the offer and decided to try it out. His first show at the venue began in May 2022 and since then Seoul Drag Parade have become almost monthly guests.
Bowers said: "As an arts venue, we owe so much of our heritage to the LGBTQI+ community and having events which put this heritage at the forefront of the conversation is such a great privilege."
The inclusivity of Ram Jam's drag nights extends even to the performers employed. Drag king Dandy Issues, 28, was the headline performer for their most recent event 'The Gay Horse Halloween Drag Show'.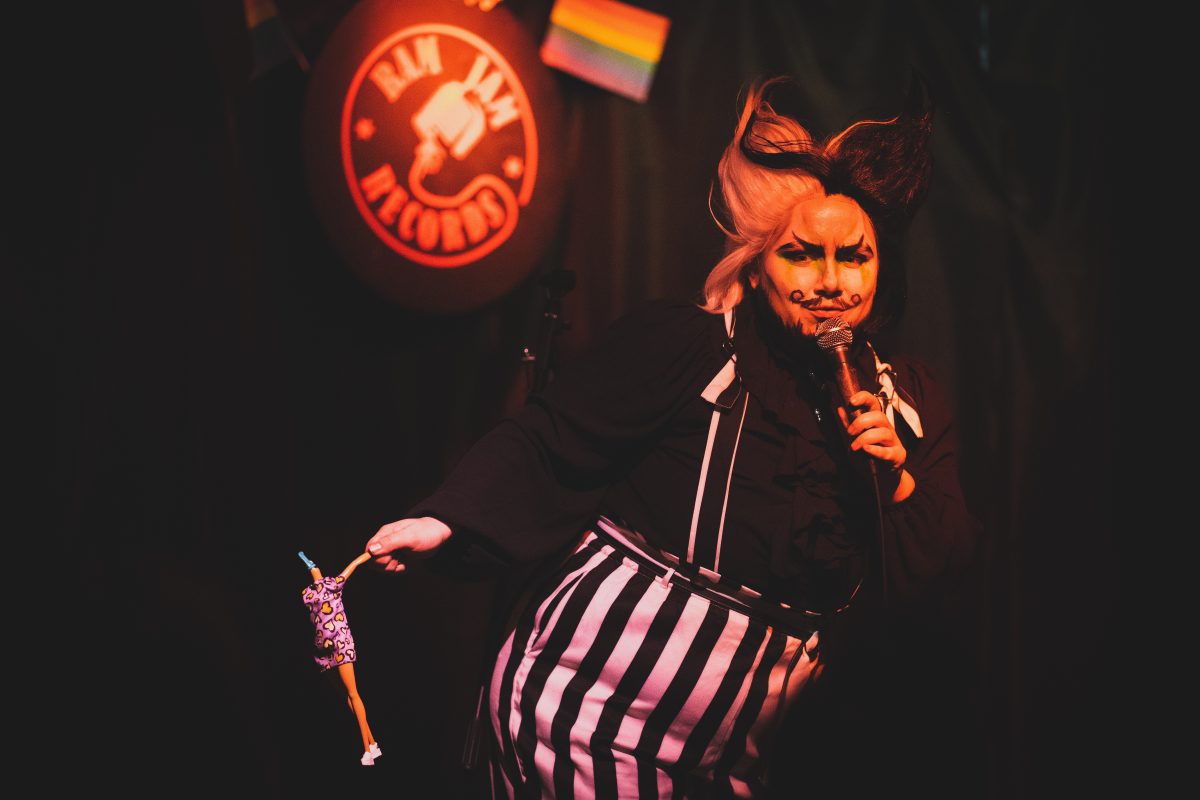 Dandy encouraged local queer spaces. He said: "As a drag king I think these local spaces are really important because it shows that we are allowed a platform… there are so many places within the mainstream community that will not even let a drag king on stage."
Zahoor agreed with the importance of drag visibility. He said: "I want to have more drag kings; it shows people that drag isn't one thing."
The positive response to these nights is reflected from those who attend. Anyone, even dogs, are allowed in to watch the spectacle. Zahoor continues these events with the hope of gaining visibility in the local area, he said: "We put ourselves here, we're not hiding."
Ram Jam next invites Seoul Drag Parade to the stage on December 3 for a Christmas themed event. The event is even more anticipated as the co-founder of Seoul Drag Parade Heezy Yang will be visiting from Seoul to join. He will perform as Hurricane Kimchi along with Ali Vera, Coco Cuture and others.
The night hopes to offer festivities and, if it's anything like the last drag show, it will be full of bliss and uncontrollable laughter.