Kingston University students had the chance to view brand new images from the James Webb Space Telescope (JWST), as part of the university's Big Read programme.
The Big Read is a yearly event that unites students and teachers. It is a shared reading scheme aimed at promoting community. All new students and staff receive a copy of the book over the summer to read prior to joining.
This year's book 'The Gravity of us', by Phil Stamper, is an evocative read that explores challenges for young adults. It tells the story of a 17-year-old boy who is forced to move cities to after his father gets a job working for NASA.
But the Big Read is not just about the book, the project offers a range of events. Which includes free lectures from experts on diverse topics ranging from parenting to the vastness of space. 
For the final Big Read event of the year on October 4 Dr Neil Reid, associate director for science at the Baltimore-based Space Telescope institute, flew in from the United States to give a talk at Kingston University's award-winning townhouse building.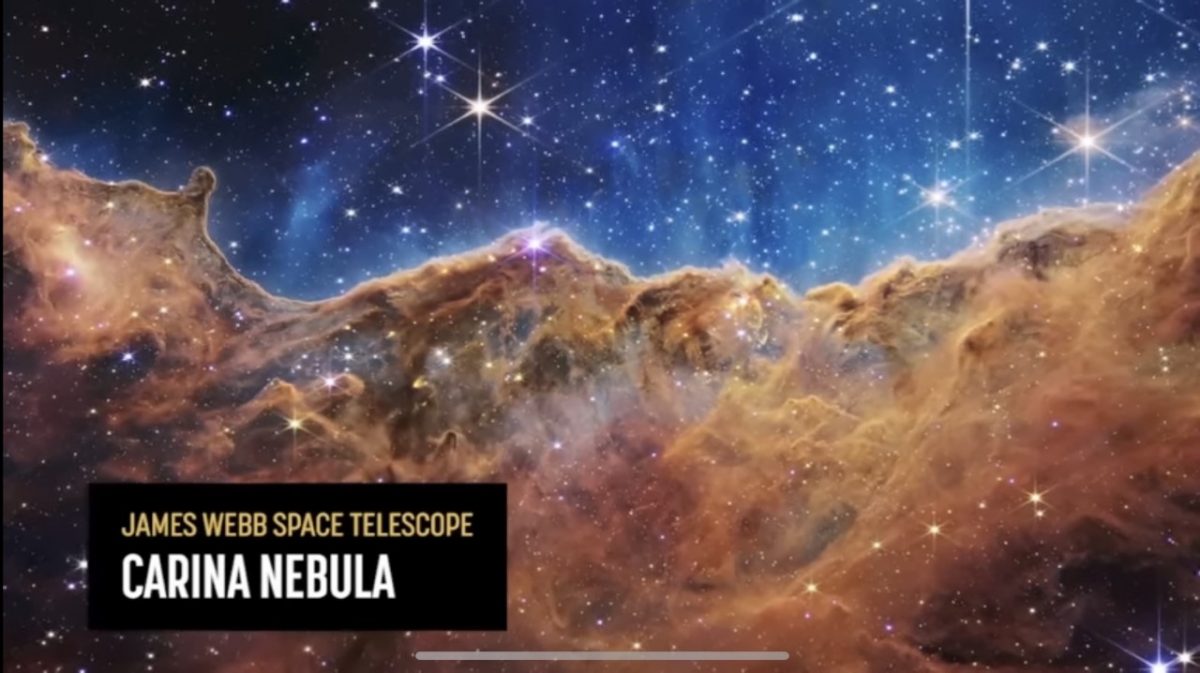 Reid offered exclusive insight into space exploration and shared with guests the latest images from JWST. Those who attended the event got the chance to see unreleased images from the telescope. Thanks to the advanced technology of the telescope, Reid shared high resolution space images like never seen before.
Reid has unique access to JWST; a telescope which launched in December 2021 and shared its first public image in July of this year. The technology is very much in its infancy, but Reid said: "It's going to revolutionize planetary studies."
JWST has the biggest primary mirror of any telescope ever launched. It spans 6.5-metres in diameter and peers back in time through space dust and gasses. It collects infrared light from some of the most distant, and oldest, objects in the universe. The telescope has already broken the record for discovering and photographing the oldest and most distant galaxy.
"Because we're able to see so far back into the early universe we might not be able to see the first stars, but pretty close to the first stars," he said.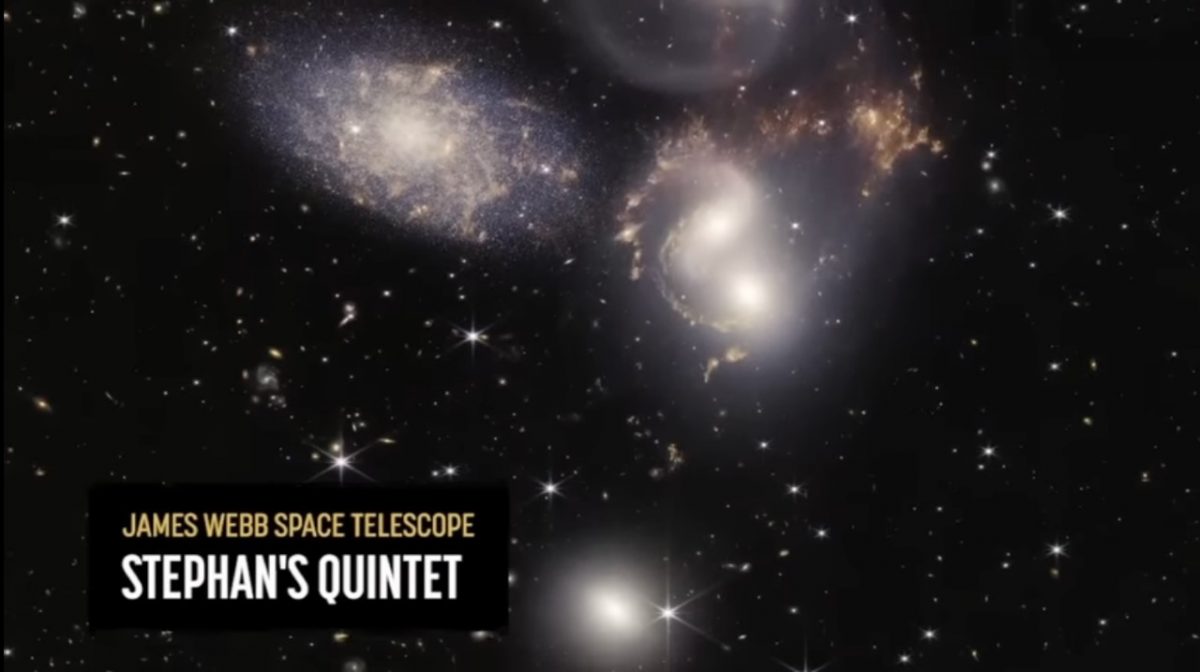 Reid spoke of further advancements and exploration in the field. Whilst JWST has a 21 foot mirror, Reid said: "If we can get a mirror that's two and a half times the size of that on JWST, we will be able to image earth sized planets and nearby stars, it will bring a lot of the local universe forward."
This area of technology is constantly developing. Reid said: "I talk about one telescope and now I talk about the telescope to come."
Reid said: "One thing I've learned is that scientists tend to think they can do everything… But you need to think about communication. You need to bring in people who can actually turn what we're finding into something that's accessible across the board."