The Fountain roundabout in New Malden is set to be refurbished in plans put forward by Kingston Council.
The project aims to provide an interactive green space at the heart of the town and residents have until November 10 to comment on the proposals.
The roundabout currently features an inactive fountain and is a busy thoroughfare for pedestrians in the local community.
The Council describes the location as "a key gateway to the town centre" and says the programme "will seek to improve the environment for pedestrians and cyclists, enhance the offering of green space; increase biodiversity and improve the fountain, currently located on Fountain Roundabout".
The development project known as 'A Gateway to New Malden' is a joint initiative of Kingston Council and the London Festival of Architecture who launched a design competition "to address challenges and opportunities at the site of the Fountain Roundabout" last year.
In July this year, three design firms, Hayatsu Architects, Hortus Collective and 121 Collective won the competition to develop a proposed design concept.
Marrying history and nature
The proposed design pays homage to New Malden's brick manufacturing history and incorporates various sustainable measures to create a vibrant green space.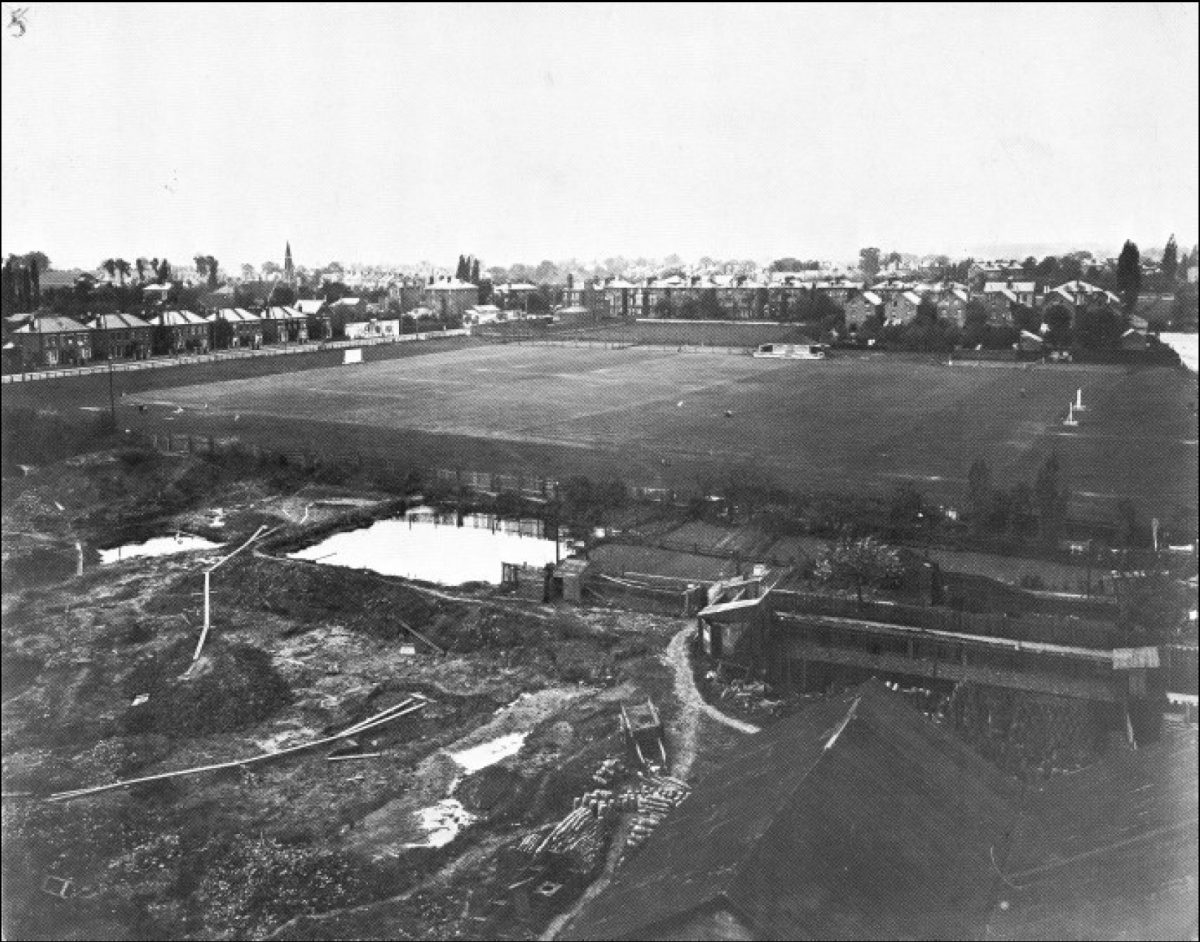 It will feature a pond, reminiscent of the clay pit which used to exist in the area, where clay was moulded into bricks. The pond features a gate structure inspired by the Itsukushima shrine gate in Hiroshima and Roman ruins in Hadrian's Villa in Tivoli, Rome according to one of the project leads Takeshi Hayatsu.
The design includes the creation of berms – a raised strip of land – using bio-based materials, excavated soil from the pond and from local construction sites.
"It (the project) looks to minimise waste and demolition by retaining as many existing resources as possible," Hayatsu said.
Councillor Lesley Heap, New and Old Malden Neighbourhood Chair, at the outset of the design competition said: "Making our town centres more attractive is a key part of our work to regenerate our borough and support the local economy. Exciting plans like this one help us to improve our community spaces and bring life into the town centre."
Kingston Council has been actively engaging with the local community seeking feedback and comments to the proposed design.
An online feedback session on October 26 was followed by an in-person session at the Kingston Environment Centre near the roundabout.
Local people could participate in activities reflecting themes from the project such as clay modelling.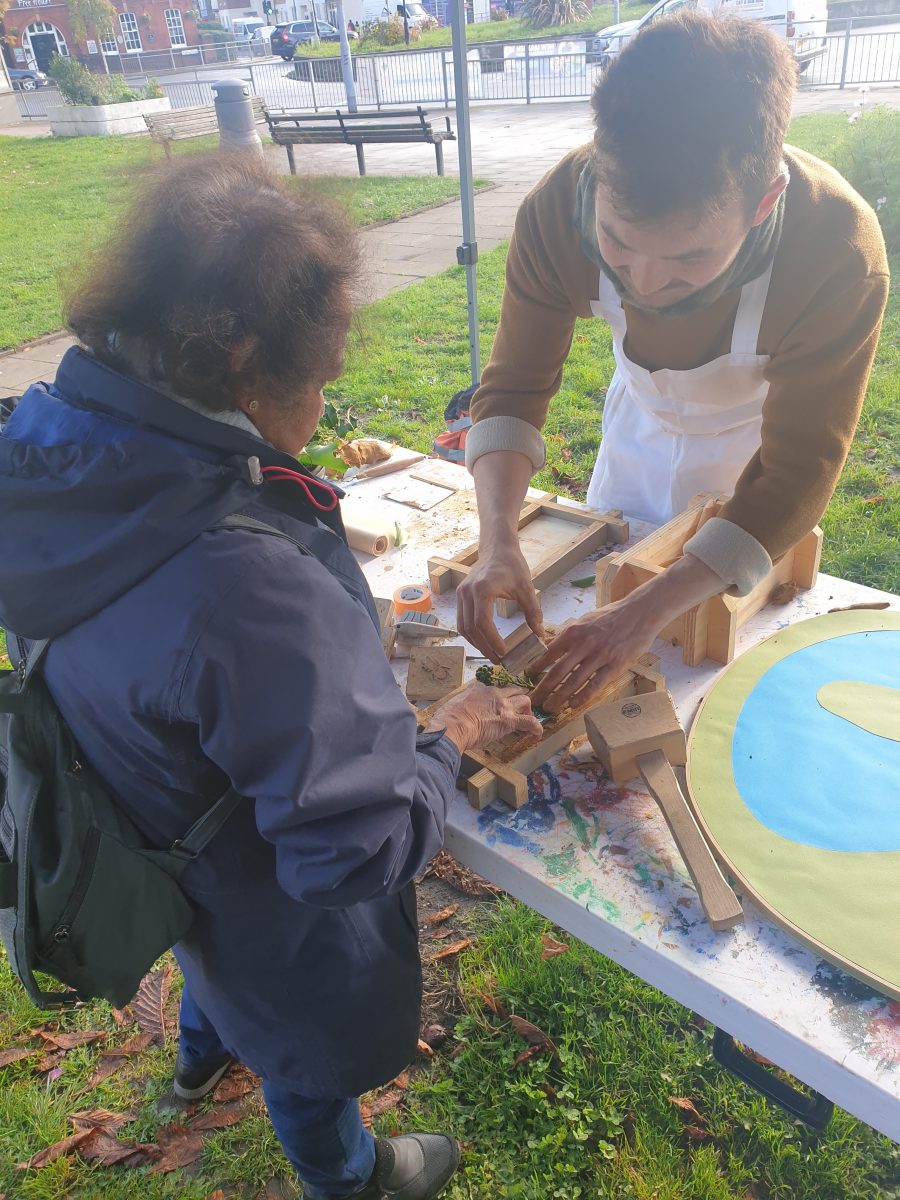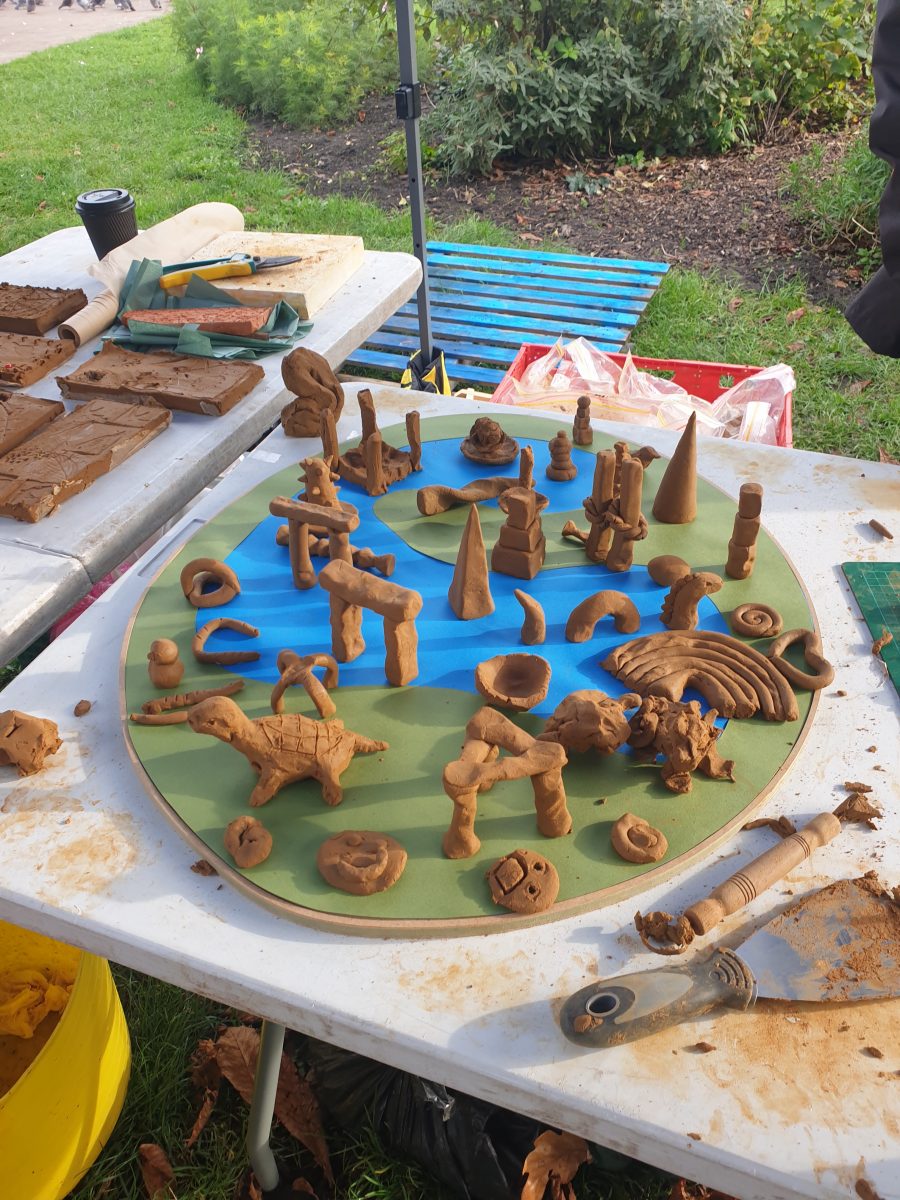 The general feedback on the day was positive, with people looking forward to seeing how the design progresses and making many useful suggestions," said Nkechi Okeke-Aru, a project organiser with Kingston Council.
The design plans should be finalised by the end of March 2024, and the project is scheduled to move into the construction phase by the middle of next year.