Prevention is better than cure and when it comes to healthcare, the axiom has stood the test of time. With men's health in focus this November and World Diabetes Day being marked on the 14th of this month, now is a good time to raise awareness about the disease.
What is diabetes ?
In medical terms, diabetes is related to a deficiency in insulin, a hormone made in the pancreas that helps the body use glucose (sugar) to create energy.
Without insulin, the blood glucose levels (or blood sugar) rise which, if left unchecked, could lead to serious consequences including damage to the heart, blood vessels, eyes, kidneys, and nerves.
Type 1 diabetes is a chronic condition which can develop in childhood due to deficiency in insulin production and requires daily administration of insulin.
Type 2 is a similar condition, the difference being it may be detected over time, often later in life. Hence it is also known as late-onset diabetes. Symptoms are often less marked which is why the disease may be diagnosed several years after onset, after complications have already arisen.
According to the World Health Organisation, more than 95% of people with diabetes have type 2 diabetes. Until recently, this type of diabetes was seen only in adults, but it is now also being increasingly detected in children.
Between 2021-22, Diabetes cases (both types 1 & 2) in men rose around the UK according to data from NHS' National Diabetes Audit. Moreover, NHS audit reports from 2021 and 2022 showed a rise in the registrations of both types of diabetes in men in comparison to women throughout England (56.4% men to 44.3% women for 2021 and 55.6% men to 44.6% women in 2022).
Risk factors
Type 2 diabetes is often preventable. Factors that contribute to developing type 2 diabetes include being overweight, not getting enough exercise, and genetics.
Early diagnosis is important to prevent the worst effects of type 2 diabetes. The best way to detect diabetes early is to get regular check-ups and blood tests with a healthcare provider. 
Symptoms to look out for
Increased thirst and hunger
Passing more urine, and going more often
Increased urination at night
Increased hunger
Tiredness
Blurry vision
In type 2 diabetes, sores or cuts that do not heal
In type 1 diabetes, excessive weight loss before diagnosis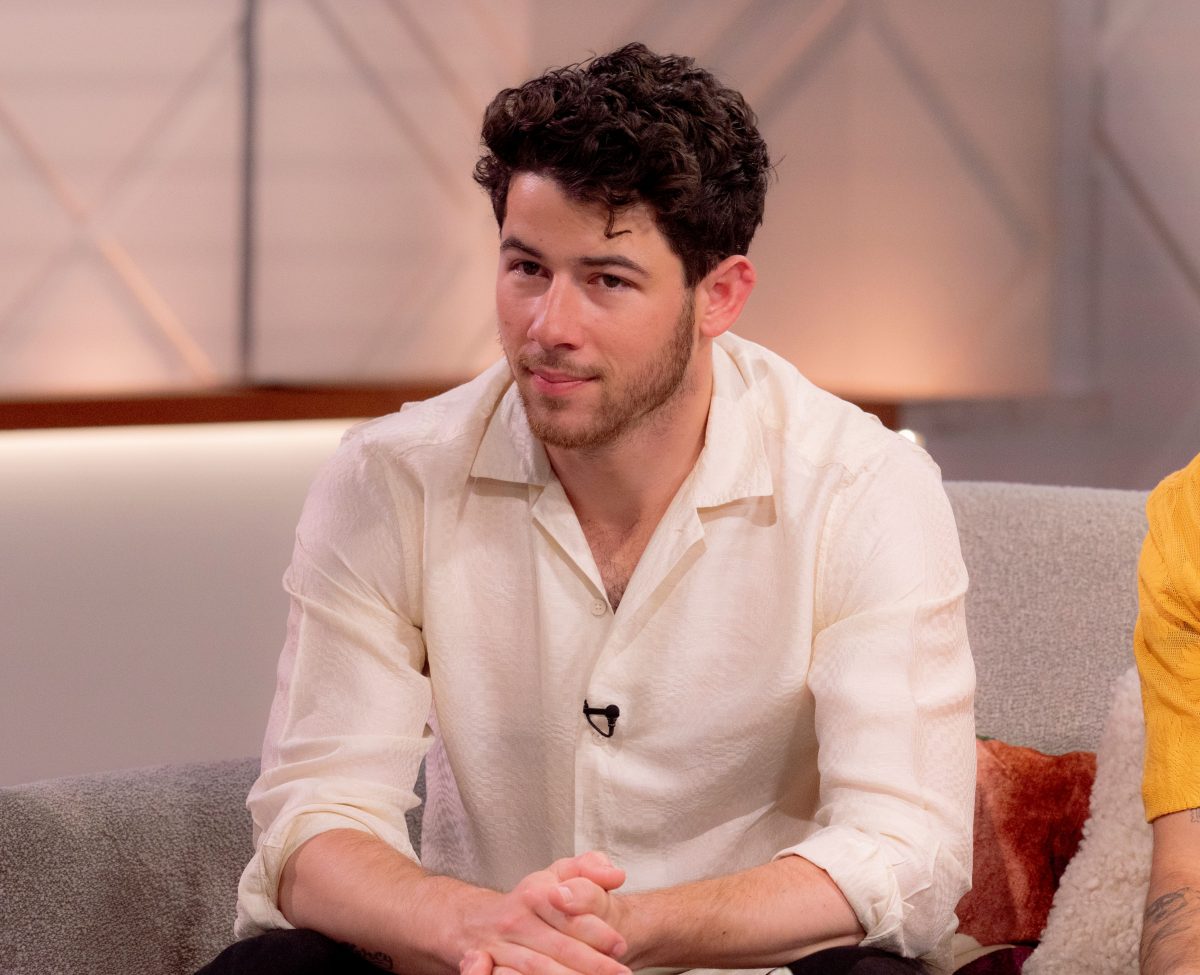 Managing diabetes
Whilst research is still ongoing with regards to finding a way to prevent Type 1 diabetes, all major health organisations and experts suggest a few basic measures that can be undertaken to prevent the onset of Type 2. These include:
Regular health checkups for insulin levels
Early diagnosis
Eat healthy
Regular Walking
If you are concerned or have symptoms, contact your GP.
Useful resources:
WHO: Diabetes
Diabetes UK: How we help