Town planning group the Kingston Society is celebrating its sixtieth anniversary with a free photo exhibition pinpointing the organisation's successes and future challenges.
Partnering with the Malden Camera Club, the 'Right here, right now' exhibition focusses on the urban and natural environment to create a time capsule of Kingston in 2022.
The free photography exhibition is open 10am-4pm from October 29 to November 13 at All Saints Church, Market Place.
Vice chair of Kingston Society Keith Payne said: "Developments have to look forward in a way that respects our heritage…Our role isn't to stop proposals but to speak up for good design, help keep developers in check and push for proposals to maximise the character of the borough we all love."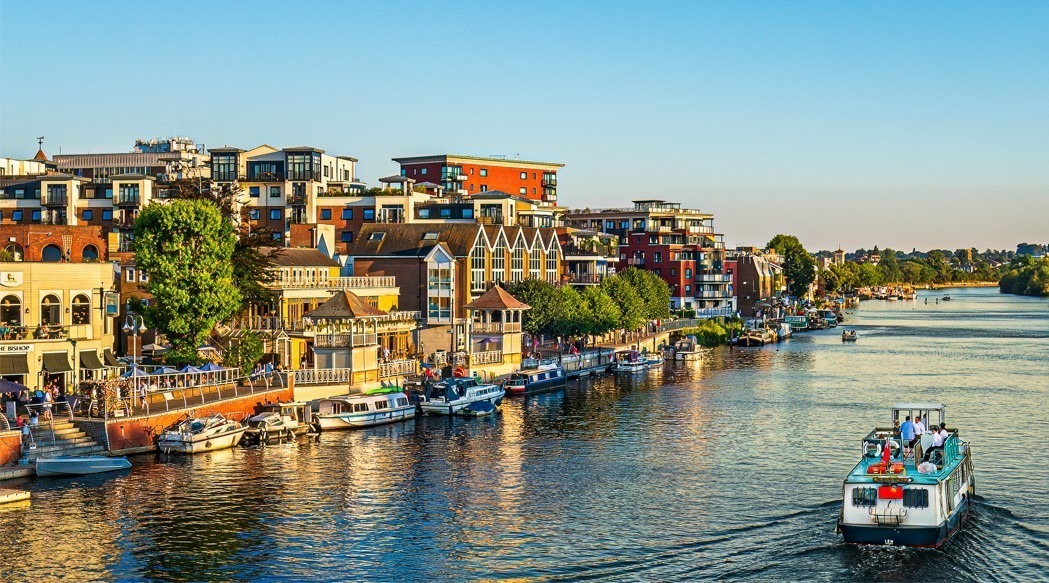 Formed in 1962 by a group of local architects and residents, Kingston Society started as a volunteer organisation concerned with town planning and conservation. Its first major achievement was objecting to the council's plan to build a new bridge and a ring road by the river Thames.
The society continues to work closely with the council in representing local interests and offering constructive criticism to aid planning and development of the borough.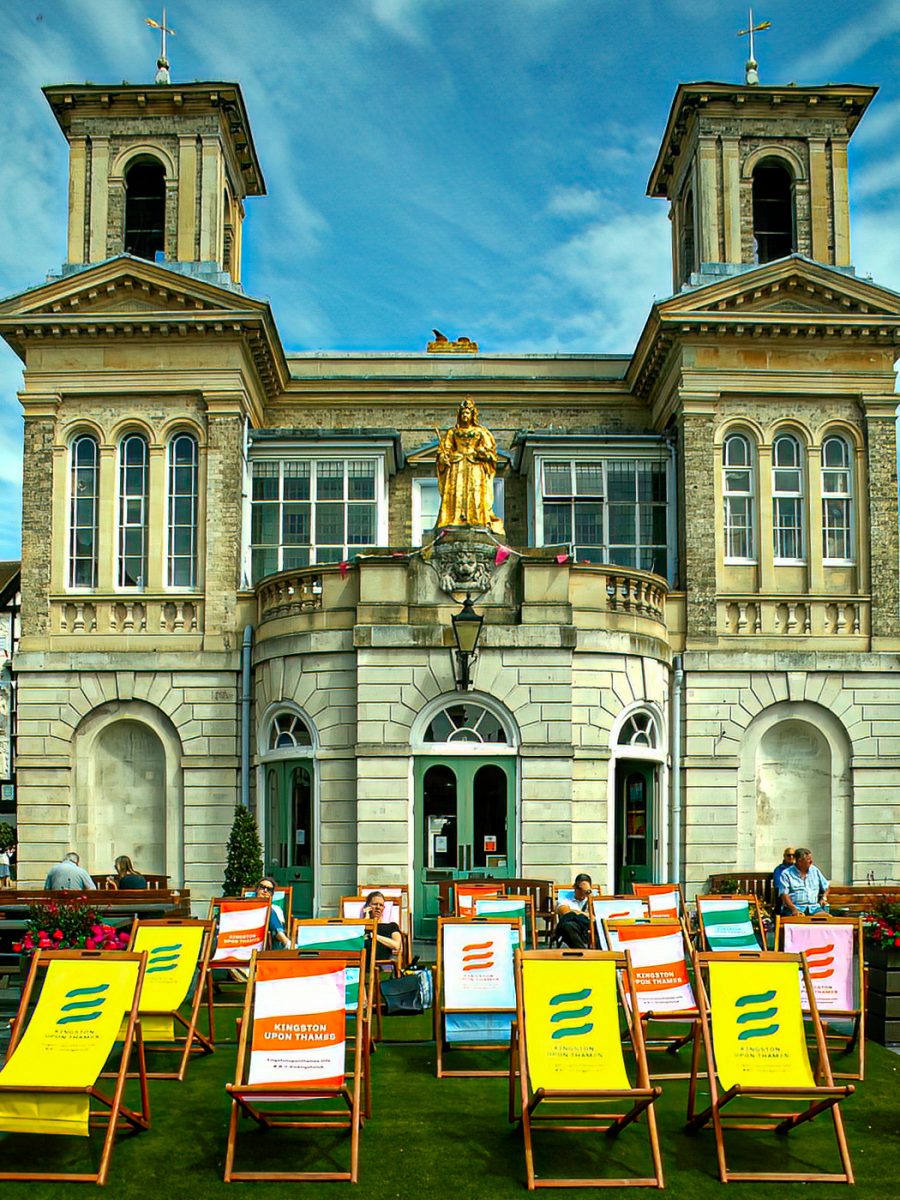 The volunteers at the exhibition spoke warmly of how important it was to them to have a space where locals could voice their concerns about the council's plans and influence the outcome.
They each had a deep sense of pride about Kingston borough and desired to conserve its historical flair within the urban landscape.
One of the drives of the organisation is to maintain the character of the town so future generations can benefit.
Mediha Boran, secretary for the society, hopes that the photos taken will be used in years to come to remember what Kingston borough used to look like.
Captured in 2022, the photographs display Kingston Society's successes and future challenges as an urban planning organisation.
Some photographs show the iconic scenes of Kingston riverside, graffiti in a recreational ground, and even construction sites with high rise tower blocks.
The uncertain future of Seething Wells is a strong theme throughout. Pictures depict the Victorian filter bed as overgrown and left in disarray. A photo go the original pump house in ruins looks incongruous next to the other photos of life and vitality.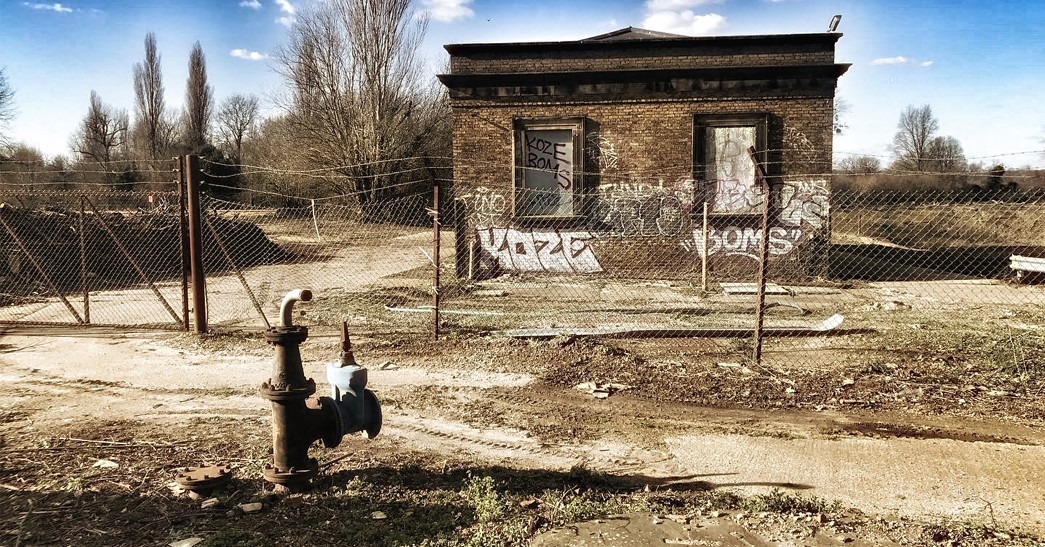 In 2021, Mayor of London Sadiq Khan designated Kingston as an 'Opportunity Area' with a potential for 9,000 new homes by 2041.
External affairs manager Tony Lancaster told the Kingston Courier that although this was a positive title with money supplied in the area, it increases the pressure to build housing.
He said it becomes a contradiction between the proud claim of Kingston's market town heritage and the multi-storey buildings and flats getting higher and higher.
Describing the luxury flats on Kingston's riverside, Lancaster said the become "a safety deposit in the sky".
Lancaster said that he was not against property development but that it should be geared towards more affordable housing rather than gentrification.
The Cambridge Road Estate faces demolition of 832 homes, including 675 affordable homes. The regeneration project by the council aims to build more new homes in blocks 6, 12 and 13 storeys high.
Only 35.3% of the 2,170 new dwelling spaces will be council flats. 
Kingston Society opposes the lack of affordable housing and the large-scale construction of multi-storey buildings that do not reflect the suburban nature of Norbiton.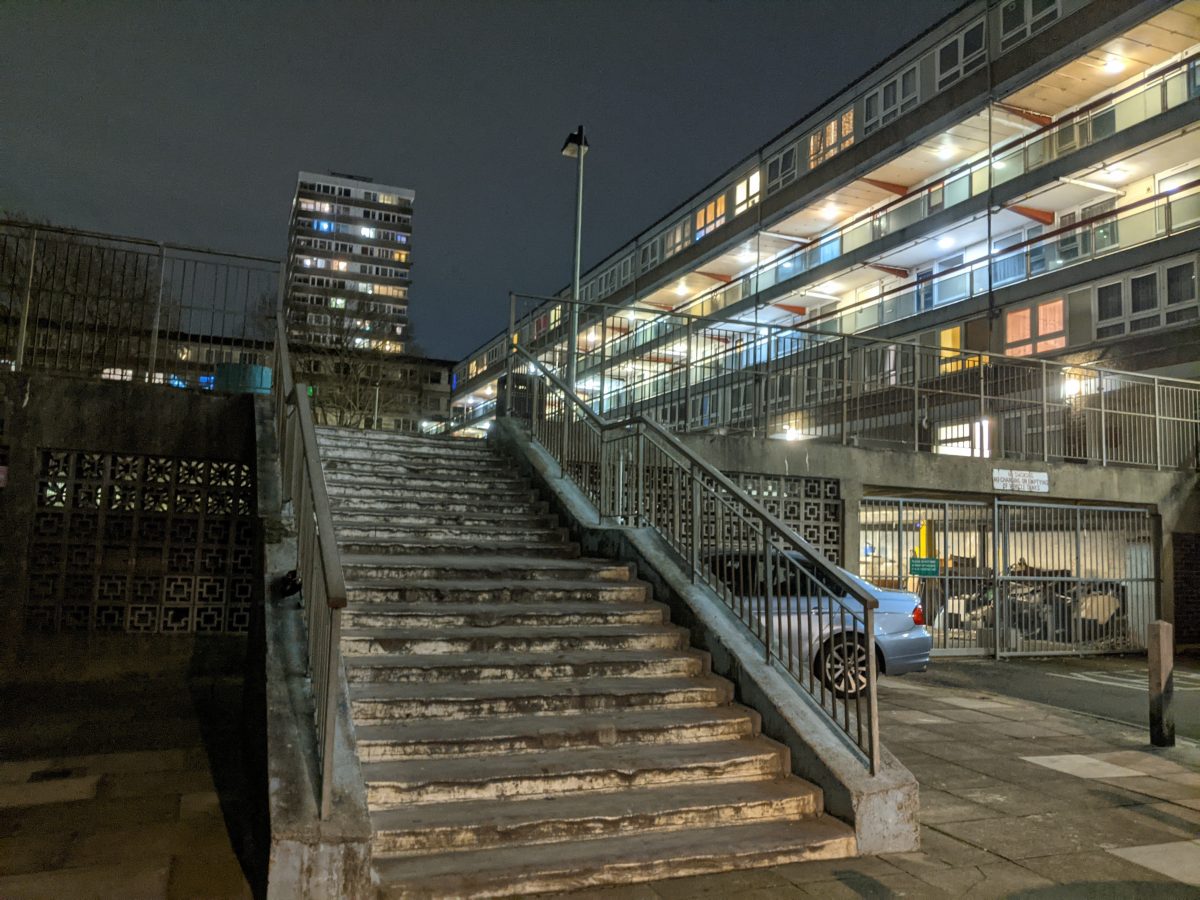 Kingston Society is holding a public event on 16 Nov at 7.30pm (Judge Lecture Theatre at Tiffin School) to help people find out more about the Local Plan for Kingston. To find out more about developments across the borough and how you can support Kingston Society, visit www.kts.org.uk.