Most Kingston residents disagree with the government's decision to scrap all remaining Covid-19 restrictions in England according to a recent poll.
This follows Prime Minister Boris Johnson's announcement on Monday, which detailed his 'Living with Covid-19' strategy. It brought an end to self-isolation from today and free Covid tests for most people from April 1.
A poll conducted by the Kingston Courier found that 76 per cent of Kingston residents were against the decision to stop self-isolation for people who have tested positive for Covid-19.
Kingston resident and master's student at Kingston University Rachel Cotton said: "People are still getting sick with Covid-19 and it's very strange that we are now acting like it doesn't matter anymore."
However, 22.5 per cent of the 320 Kingston residents who participated in the poll agreed with the government's decision.
Fish market stall owner Tim Mead said: "They should have done it ages ago, Covid-19 is here for life and we just need to adapt to the situation."
Mead, who travels around the country helping people overcome drink and drug-related issues, said: "With isolation people can't go to work and so start drinking, and with the drinking comes an increase of domestic violence."
Around 1.5 per cent of residents had no opinion on the new strategy.
A separate poll found that 94 per cent of residents were against the government's decision to no longer provide free Covid-19 tests for most people in England.
Cotton said: "What if you are not vulnerable but have bad symptoms and you can't find out you have covid without paying, this doesn't seem fair."
This result compared to six per cent of residents who agreed with the government's decision.
Peter Ford was amongst residents who agreed with Johnson's strategy on paying for tests. He said: "You can't possibly go on paying for tests, the country has huge debts this can't go on, a huge proportion of the money spent on testing was probably wasted anyway."
Ford's response was to Johnson's announcement in the Commons that £15.6 billion was spent on the test and trace programme over the past financial year, with £2 billion exhausted in January alone.
Liberal Democrat Reaction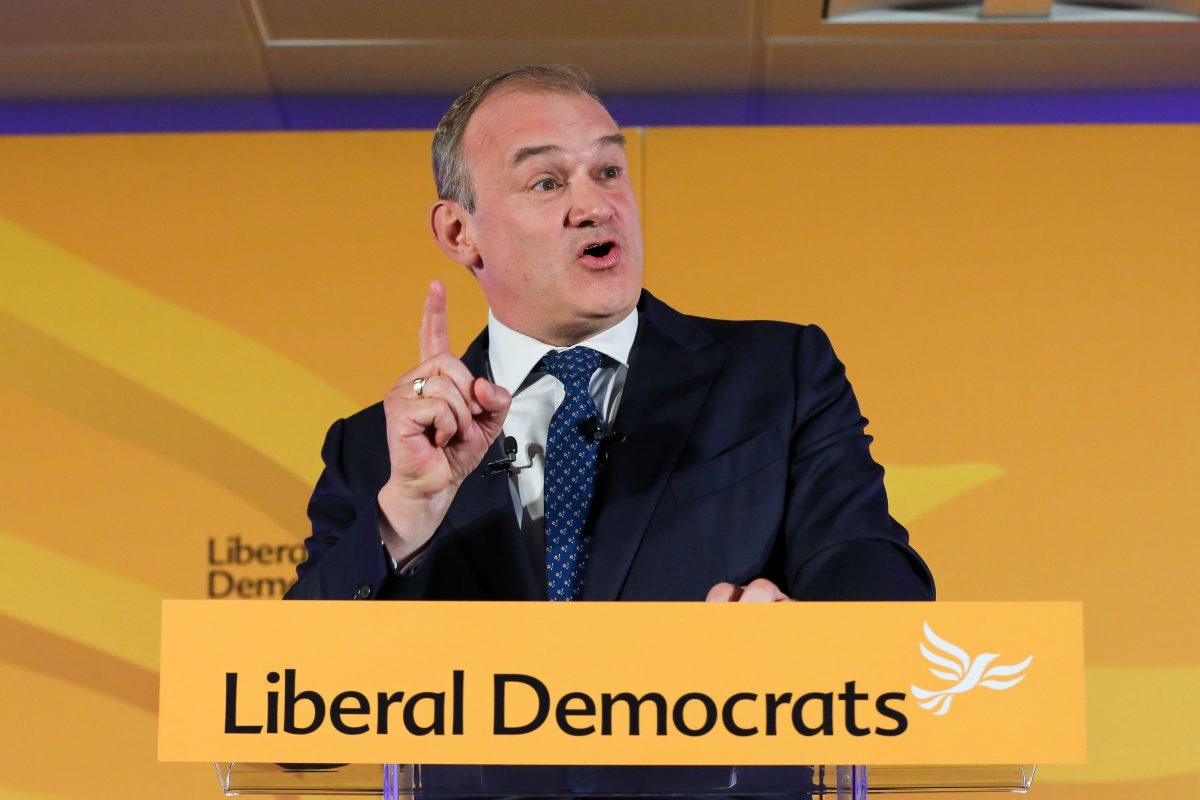 Sir Ed Davey, Liberal Democrat leader and MP for Kingston and Surbiton, criticised the 'Living with Covid-19' strategy and labelled it as "unfair and unjust" on Twitter.
Davey told the Commons on Monday: "Carers must pay for Covid tests out of their own pocket, even though so many family carers can hardly make ends meet at the moment.
"Is the Prime Minister really telling people they must choose between money for the weekly shop or a test?"
The prime minister will outline who will be entitled to a free test in March.
What you need to know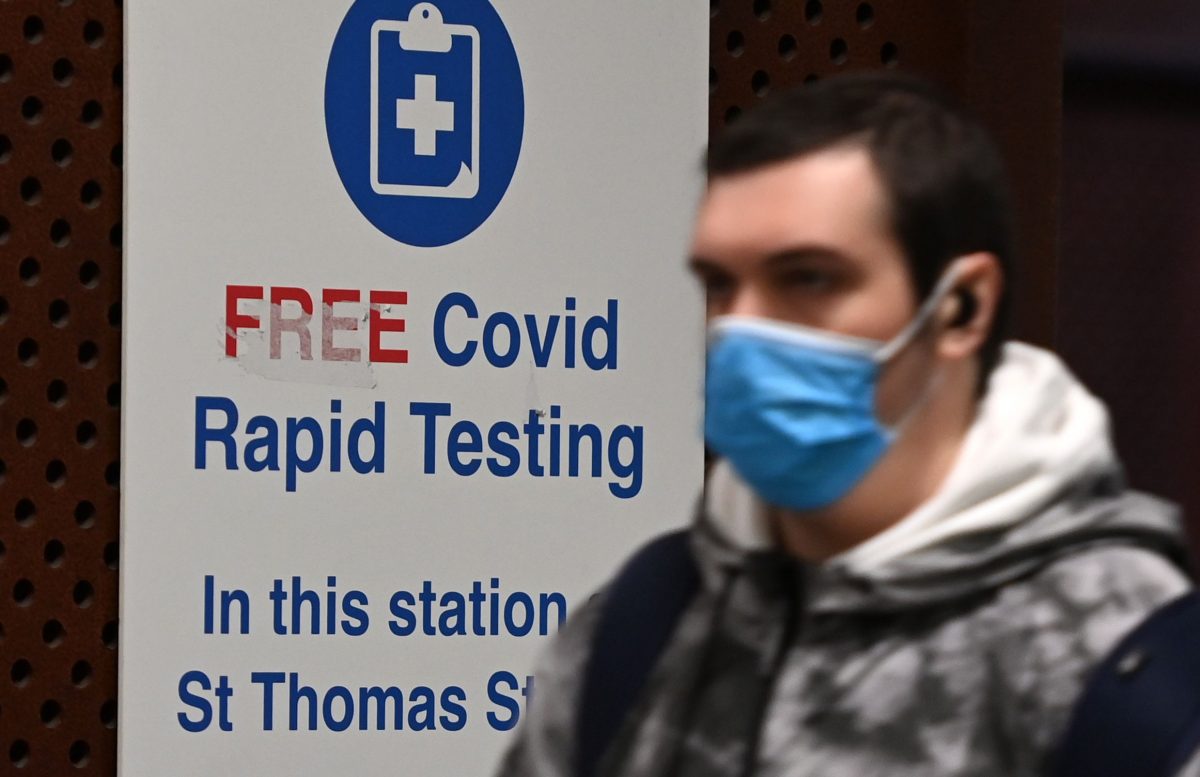 From February 21:
Staff and students in education and childcare no longer have to test twice weekly.
From February 24:
People who have tested positive for Covid are no longer legally required to self-isolate.
Contact tracing will end which means that fully vaccinated close contacts no longer have to test daily for seven days.
Self-isolation support payments of £500 for people on low incomes who test positive for Covid will stop.
Although, Covid provisions for increased statutory sick pay will apply for another month.
From April 1:
Free mass symptomatic and asymptomatic testing for the general public will end excluding the most vulnerable.
People with Covid symptoms should exercise 'personal responsibility' when deciding to stay at home, until this date people are still advised to do so.
Government guidance on Covid passports will end.
The evidence
The Prime Minister has eased restrictions due to the success of the vaccination programme, which has put the UK in a strong position to lift legal restrictions.
According to the Office of National Statistics (ONS), 98.1 per cent of people in England aged above 16 have Covid antibodies.
Although having antibodies does not show how protected people are, if people hold antibodies their bodies can recognise the virus and so has the knowledge to fight it.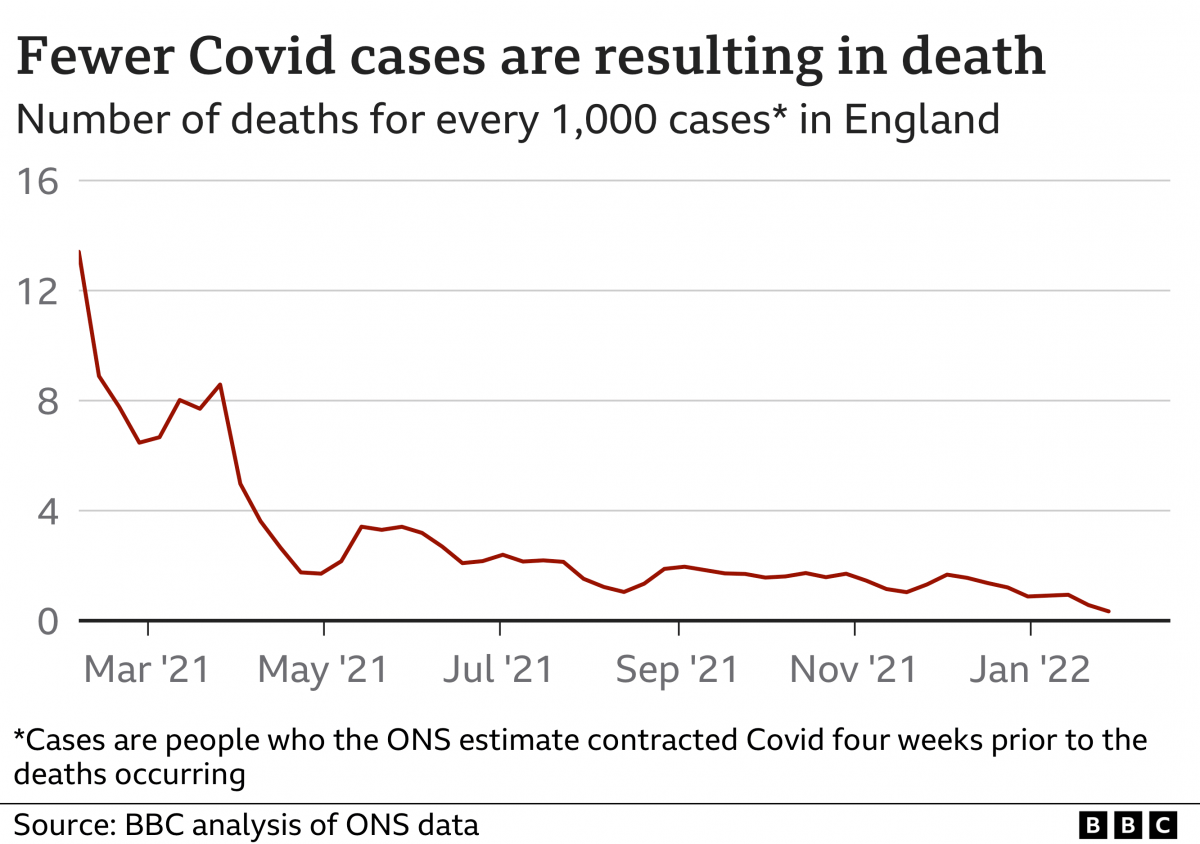 In addition, ONS data shows that the number of deaths from Covid in the UK fell to 1,185 in the week ending February 1, which was 205 deaths fewer than the previous week.
The rise and fall in the death rate from Covid-19 has been noticed since March 2021 with fewer cases of Covid-19 resulting in death.
This is a result of the protection and immunity provided by the vaccine, with 91.4 per cent of the UK population aged above 12 having one dose of the vaccine and 66.1 per cent with three doses.