The chairman of the Football Association (FA) Greg Clarke, announced his resignation on Tuesday November 10, after referring to Black footballers as "coloured".
Clarke used the phrase whilst giving evidence to the Department for Digital, Culture, Media and Sport (DCMS) select committee about the racist abuse players receive from social media trolls.
He said: "If I look at what happens to high-profile female footballers, to high-profile coloured footballers, and the abuse they take on social media… social media is a free-for-all."
Kevin Brennan, MP for Cardiff West and DCMS committee member, later asked Clarke if he wished to retract his use of the word "coloured", to which Clarke responded: "If I said it, I deeply apologise for it."
The former chairman and director of Leicester City attempted to defend himself by saying: "I worked in the USA for many years, where I was required to use the term 'people of colour' sometimes because that was the product of their diversity legislation and positive discrimination format.
"Sometimes I trip over my words."
Clarke's use of the term "coloured" was not the only thing he said that caught the ire of the football world.
When asked what the FA could do to improve diversity within the governing body, he referenced "different career interests" between people from Asian and Afro-Caribbean backgrounds.
"If you go to the IT department at the FA, there's a lot more South Asians than there are Afro-Caribbeans. They have different career interests."
Following backlash from several high-profile black footballers, Clarke announced his resignation later that night.
"My unacceptable words in front of Parliament were a disservice to our game and to those who watch, play, referee and administer it.
"This has crystallised my resolve to move on," his resignation read.
"I am deeply saddened that I have offended those diverse communities in football that I and others worked so hard to include."
Sanjay Bhandari, chair of Kick It Out campaign, rebuked Clarke's language, and said: "Football bodies need to focus on spreading that opportunity evenly and removing the kind of systemic bias that these lazy stereotypes reflect… the comments expressed today are a big step backwards."
England and Aston Villa defender Tyrone Mings, who was involved in the creation of the FA's Football Leadership Diversity Code, was equally critical.
He said: "I don't think there's any excusing it and I wouldn't sit here and try to defend something because of the fact he came out and apologised."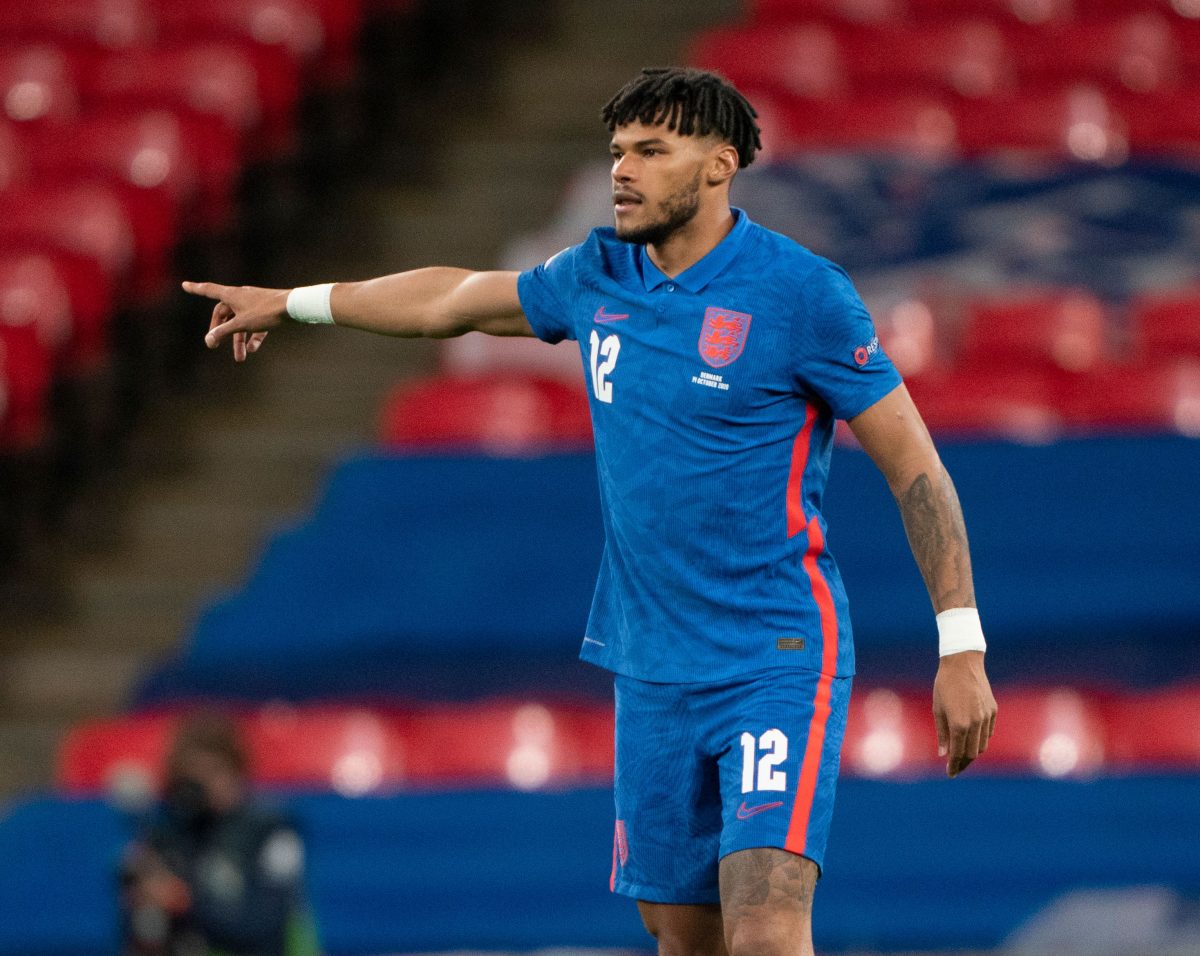 Following Clarke's resignation, there were calls for the next FA chairman to be a Black man or a woman.
"Of course it would be a huge step. It would be everything that a lot of people have worked for," said Mings.
"We're not necessarily asking for the next chairman or chief to be black, what we're asking for is equal opportunities for both black and white people, or ethnic minorities," he added.