Madame Tussauds London has announced plans to display a new wax figure of the sound and vision star David Bowie.
The announcement, which came on what would have been Bowie's 75th birthday, stated that waxwork will be joining the museum's reimagined music zone in March 2022.
Named the 'greatest rock star ever' by Rolling Stone magazine, Bowie's second waxwork at the Baker Street attraction will both honour and celebrate his immortal body of work and ongoing legacy.
General manager of Madame Tussauds London Tim Walker said: "David Bowie is one of music's greats. We felt privileged to work with him back in the '80s and are just as honoured to work with his estate now to continue the legacy of this truly outstanding music career.
"His music inspired the masses and, for so many, changed the way they viewed themselves, and we hope remembering him here will ensure that it continues to do so for centuries to come."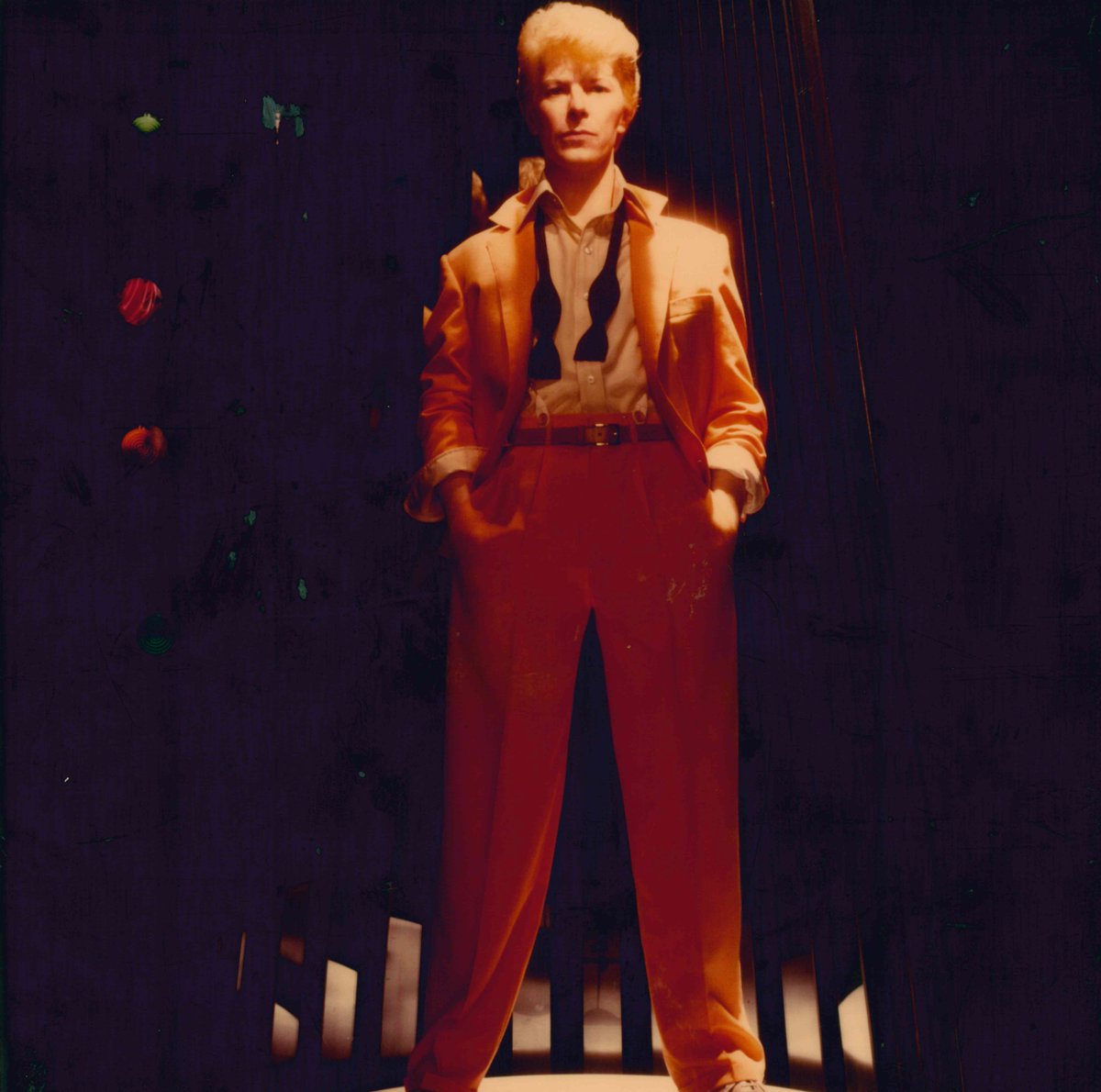 His first wax was unveiled in 1983 during the 'Let's Dance' era and is currently still on display. Both of the waxworks were sculpted at the same time, when the Madame Tussauds London artists got Bowie's precise measurements, hair and skin colour references.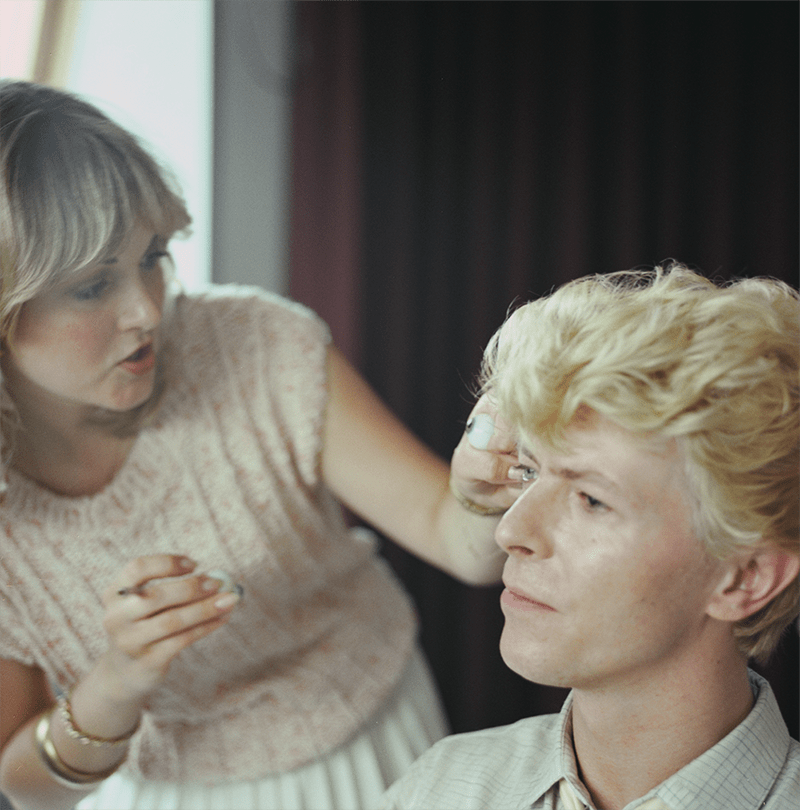 The wax museum has also released never-before-seen images from Bowie's 1983 sitting with the artists.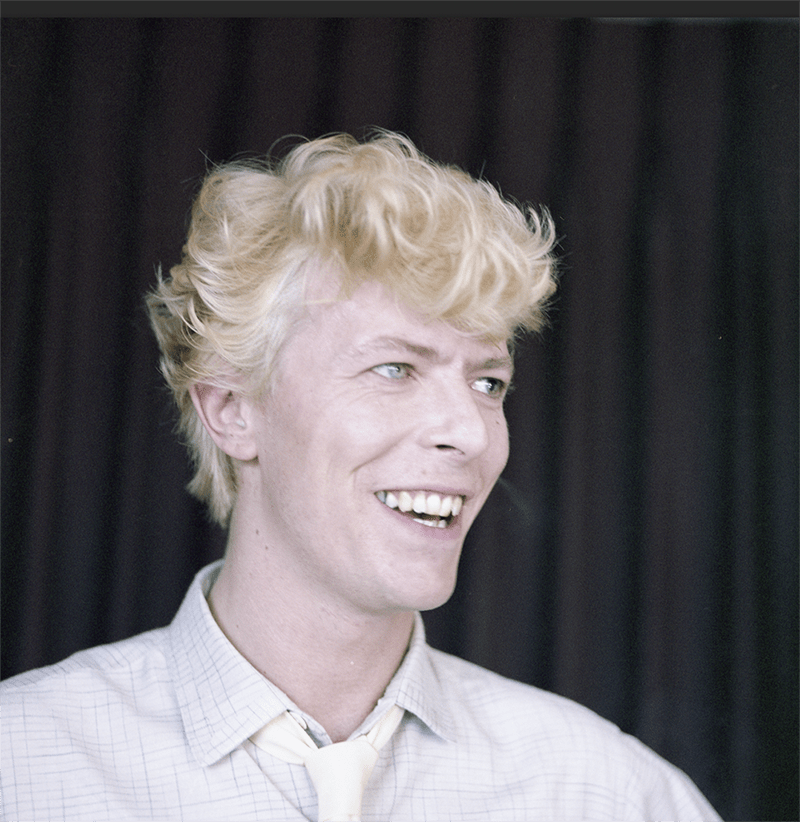 Born in the Brixton suburbs of London in the austerity of post-war Britain, David Robert Jones, alias the chameleon of rock, will be remembered as one of most influential British artists alongside John Lennon, Paul McCartney, Freddie Mercury and Ray Davies.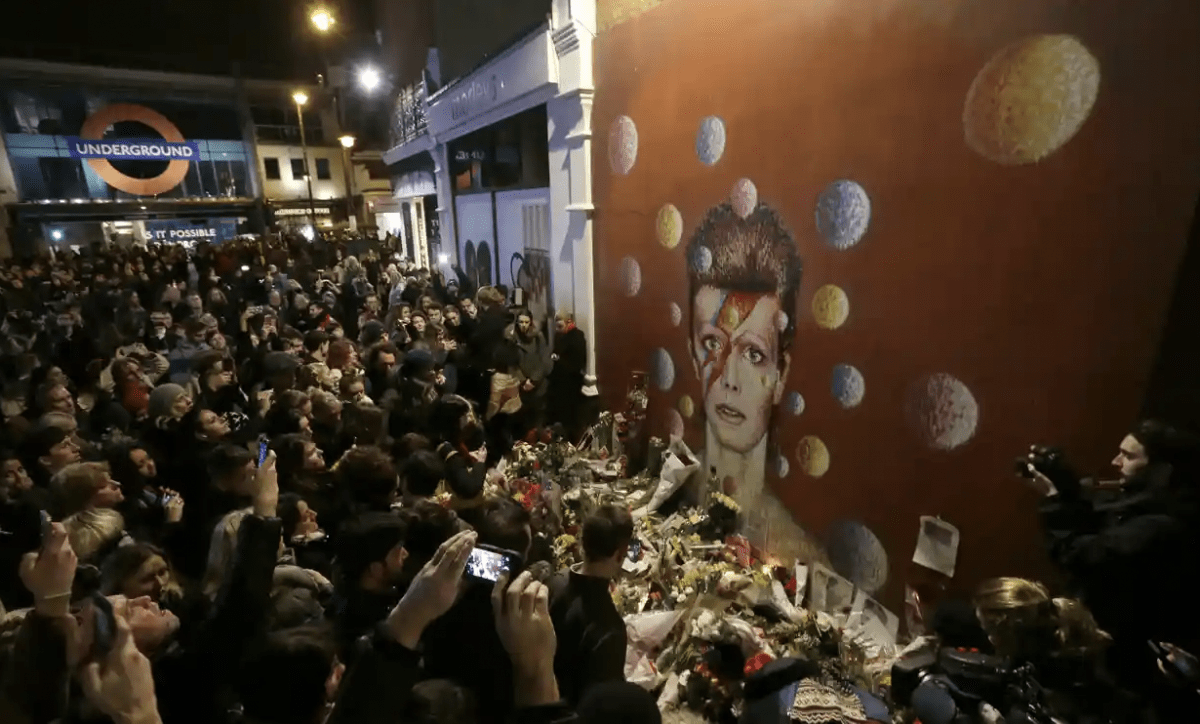 As a master of reinvention, Bowie experimented with differing genres of music, art, fashion and film and is best known for his appearances as different personae such as Ziggy Stardust, The Thin White Duke and Aladdin.
The artist chameleon will also be celebrated at London's BFI Southbank cinema this month with an inaugural season dedicated to his film works. Feature films, such as Bowie: Starman And The Silver Screen and television appearances including The Man Who Fell To Earth, Labyrinth, Bowie At Glastonbury 2000 will be screened.
In conjunction with Bowie's new waxwork, a new box set focusing on David Bowie's previously unreleased 2000 album Toy hits the stores on January 7, a day for his birthday. The album is available as a three-CD set, a six-disc 10-inch vinyl collection, and digitally. The album cover was designed by Bowie himself.
Moreover, an alternate version of "Shadow Man," a rarity that Bowie first recorded in late 1970, has debuted at Bowie's YouTube channel. The newly released version is referred as an "Unplugged & Somewhat Slightly Electric Mix," and is one of a series of 13 Toy tracks appearing on the box set.
Bowie died on January 10 2016, having suffered from liver cancer for 18 months. His 26th and final studio album, Blackstar, was released two days before he passed away. It is a personal farewell made during the final stages of his terminal illness.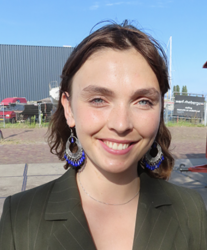 Latest posts by Jacobien Van der Kleij
(see all)