The non-profit organisation Cards for Goods Causes (CFGC) reopened for business last weekend in Kingston Parish Church.
The Christmas card and gift sale is one of the charity's 300 pop-ups shops across the United Kingdom. Shoppers are able to choose from different card designs, as well as traditional advent calendars and candles, wrapping paper, gift tags and stocking fillers.
Proceeds will be donated to local and and national charities such as Cancer Research UK, Barnardo's, the Alzheimer's Society and the Royal National Lifeboat Institution (RNLI).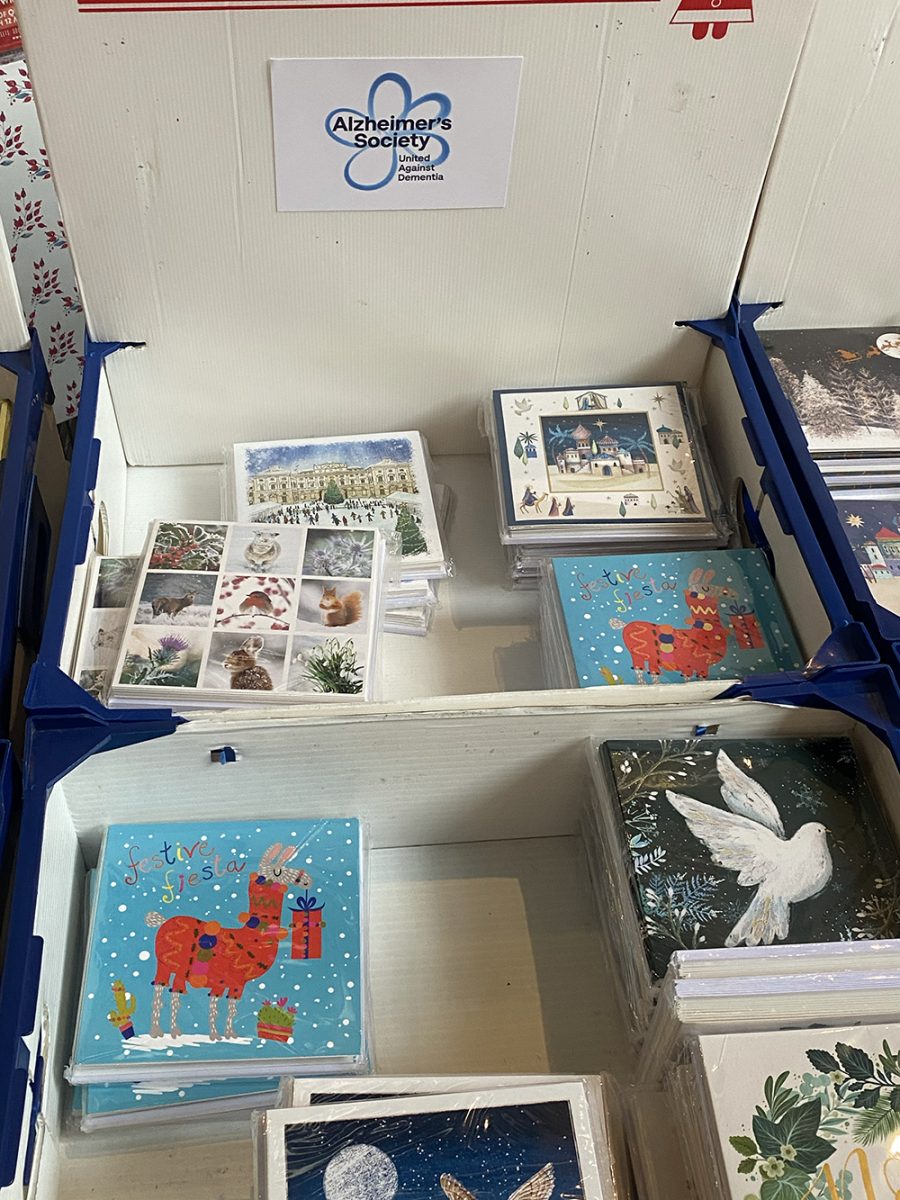 Over the past 10 years, the Kingston community has raised £37,000 through the sale at the church. Nationwide, the charity has raised over £40 million over the past decade, online and in-store.
The manager of Kingston's Card shop Ruth Knight said: "At least 70p in every pound from our card sales goes to the charities we collaborate with. The retained 30 per cent covers CFGC's costs of running the temporary charity Christmas shops."
The funds raised over the years have enabled the charity to improve the lives of many people, and fund life-saving work.

Cards for Good Causes was set up by the secretary of the British Diabetic Association, James Jim Jackson. He led a group of 25 medical charities in 1959 to discuss the coordination of publicity for selling cards at Christmas. The organisation's aim was to provide a consistent source of income for charities. Currently, it partners with over 200 charities across the UK, and has more than 6,000 volunteers.
A volunteer at CFGC in the Parish Church, Jill, said: "It is wonderful to see returning customers coming to our shop. It is a welcoming place, adjacent to a coffee shop inside the church."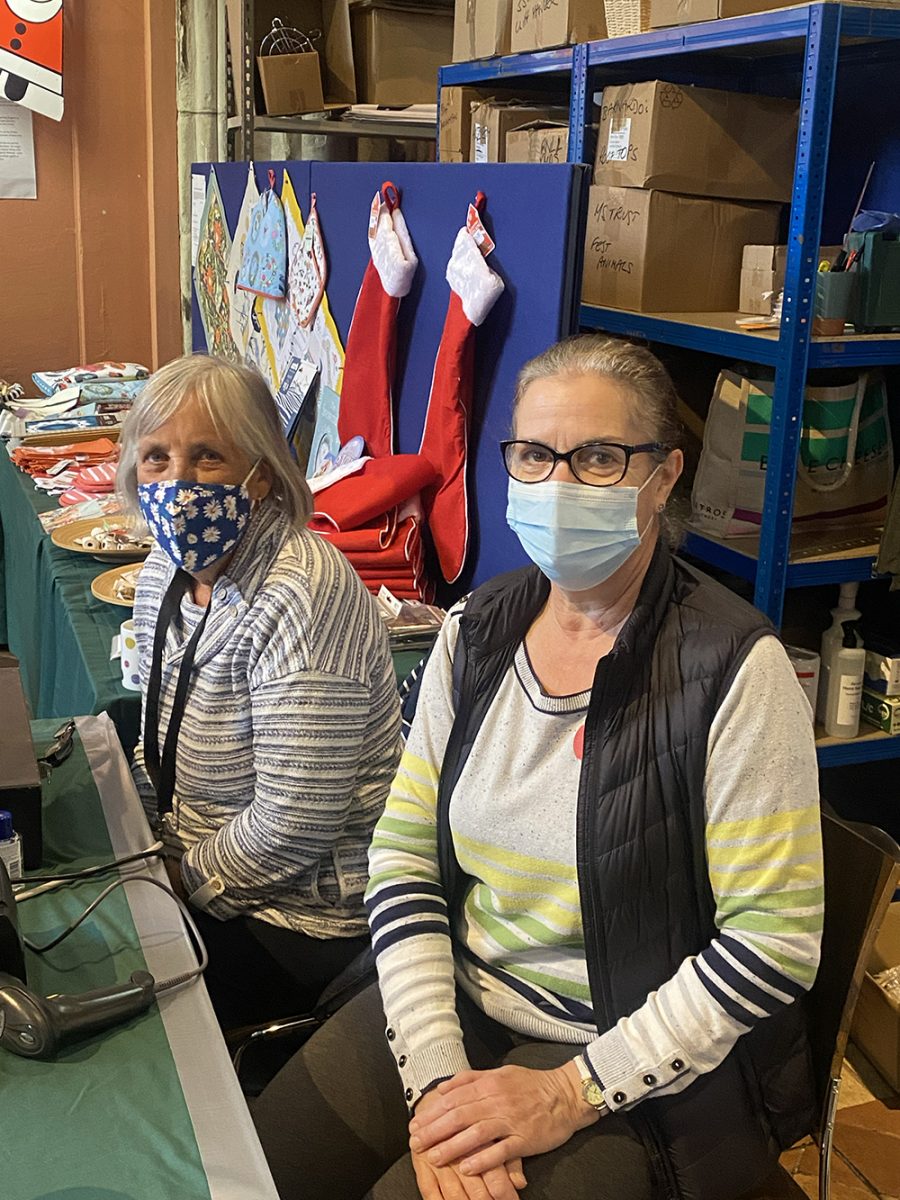 "Many of the charities CFGC worked with have not been able to source an income from their usual events," said Jeremy Lune, the CEO chief executive of CFGC. "That's why we are very excited to being back in the heart of the Kingston community in the lead-up to Christmas this year.
"Buying a card or gift from us is a way of giving them that vital funding that many of them are so desperately needed at the moment, is crucial."
The pop-up shop is located in Kingston Parish Church, Market Place and will be open from 10 to 4 Monday – Saturday.