Christmas is fast approaching, and with it comes decorations, presents, and parties which can cost a lot. Due to the cost of living crisis, people are looking to save money but they still want to find ways to have fun.
Enjoy this festive season and don't worry about breaking the bank, by following these eight cost-saving tips.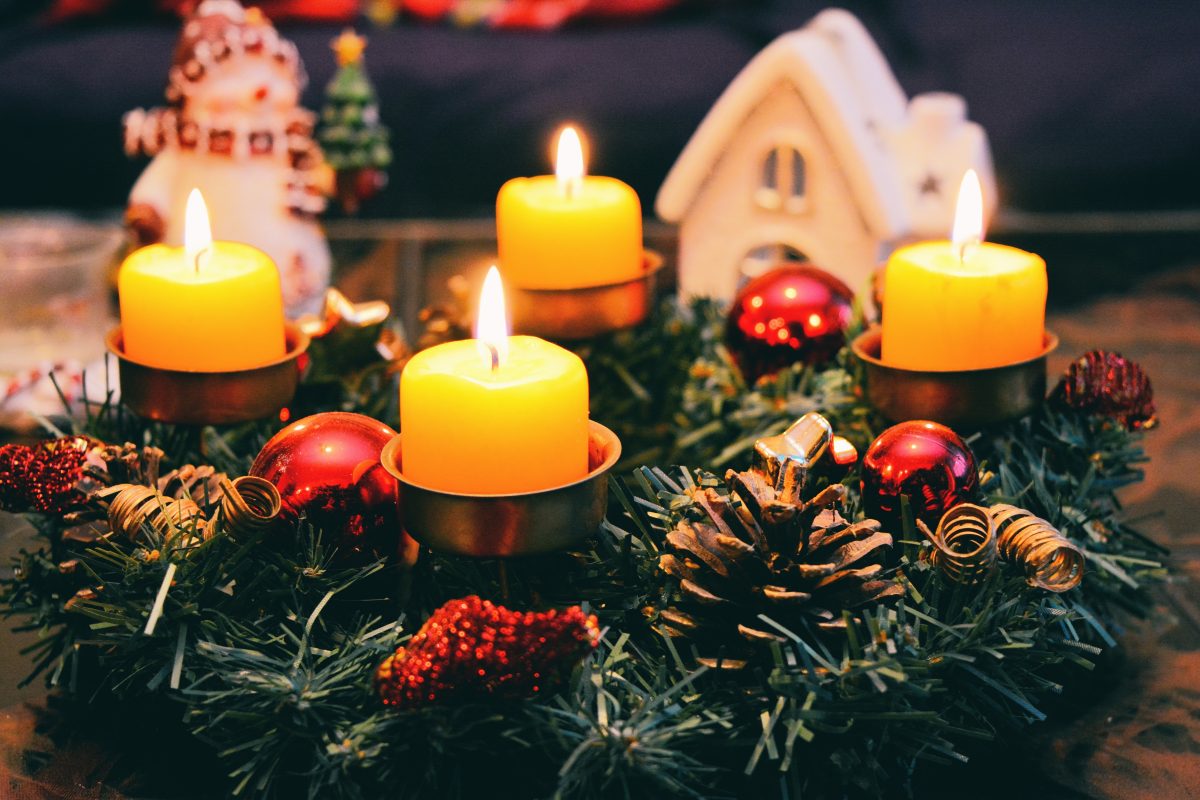 Make a budget: Budgeting isn't an exciting tip, but it is the most important. Before you start anything you need to make one. Look at what you have in the bank and scale your plans accordingly.
Have a Secret Santa: Secret Santa is a great way to give and not spend too much. The great thing about this, is that it takes away a lot of the stress around gift giving. Instead of looking for something for everyone you just need to focus on one person. There are also websites that can help, such as draw names and eftster. These sites can randomise who gets who, they have wish list functions and they can set price limits along with gift suggestions.
Charity tombola: A fun Christmas activity is a charity tombola. If you are having Christmas with the family, have everyone buy a cheap charity gift and raffle them off to each other. Everyone loves to win a raffle, so this is a fun way to give to one another.
Tiny saving tricks: There are a ton of tiny saving tricks that when you put them together lead to big savings. There are the classics like reusing your wrapping paper/gift boxes. Homemade gifts/cards are also a great way to save, and they can be more meaningful to boot. Use loyalty points and supermarket saving schemes. Throughout the year we build up all these points, and Christmas is a great time to use them.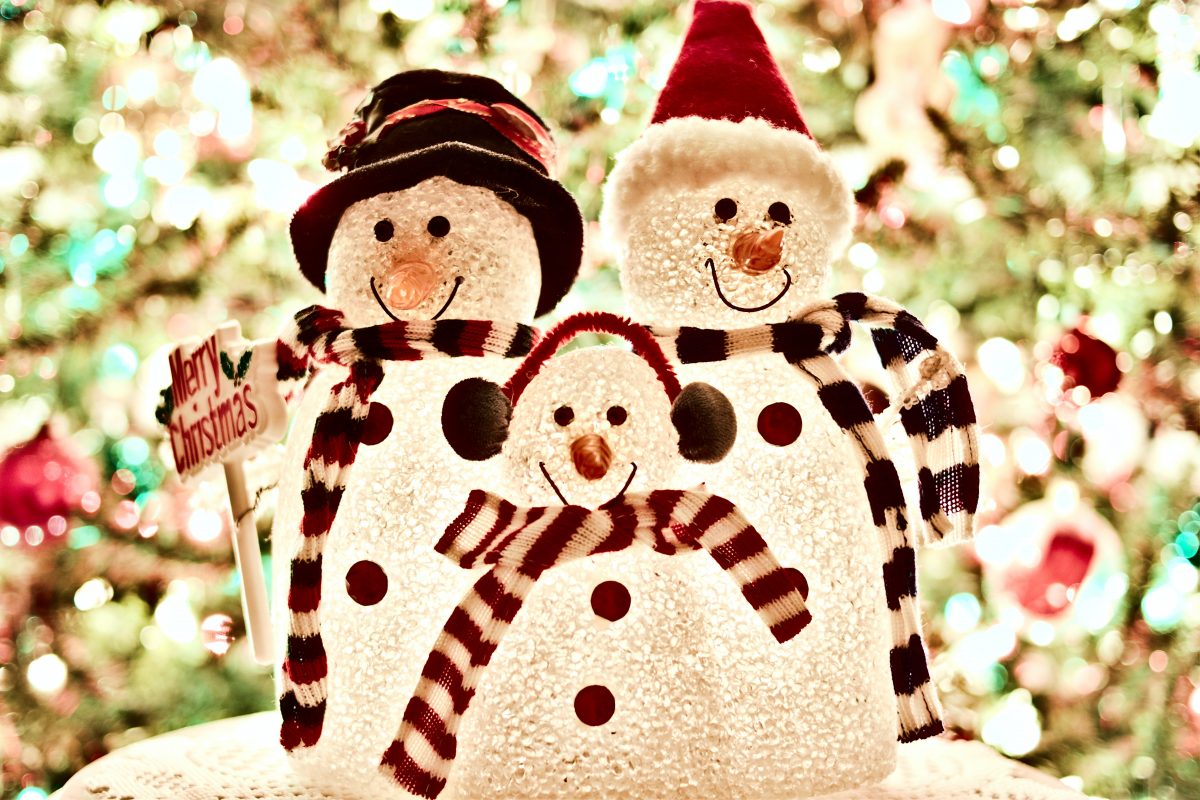 Kids presents only: Buying gifts for adults is extra difficult. If an adult wants something they can buy it. So this year don't buy them anything, instead agree that you will get something for their kids and them for yours. This can be a easy cost saving tradition that is easy to continue as the years go on.
Save on the Christmas meal: Christmas isn't all about the gifts, the Christmas meal can also be a big spend. This year look online for cheap deals on the big bird. A little bit of research can go a long way when you are trying to save money. Also buy the misshapen fruits and vegetables. They aren't the prettiest of the bunch, but they are certainly cheaper and they taste just as good.
Christmas games: Some of the best Christmas memories come from spending time together. Games are a great way to spend that time: you can all make a family pub quiz. Each member can make their own quiz and then find out who among you is the quiz master. If pub quizzes aren't your style you could always play charades, or even Pictionary. All you need is a pen and paper.

Watch a Christmas film: We live in a world full of streaming services, whether it's Netflix, Disney+ or Amazon Prime, there is something for you. Christmas is a great time to get the family together and watch a Christmas film together. If you are looking for a film to watch together look no further.
Enjoyed this article? Read more: Black-owned Christmas market opens in Brixton