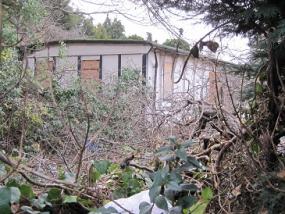 A Surbiton autism charity are garnering strong support for a petition to transfer the ownership of an old nursery on Fairmead, Tolworth.
Founded by two Surbiton mums, Express CIC (community interest company), have laid out plans to make the building into a community centre for young autistic people and their families.
These plans include: Giving young autistic people the chance to gain work experience, helping raise awareness of autism in the community, creating safe sensory areas and opening a function area and cafe.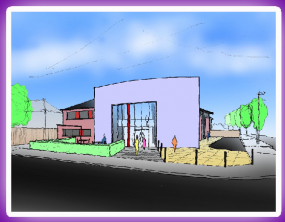 Annette Williams and Tracey Gaggiotti, founders of the charity, said: "We have a lot of support from the local community, from those connected with autism and also many local residents who do not want the site to be lost to developers."
The building, hidden away behind Tolworth Tower, last used as a dance school is now boarded up and empty while the council considers its options.
Cllr Margaret Thompson, lead member for children's health and well-being, said: "We are keen to see the best possible provisions for autistic children and their families.
"They [Express CIC] have worked incredibly hard and at the moment we are having discussions in the council."
The petition closes on Friday February 28.
What do you think should be done about the building?
Let us know @courierkingston or sign the petition here.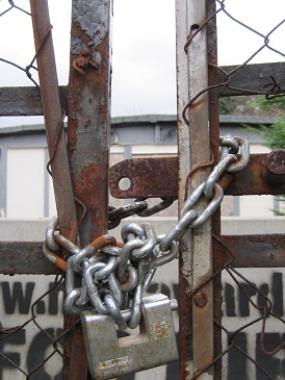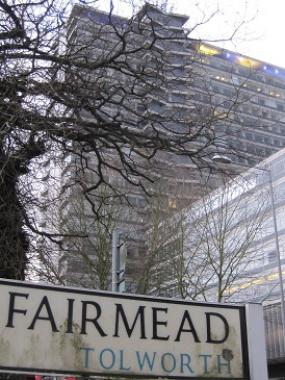 Images courtesy of Kingston Courier/Jonathan Waldheim and Express CIC