A popular South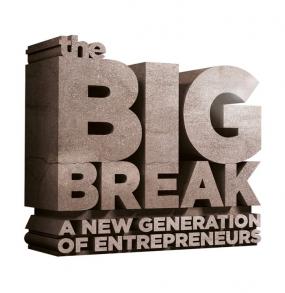 African entrepreneurial reality television programme was filming in Surbiton for their London special.
Contestants from the second series of The Big Break Legacy are being challenged to collect goods from around London to be sold at Camden market. This is one of the many tasks in the series, which is set to test their business prowess and will culminate in the winner receiving R5m investment into his/her personal venture.
This is the first international trip for the show, which has been sponsored by big companies including Google and DTI. The show aims to start a 'global revolution of entrepreneurs', by giving contestants a chance to lure in international investors.
The show's creator and judge, Ezra Ndwandwe, said: "It has given us an international platform and foot-print and access to European business markets and investors that are keen to invest in the developing world! Of course, it also makes for exciting television for viewers and will be both aspirational and inspirational."
The show which is aired on SABC2 can be seen online on The Big Break Legacy's website: http://www.thebigbreaklegacy.com/.