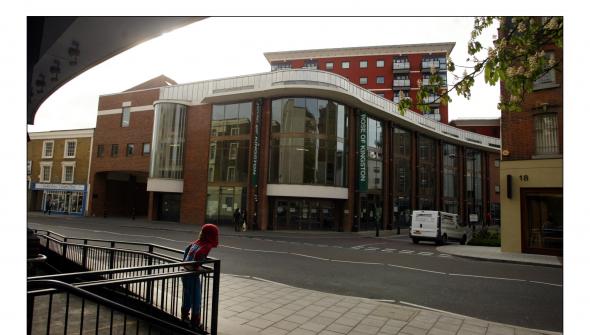 A deal has been made between Kingston Council and the Rose Theatre for theatre goers to avoid the recent increase in evening parking charges.
On November 25, parking in seven car parks in Kingston town centre in the evening will rise from £2 to £3, but now theatre goers will be able to purchase a parking ticket for the old price of £2 when buying a theatre ticket.
This car parking ticket will also start at 5:30pm instead of the normal 6:30pm, so that people have a chance to come into Kingston earlier and spend time in other businesses.
Councillor Barry O'Mahony, who is also a trustee of the Rose Theatre board, said: "The council are actively looking to see if other businesses want to do similar deals which may help them and increase use of the car parks."
He went on to defend the relationship between the two, and said: "The Council has been the main funder and supporter of The Rose since inception. Even the re-naming of the car park at a minor cost came under fire from some of our critics."
On the general parking charge increase, he added: "It is a small part of the difficult task of balancing the budget in times of austerity and reduced government support."
Image courtesy of David Sandison/The Independent/REX