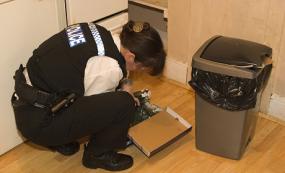 Police arrested seven people in Kingston last week as part of a nationwide operation to crack down on crime.
'Operation Big Wing' was successfully deployed in Kingston last Thursday, resulting in several arrests for posession of Class A and B drugs, shoplifting, posession with intent to supply, posession of criminal property and assault on police and handling stolen goods.
Tweeting about the news, the police said:
Latest Kingston arrest… Police within the last few minutes have arrested a male in Arlington Rd #Surbiton for drugs possession

— Kingston MPS (@MPSKingston) January 23, 2014
Police spokesperson Steve Young said that when these operations take place, it is common for police to find multiple activities ongoing in the same area. Police reported several arrests including one on a boat:
Latest News! #Kingston police have just executed a drugs warrant on a boat – one arrest for possession of drugs.. Well done Grove NPT

— Kingston MPS (@MPSKingston)< a href="https://twitter.com/MPSKingston/statuses/426385353650745345″>January 23, 2014
Kingston has the lowest crime figures in the UK, according to the crime statistics report released by the police this week.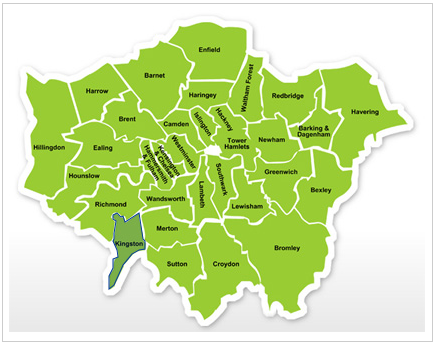 It also has the lowest crime figures in London, with 9,451 crimes committed in the past 12 months, down 10.7 per cent from the year before.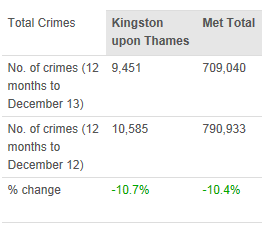 Mr Young doesn't expect these latest arrests to damage the area's reputation, as many of those arrested are facing minor charges.
Main image courtesy of Eye Ubiquitous/Rex Features