More than 1,000 psychiatrists across Britain are set to receive updated training to improve their understanding and support of people with autism.
This new training has been co-designed and is co-delivered by autistic people and the Royal College of Psychiatrists. The first of two training courses started on 16 March, with 650 doctors enrolled. A total of 1,350 professionals will be trained across England by the end of 2024.
"The provision of training for these doctors across a wide range of settings will help play a significant role in preventing unnecessary admissions to mental health hospitals for autistic people," said Professor Ashok Roy, Clinical Lead for the National Learning Disabilities and Autism Programme at Health Education England.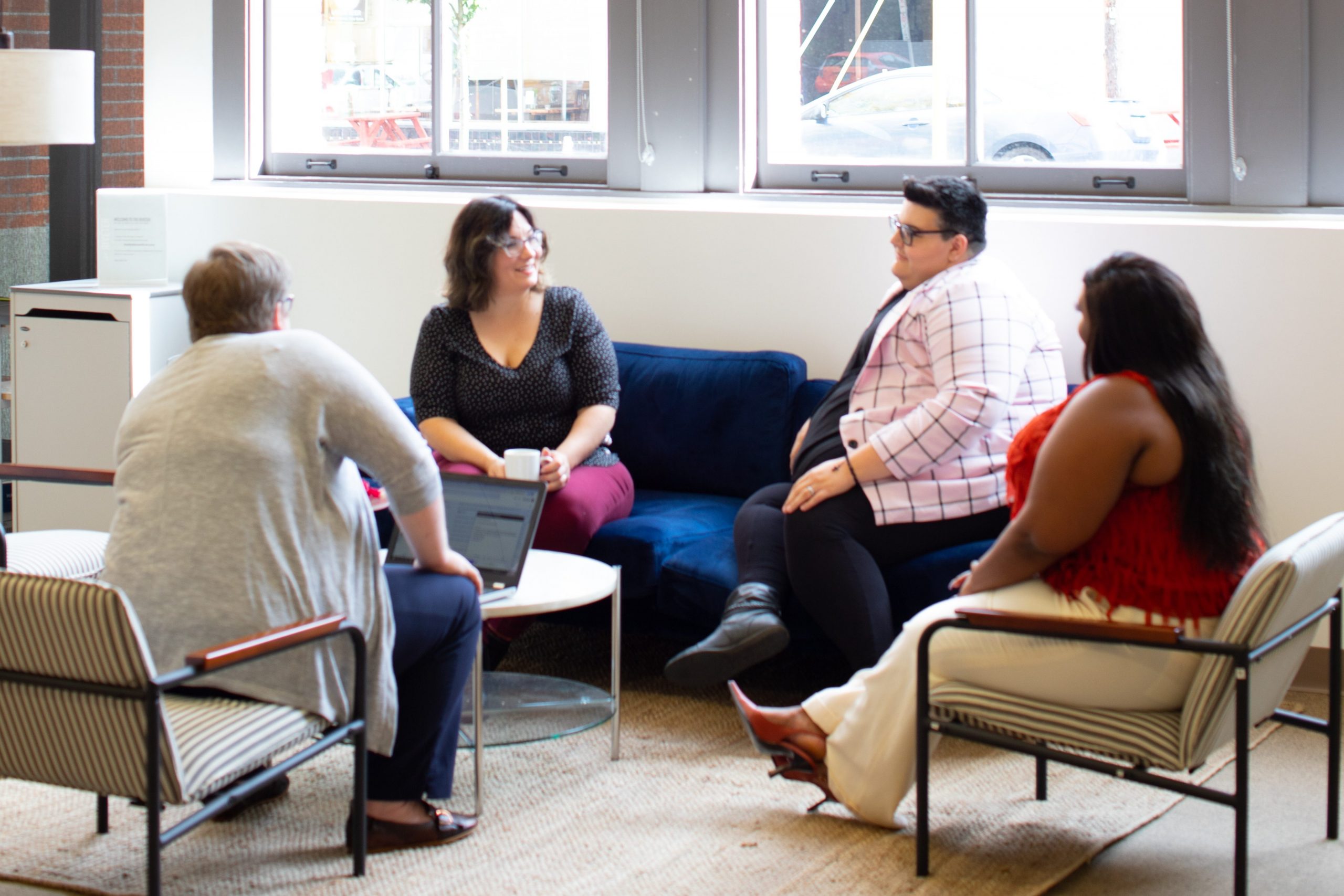 The introduction of this new training is supposed to ensure that people with autism are given the correct care. The training offered is an extension of existing psychiatry and Oliver McGowan Mandatory Training.
Oliver McGowan Mandatory Training is the standardised training developed to ensure the workers receive training on learning disabilities and autism, and is named after Oliver McGowan, a mildly autistic 18-year-old from Bristol, who died in intensive care after being given an antipsychotic which caused his brain to swell.
Following his death, Oliver's mother Paula McGowan campaigned to make training in the treatment of people with autism and learning disabilities mandatory for NHS staff.
According to a 2015 report from Public Health Kingston there were an estimated 1,858 people with autism living in the borough.
The same report also stated that only 14% of people with autism are known by the local healthcare system.
NHS England director for learning disability and autism, Tom Cahill, said: "The launch of the autism training programme for psychiatry is a significant milestone that reflects our continued commitment to supporting and caring for autistic people."
The training will be role specific and will focus on the aspects of autism that are of particular relevance to general psychiatry support and specialist autism settings.
The programme will have two pathways that will address the different needs of psychiatrists.
One pathway will be for highly specialist autism teams and will support autistic people with complex and overlapping needs. The other pathway will be for general settings where the psychiatrist will support autistic people with a range of mental health issues.
Learn more about the new programme visit the Health Education England website here.