Dozens of people from the Tamil community paraded through New Malden on Saturday 22 January celebrating 'Thai Pongai'.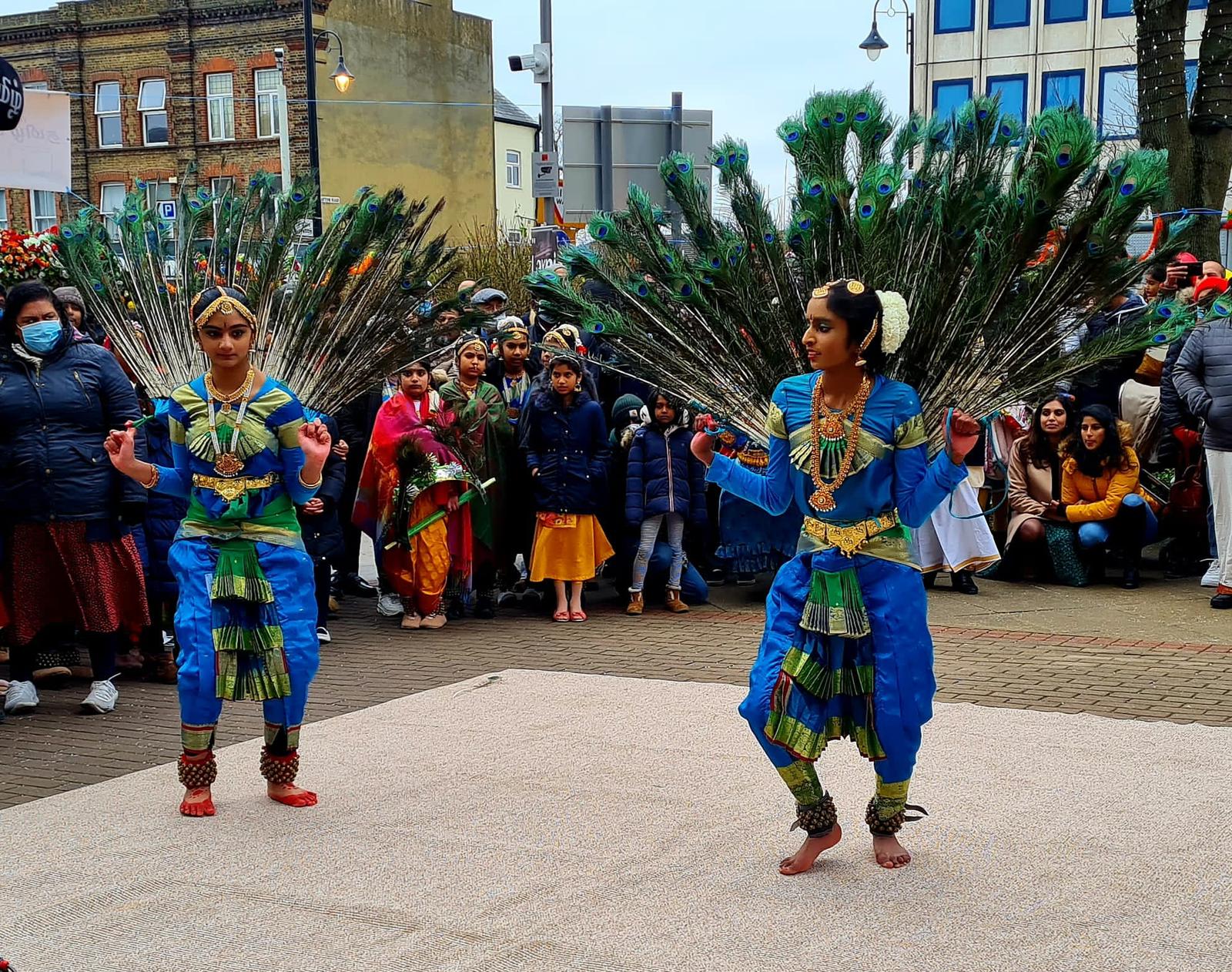 'Thai Pongai' is one of the biggest Hindu harvest festivals for the Tamil community, celebrated with great pomp across the world. The festival is part of UK's first Tamil Heritage Month, celebrated in January across the country. It aims to bring the richness of the Tamil language and culture to the British public.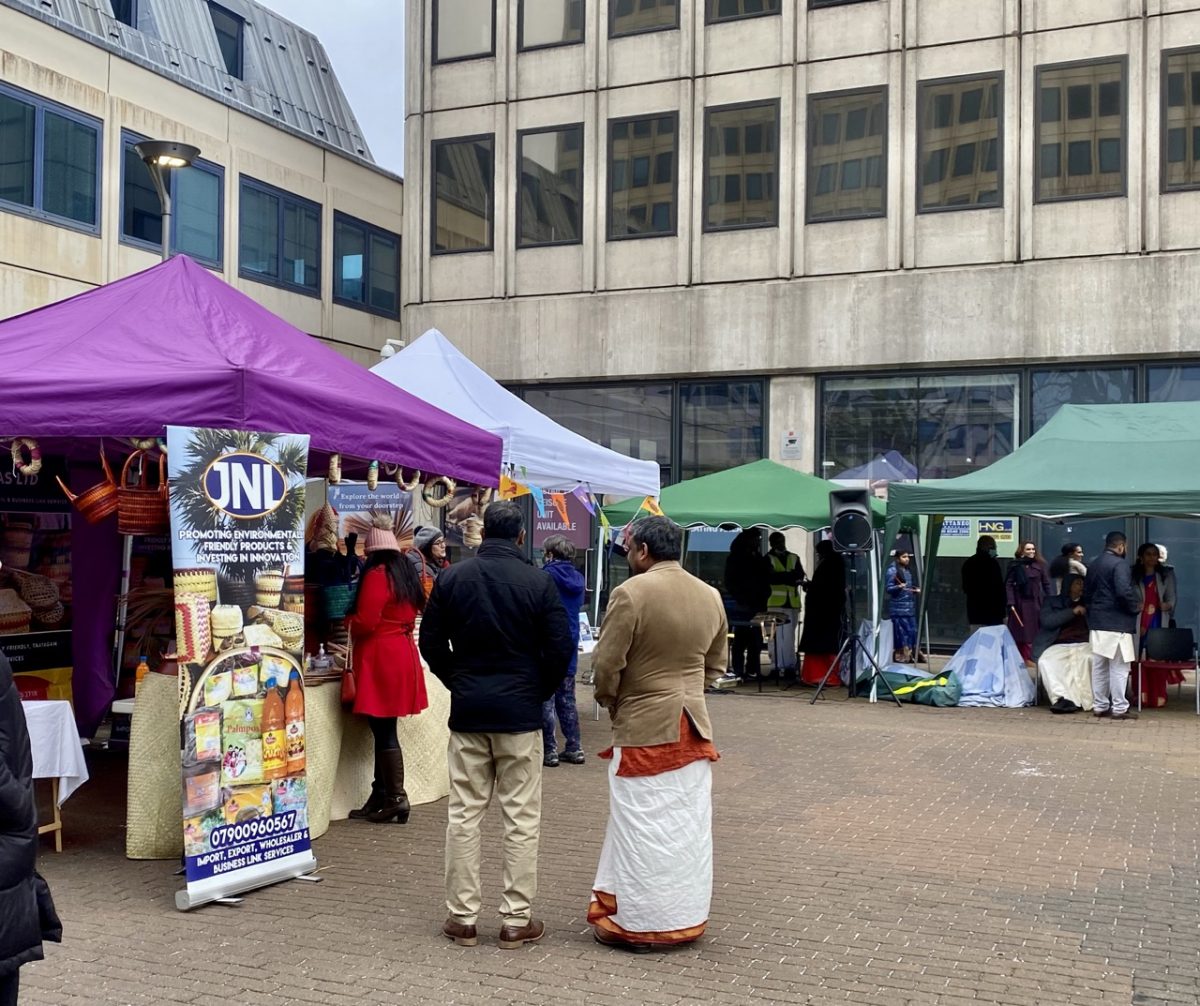 The event kicked off at the entrance of QI tower with an open market before a parade of locals, volunteers and Tamils marched through New Malden High Street. Subsequently, MP of Kingston and Surbiton Ed Davey revealed a plaque to mark its twinning with city Jaffna (Yalpaanam) in northern Sri Lanka, underlining the pair's close cultural links whilst tackling shared challenges.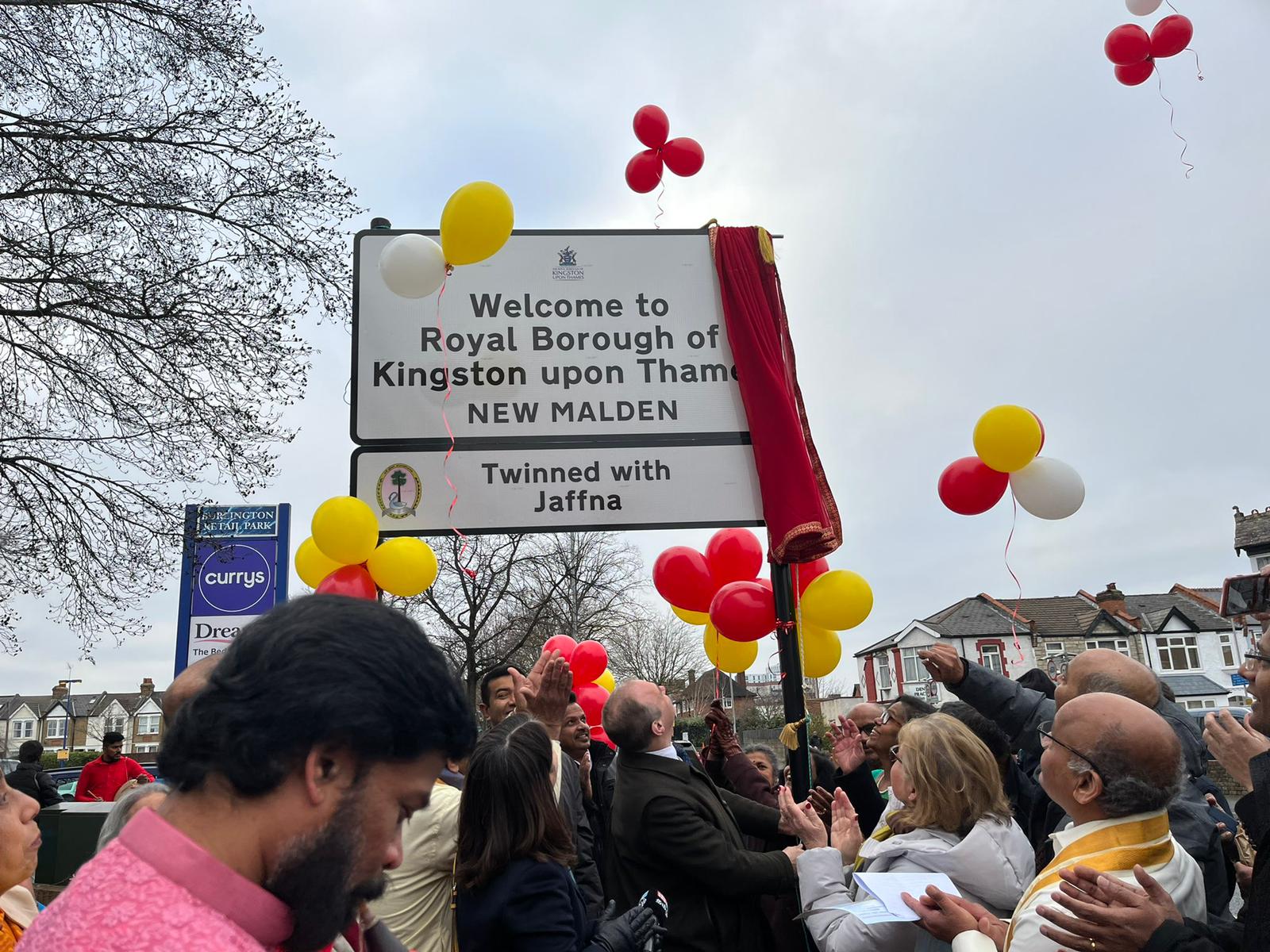 The festival continued with performances, dances and celebrations by the Tamil community at St George's Square and Methodist Church.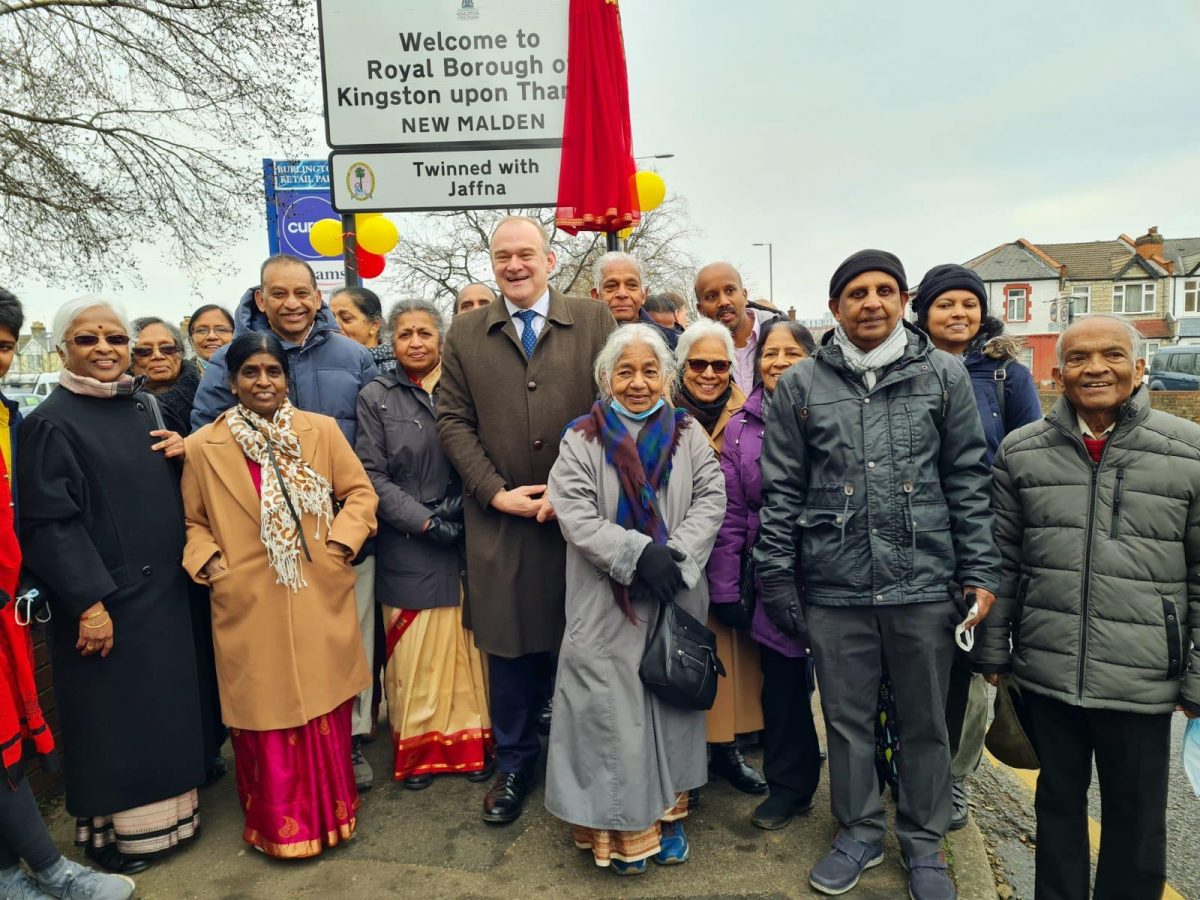 Kingston is home to around 12,000 Tamils and the language is the second most spoken in the borough.
Rosamund Lily West, museum curator of Kingston Museum, told the Kingston Courier: "It is important for the council to celebrate the diversity of communities in the borough. We are very keen to interact with all the communities in Kingston, not only the Tamil community but also the Korean community to make sure that we are a service for anyone."
Assembly member Nicholas Rogers proposed the motion to declare January Tamil Heritage Month, which was agreed by the London Assembly in December 2021. Rogers said: [This month] is an opportunity to celebrate the history of London's Tamil community and their invaluable contribution to our city.
"There's a lot to celebrate, from Tamils serving in the Royal Air Force in the Second World War to the Tamil scientists, doctors and nurses helping our country battle coronavirus today. Tamils make a huge and important contribution to life in our city."
Celebrations such as the harvest festival Pongal and the much-valued work and community participation of the Tamil community are celebrated across London, home to at least 270,000 Tamils. They originate from North or East Sri Lanka, India, Malaysia, Singapore, South Africa and elsewhere.
Learning and engagement officer at Kingston Council Ruth Brimacombe said: "From a heritage point of view, it is very important for us to help to support the event, to make sure it goes into the various archives as a permanent record of this community."
Independent entrepreneur Jegatheeswaran Navaratnam sold his products on the market, from flour, sweets and oil made from palmyrah, a palm that grows abundantly in southern states of India. He said: "My pop-up store moves around in London, celebrating heritage month and exhibiting the products our community makes. Today we chant, dance and eat together to represent our community."