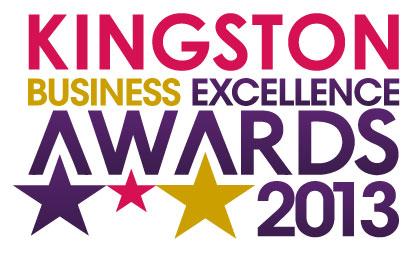 Business leaders will gather tonight to celebrate the achievements of Kingston's business community and announce the winners of the borough's business excellence awards.
The winners will be chosen based on a ability to demonstrate a strong marketing and communication plan, social media excellence, return on investment and an exceptional overall performance.
Jerry Irving, the chief executive of the Chamber of Commerce, said: "The objective of the awards is to celebrate some of the fantastic businesses we have in the borough of Kingston. It gives them the opportunity to showcase themselves. In addition, all finalists will gain feedback of their award entries which should help them to improve their businesses in the future."
The evening will be hosted by BBC sports correspondent, Adam Parsons, and among those attending will be local MP and Energy SecretaryEd Davey and the leader of the Kingston Council, Liz Green.
The Awards show is expected to encourage a growing number of investors into the borough, which may strengthen the economy.
Mr. Irving said: "I believe many investors will want to invest in the borough.The Awards have been organized by a partnership between the Kingston Council, Kingstonfirst, and the Chamber of Commerce, which clearly demonstrates the borough's commitment to support its small businesses. Small businesses who gain publicity as a result of the awards will send a positive message to businesses considering locating here in the future."
The gala award's and presentation will take place at the Holiday Inn South on 24 October 2013, where 220 individuals are expected to attend and honour the business community.