Save the World Club's base of operations and warehouse The Circulatory is scheduled to be demolished, and turned into flats forcing the charity to move to Southsea road.
The Circulatory holds donations, which they give to those in need or sold at a minimal cost. Save the World Club also collects food from retailers and redistributes them to vulnerable communities.
Trustee and secretary Dr. Tariq Shabbeer said: "We've saved 1,000 tonnes of donations but we still have 50 or 100 tonnes still to move."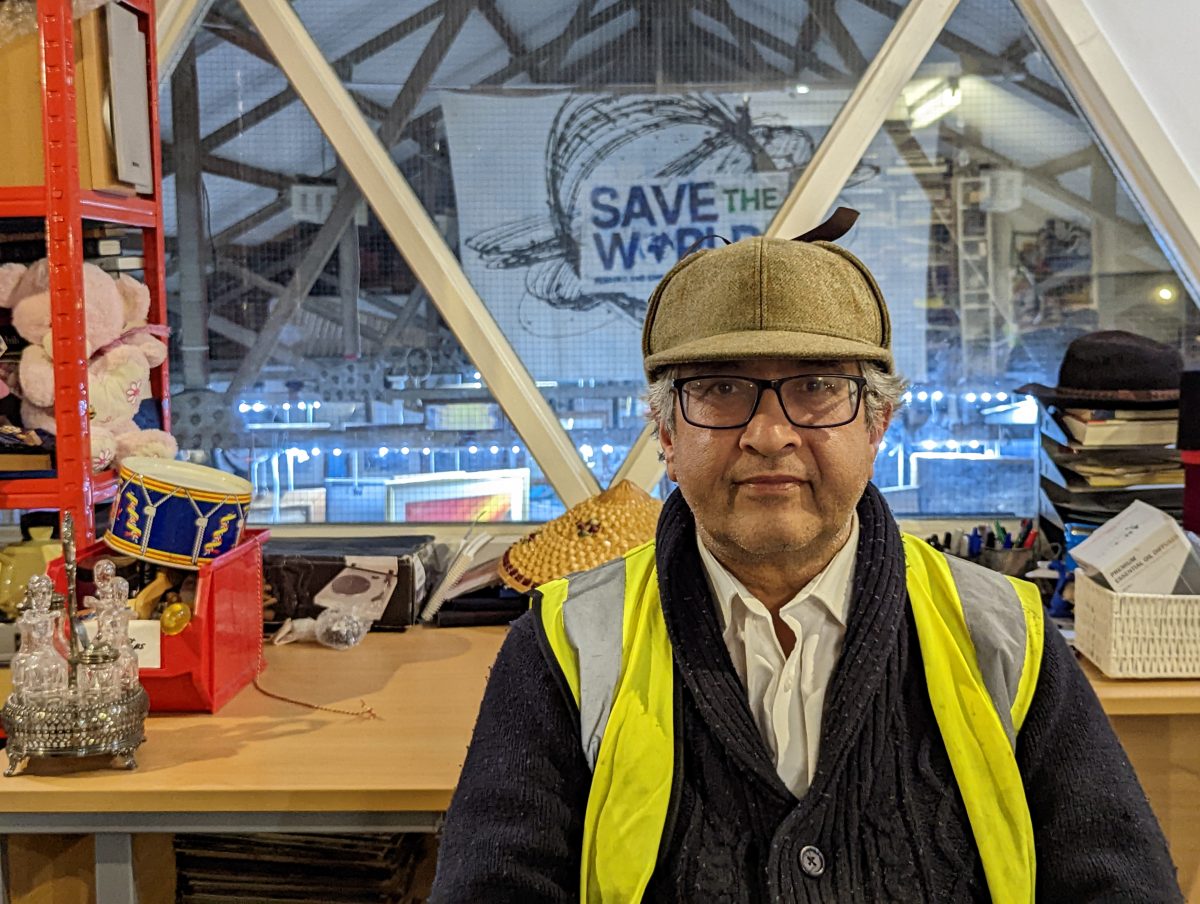 Save the World Club moved into its current location just before the start of the pandemic, and since then has received thousands of donations.
Its fundraiser for the move is running on the website just giving, they are currently at £1,076 and targeting £29,000.