Israeli local restaurant The Cheeky Pea has given excess pitta breads to charities after it found itself with 1,000 extra pitta breads from its supplier.
The owner of the restaurant, Tal Maginelle, received the order on February 28 after a miscommunication with the restaurant's bakery.
She immediately posted the incident in the Kingston Neighbourhood group in Facebook, in Whatsapp groups and on Twitter. There was a big response to the free pick-up.
She said: "It was a bit overwhelming to see so many lovely people getting in touch with me. They either directed me to whom I should reach out to or told me that it will be fine.
"As a small local business we definitely felt the support we received from residents and organisations in Kingston.
"This shows that there is a very strong community sense in our borough."
The restaurant ordered 400 home-made pitta breads from its supplier. But due to a miscommunication, The Cheeky Pea received 400 packages instead of 400 individual pitas, ending up with 1200 more than needed.
Around 200 pitas breads were stored in The Cheeky Pea's freezer. The other 1000 pitas breads were handed over to two charities adjacent to Kingston.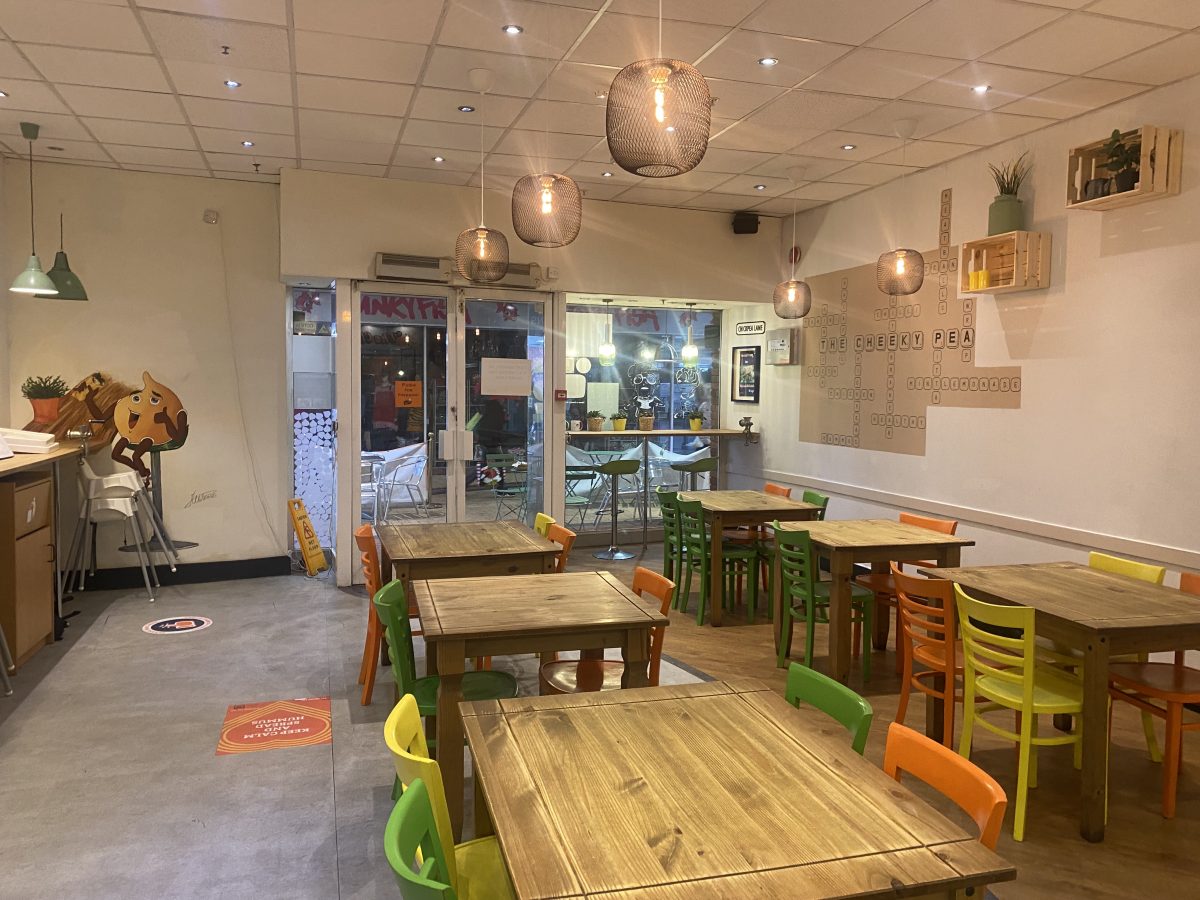 Paul Cockle from Angels of the Hood picked up 200 pittas bread. The other charity and a multicultural centre for ethnic minorities in New Malden, Milaap Day Centre, picked up 800 of them.
Chair of the centre Bradha Shetty told the Kingston Courier that the pitta breads came as a "lovely surprise". She immediately gave Maginelle a call after a message in a Good Food Group was posted.
She said: "If people would not take it, it would be such a shame.
"It was very generous from Maginelle. As a community centre, we try very hard to not let any food go to waste. Whenever we could save some money for community cooking, we do it. The pittas will definitely be put to good use."
Shetty has distributed the pittas to its 230 elderly people and to the volunteers working at the centre.
Maginelle said: "It all worked out in the end: It went to a good cause. I guess they have enough bread for the rest of the week."
The Cheeky Pea was one of ShopAppy UK's 200 most loved local businesses across the UK. The website is used across the country to promote products and services of independent businesses.
The Cheeky Pea is a family-run business on 34 Eden Walk in Kingston.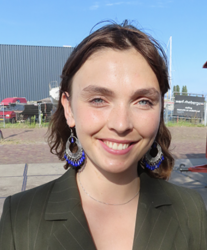 Latest posts by Jacobien Van der Kleij
(see all)