Harry Kane has become England's number one all-time leading men's goal scorer, as England beat reigning champions Italy 2-1 at the Euro 2024 qualifiers in Naples.
The last time England played Italy was during the previous Euro finals, where Italy ended up winning on penalties. England won the first half with a goal from Declan Rice followed by Kane's record breaking penalty.
England's set plays were deadly an early Bukayo Saka corner kick to Kane led to a shot deflected off of Giovanni Di Lorenzo. The ball landed in front of Declan Rice who banged it in, giving England a 1-0 lead.
England scored a second goal from another Saka corner which again went to Kane and Di Lorenzo. This time Di Lorenzo's arm caught the ball while he and Kane were jostling to receive, leading to a penalty.
After the match Kane said: "Breaking the goal scoring record would have been a proud moment no matter the circumstance, for sure it feels sweeter when you win."
Kane has now scored 54 times for England putting him ahead of the previous record holder Wayne Rooney.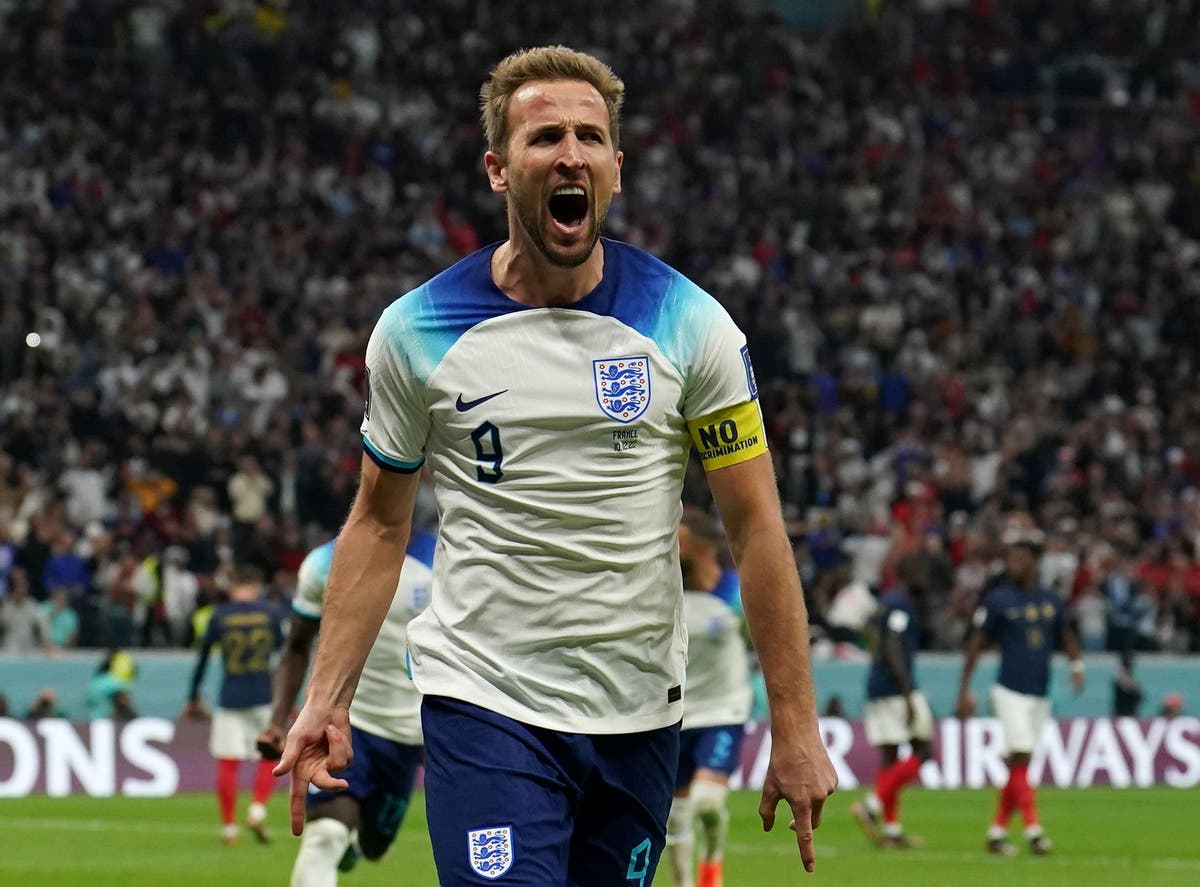 As the first half came to a close, England were dominating and Italy barely had a chance to touch the ball. However, the game wasn't over yet and the second half led to a rally from the Italian side.
Early in the second half, Mateo Retegui found himself inside the English box on the receiving end of Lorenzo Pelegrín's pass. Retegui took the opportunity and scored bringing Italy a point away from drawing the match.
As the half drew on Kyle Walker, Luke Shaw, and Harry Maguire all had yellow cards. It was only a matter of time until one of them was sent off. Unfortunately a dangerous tackle from Shaw on Mateo Politano led to Shaw receiving a second yellow and being sent off.
With 10 minutes to go England managed to hold on to their lead, and the Italians ended the game heartbroken but hopeful.
Roberto Mancini, the Italian manager, said: "We had started well with a high press, which we didn't do for the rest of the first half. I saw a great Italian team in the second half and that bodes well for the future."