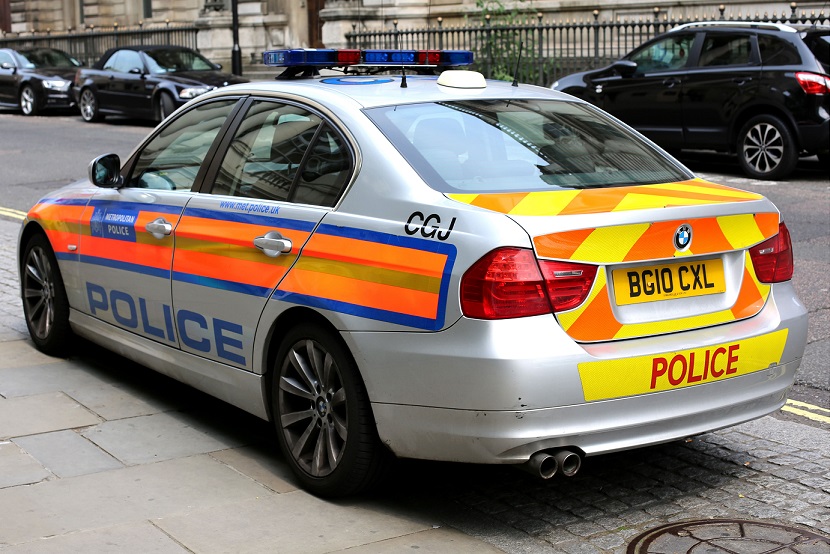 A man has been arrested over yesterday's hit-and-run incident involving a community support officer.
The arrested male, one of two white males believed to be involved, has been taken to a South London police station on suspicion of grievous bodily harm (GBH) with intent.
The man was found after a widespread search including the use of a police helicopter.
At around 5:15pm yesterday (Tuesday), the community support officer was injured by the two men, who were involved in a burglary on Chesfield Road, Kingston.
The car was then driven into the officer, who it is believed hung onto the car bonnet before falling off at nearby Staunton Road.
The car was found around an hour later abandoned not far from the scene of the incident.
The community support officer has since been taken to hospital but has only suffered minor injuries.
Kingston Police have asked for anyone with information to call police on 101 or Crimestoppers anonymously on 0800 555 111.
Image Courtesy of Rex Features