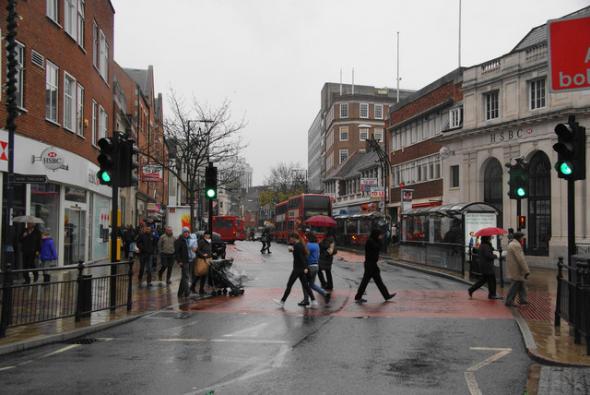 UK Power Networks have now restored power supplies to customers who were affected by power cuts in the Eden Street area of Kingston, December 11 2013.
The power failure occurred due to a fault on the underground electricity distribution network at 10.22am, affecting 3,052 customers who were unable to pay for their items.
A member of the public, who was affected, said: "Mind you it didn't last long, but I was stuck in the shop not able to pay for my things. Not good.
"Especially in this cold weather standing around waiting is not easy."
Within the first five minutes of the incident, power was restored to 795 customers and the rest in groups, while the remaining number of 173 customers had power again at 12.10pm.
UK Power Networks sympathised with the difficulty of power failures during cold weather, and said: "We appreciate how difficult it can be to lose power, especially when it is cold, and would like to apologise for the inconvenience caused by this incident."
For any members of the public who would like to report a loss of power or have any other concerns, visit: http://ukpowernetworks.co.uk/internet/en/contact-us/power-cuts-and-emergencies.html with the option to call one of the emergency numbers which are available 24 hours a day.