Surrey Police and two other organisations with links to Kingston have been named by Stonewall as top employers for LGBTQ+ inclusion.
Surrey Police was ranked at number 37 on the charity's Top 100 Employers 2022 list, where it was joined by Surrey and Borders Partnership NHS Foundation Trust and consumer goods company Unilever, which has a Head Office in Kingston. Organisations on the list also received Gold Employer awards.
Temporary Police Sergeant Tristan Barnett, who oversees the hate crime team at Surrey Police, said: "The overarching emotion that myself and the team share, especially those that put together all of the evidence, is just pride.
"We have incredible pride in what we do and how we can support our colleagues and staff in the force."
Barnett's role includes ensuring that LGBTQ+ staff and officers are made welcome on the force and can access appropriate support if they are victims of hate crime, as well as supporting civilian victims.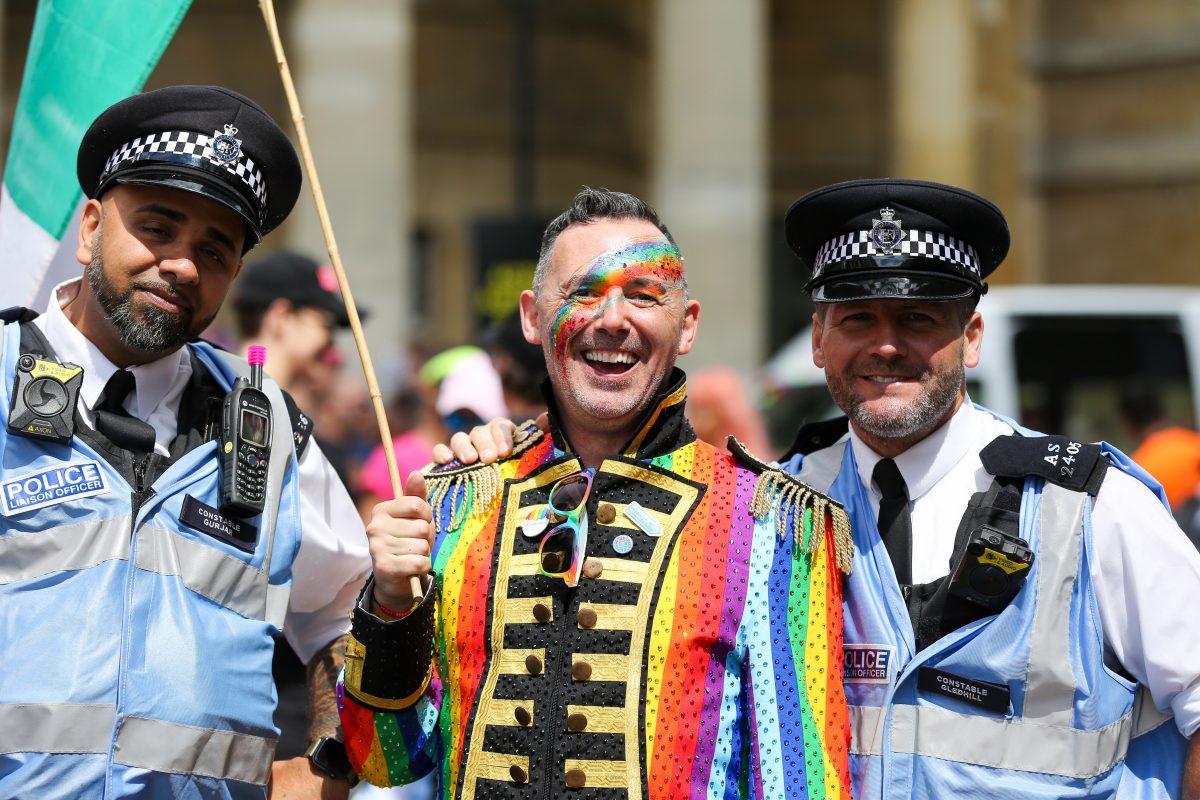 Such efforts show considerable changes in policing over the decades, with male homosexuality having been a criminal offence until it was partially legalised in 1967. Barnett, however, said that Surrey Police was working to rebuild trust and relationships with the queer community.
He said: "It's a two-way thing: we can shout to the moon that we are inclusive, and that all communities mean a great deal to us. But we're also very thankful that communities are incredibly receptive and don't often hold grudges.
"I think the best way that we've been able to try and change that narrative and become approachable to our LGBTQ+ community is by having honest and open conversations and saying, we have made mistakes as police [but] we have learned from those mistakes."
The force is due to publish its hate crime strategy for 2022-25 later this year. Barnett said that alongside reducing hate crime, a high priority was bringing offenders to justice.
Surrey and Borders Partnership NHS Foundation Trust, meanwhile, was ranked at number 94 on the list. Unilever, which has a Head Office in Kingston upon Thames, was at number 59.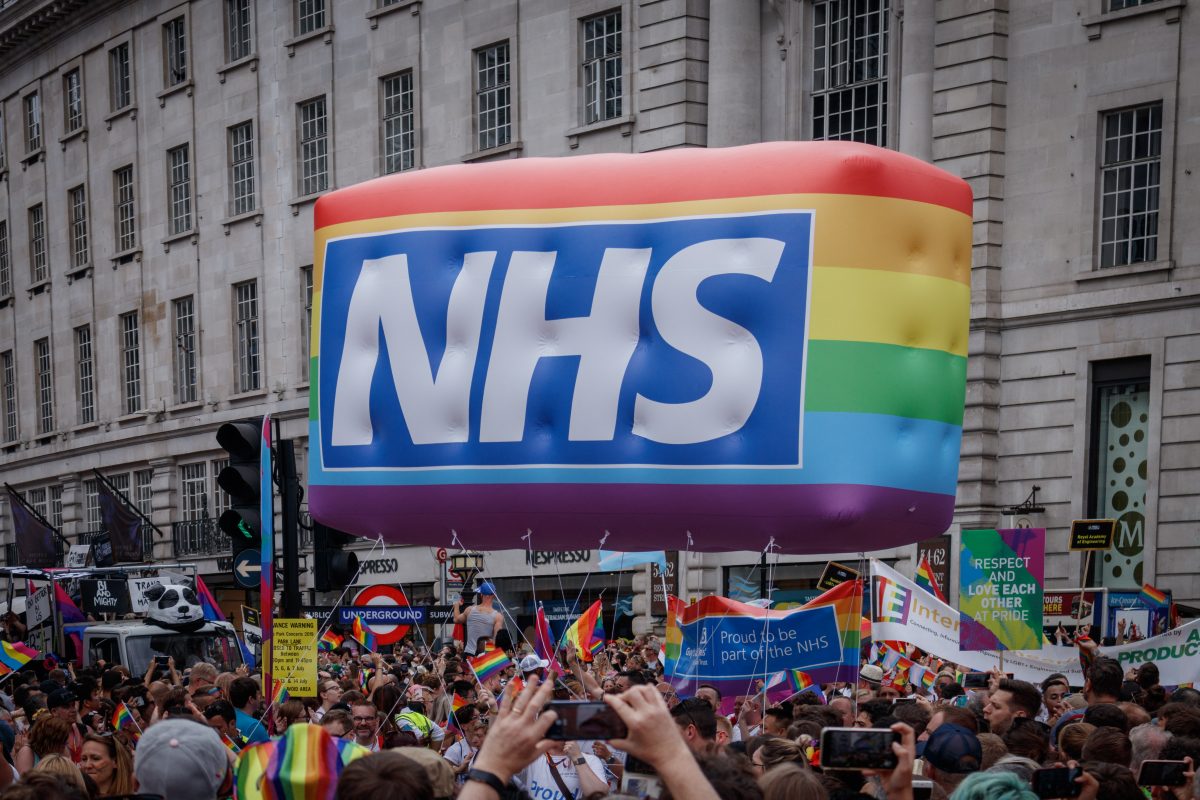 David Mander, chair of the LGBTQ+ Staff Network at Surrey and Borders Partnership, said that the Trust was extremely happy with the recognition.
He said: "Surrey and Borders is very supportive of creating an inclusive culture.
"It goes to great lengths to support all of the diversity networks in the Trust, creating opportunities for conversations around inclusivity and giving staff time to attend meetings and develop their thinking on the subject."
The Trust has taken various measures to improve inclusivity for LGBTQ+ staff, such as active communication with them about the challenges they face, while also directing them towards sources of support.
Unilever, meanwhile, has also been shortlisted by The British LGBT Awards as one of the 'Top 10 inclusive companies'. Its achievements have included launching a new policy to support all employees, regardless of sexuality or gender identity, undergoing fertility problems.
It has also continued its partnership with national charity Switchboard LGBT+ Helpline, as well as making efforts to support transgender and non-binary employees.
Sasha Misra, associate director of communications and campaigns at Stonewall, said it was "wonderful" to see organisations from a range of sectors demonstrating their commitment to LGBTQ+ inclusion in their policies and practices.
She said: "Inclusion is not a one-size-fits-all exercise and there are a range of ways that employers can approach inclusion effectively.
"Creating environments where we can all feel comfortable makes the workplace a safer, better and friendlier place for everyone and helps staff be proud of who they are."
Recruitment for Surrey Police opens on March 19; more details can be found on the force's website.
Sergeant Barnett said: "What we hope is that every time we get that new pool of recruits coming in, we bring that little bit more diversity into the force."
The organisations became eligible for the awards by participating in Stonewall's Workplace Equality Index, which allows employers to assess their progress on diversity and LGBTQ+ inclusion in the workplace.
The 2023 Workplace Equality Index will open for submissions in June 2022.