The Kingston Independent Residents Group has called on a Lib Dem councillor, who is also a swimming teacher, to explain her involvement in a racist incident at the Malden Centre leisure complex in 2019.
It comes after Green Party councillor Sharron Sumner found a report from the local government and social care ombudsman (LGO) which said the swimming teacher involved, who is widely accepted to be Lesley Heap (Beverly Ward), did not dispute allegations made by the victim's mother.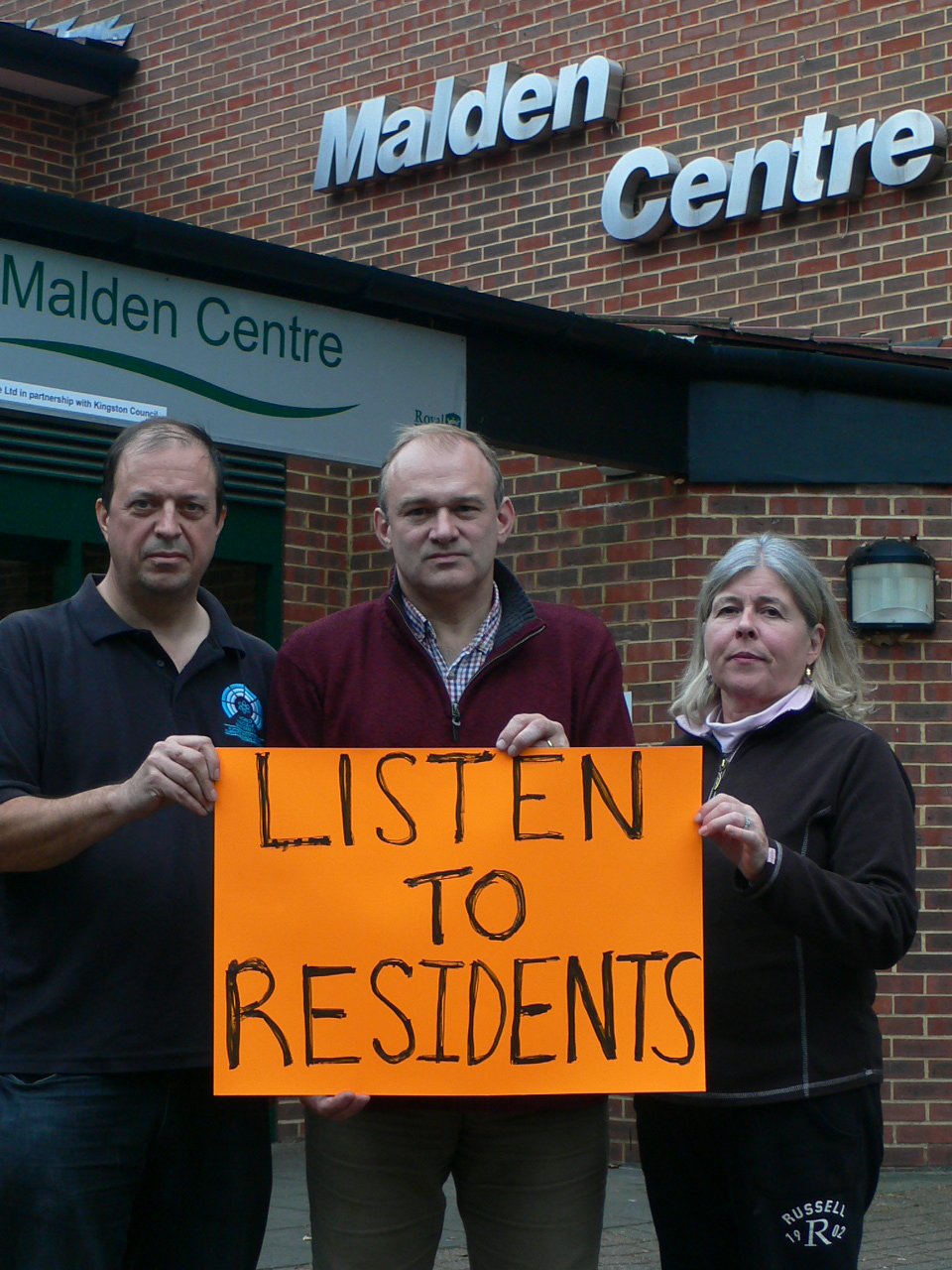 "When I discovered the report last week I was very shocked at the LGOs investigation, conducted on behalf of the parent," said Sumner.
The mother, who is referred to as Mrs B in the report, alleged that the swimming teacher verbally and physically abused her daughter, using racist language towards her.
Kingston Council said the incident was of limited significance, and did not have anything further to add to the statement made in May 2019.
"We can confirm that there is no evidence that any child has been subject to serious or significant harm at the centre, neither has there been any incident involving any child which requires the council to take action in accordance with its statutory safeguarding responsibilities," the statement read.
Heap declined to comment.
The ombudsman's report said an investigation into the incident concluded that while the evidence for physical harm was inconclusive, staff at the Malden Centre should receive anti-racist and equalities training.
Deepa Veneik, equalities officer of the Kingston Independent Residents Group, said: "If the Liberal Democrats have been sheltering Cllr Heap for nearly two years their silence would make them complicit in this racist act."
The Kingston Lib Dems declined to comment.
Complainant left in the dark
The ombudsman's report was conducted because Mrs B complained that the council failed to properly investigate her allegations.
The ombudsman said this was not the case, but while Mrs B's complaints were investigated in full she was not told the result because the council said that doing so would be a breach of data protection regulations.
However, in paragraph 29 of the report, the ombudsman said the council should have told Mrs B the outcome of the investigation without revealing the swimming teacher's personal details.
"That undermined Mrs B's confidence in the investigation and led to her going to time and trouble to pursue her complaint," the report said.
It also ordered the council to apologise to Mrs B and pay her £100 as reparation for the ordeal.
Correction: A previous version of this story incorrectly had a picture of Kingfisher leisure centre instead of New Malden.