The Stanley Picker gallery at Kingston University reopened to the public on October 2 after months of closure due to Covid-19.
The gallery is now open to public visitors on Fridays and Saturdays for one-hour slots, beginning at 11.00, 12.30, 14.00 and 15.30, which must be booked online beforehand.
Gallery coordinator Rebecca Moss said: "We are excited to be receiving members of the public again."
She said staff were "working to welcome as many people as possible and make them feel safe."
In accordance with social distancing rules, only six people are able to book and visit in each hourly time slot and masks must be worn within the gallery at all times.
Fridays and Saturdays are reserved for public visitors to allow the gallery to continue its community engagement projects as well as to accommodate group bookings of up to 12 for students and staff during the week.
Moss said that, although other galleries and museums opened in July, the Stanley Picker reopening was timed with the arrival of university students, the delay being due to the need to prioritise their safe return.
She said the new limited safety measures would be reviewed after October and adjusted depending on public response.
Manisha Shah, a first-time visitor at the gallery, said: "It's been a really enjoyable experience."
She said she tended to forget about having to wear a mask when caught up reading and looking at the art pieces.
Another visitor, Greg Cook, said that the Covid-19 adjustments were "part of the expectation", and had no problem with the precautions being taken.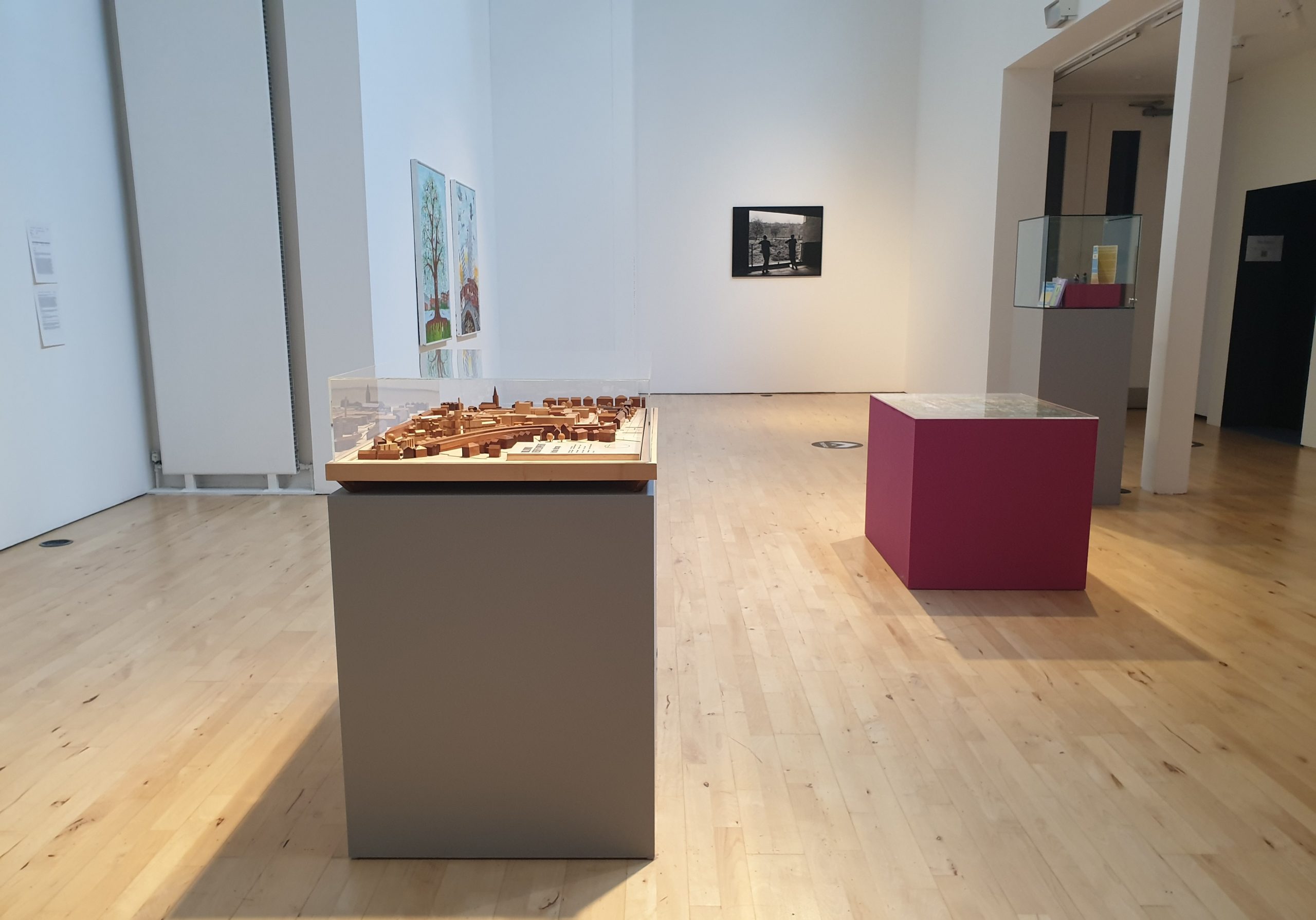 The gallery has reopened with a collaborative exhibition called The End of the Sentence, which was originally installed in February and features the research of London-based artist Judy Price on the Holloway Women's Prison.
Maria Val, gallery assistant, said that, while it is the same show being displayed, it is being done in a different way in order to "adapt to the new circumstances".
Specifically, all contact points have been removed and replaced with a barcode-scanning option for visitors to view or listen to additional content, the one info-leaflet on offer must be taken home with you, sanitisation points have been installed around the building and social distancing markers and pointers cover the floor.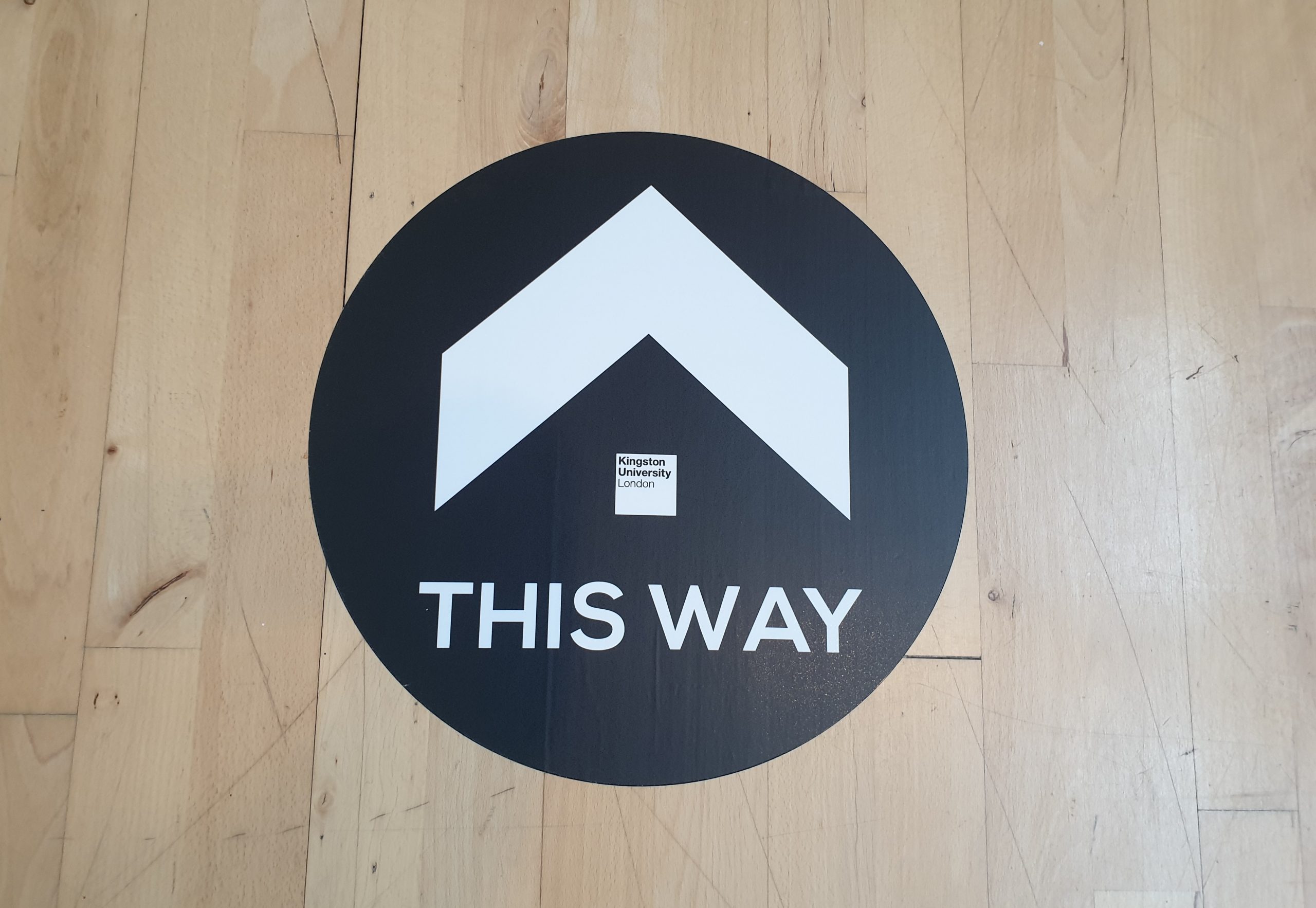 Val said of the new adjustments that she was glad the gallery had managed to adapt and feels "it can be safe if everyone keeps the rules", that avoiding another closure "depends on everyone being conscious and careful".
The current exhibit will run from October 2-24.
The gallery's partner venue, Dorich House Museum, has also reopened under the same limited and timed entry conditions.
Both the gallery and museum had been closed to visitors since March 18.