Here in the UK we're no strangers to cold and gloomy weather. However, with the Met Office issuing a level 3 cold weather warning, saying that strong winds heading south will bring "a mixture of rain and snow for a time", the majority of us will be wrapping up in all the extra layers we have available.
With temperatures predicted to drop as low as -10 degrees Celsius in some parts of the country and -3 degrees in Kingston, it's vital that we not only look after ourselves but our feathered, furry and scaled friends too. Both owned pets and local wildlife become particularly vulnerable when the conditions worsen, but there are plenty of ways we can keep our animal companions safe and warm as winter hits.
Dogs and cats
Despite cats being fiercely independent most of the time, their resourcefulness in cold conditions can lead to them hiding and sleeping in risky locations. Check underneath cars, especially around the bonnet and wheel arches, as they may be host to a stowaway feline. Make sure any indoor pet bedding is also kept away from damp and draughts so that wandering cats can stay warm and dry.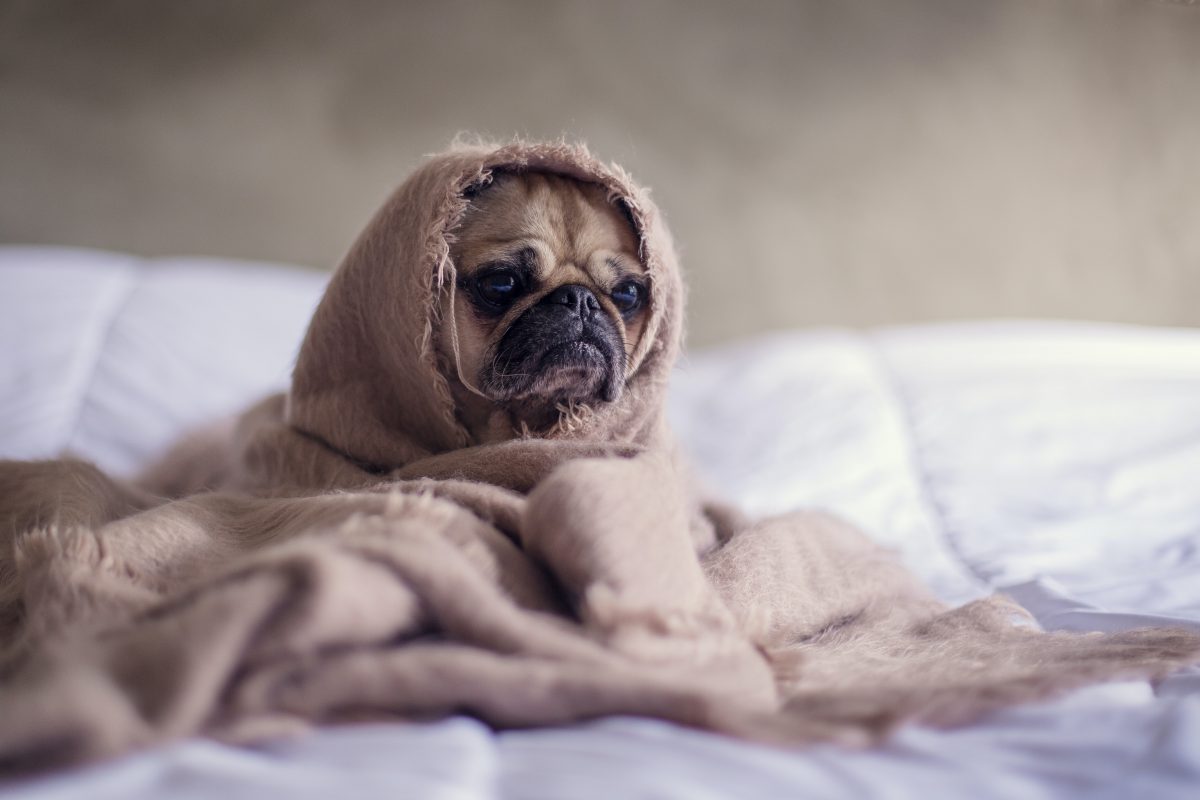 When walking dogs, it's a good idea for your canine to wear reflective clothing as it starts to get dark earlier. Be sure to keep dogs away from frozen ponds and rivers, as most icy surfaces will not be able to hold their weight. It could also be wise to hold off on any beauty treatments and to let your long-haired dogs' coats grow, as this will allow them to retain a little extra heat. Indoor games will keep your four-legged friends entertained, and if those legs happen to be shorter then laying blankets over any stone or tiled flooring will protect paws against the chill.
Be mindful that rock salt and antifreeze are poisonous to both dogs and cats, and can even prove fatal if ingested. Wash paws thoroughly after walks or when your pet returns home after being outside.
Small animals and rodents
The RSPCA, PDSA and Pets at Home all recommend that small animals such as guinea pigs, rabbits and ferrets are kept indoors if the temperature falls below 15 degrees. However, if this isn't a viable option, there are various ways to cold-proof your animals' enclosures.
Make sure hutches have angled roofs to allow rain to run off rather than freezing over. If possible, raise enclosures at least four inches off the ground and have them facing a wall to reduce exposure to the elements. Extra blankets or plastic tarpaulins can also be used to weather-proof cages while still leaving them well-ventilated.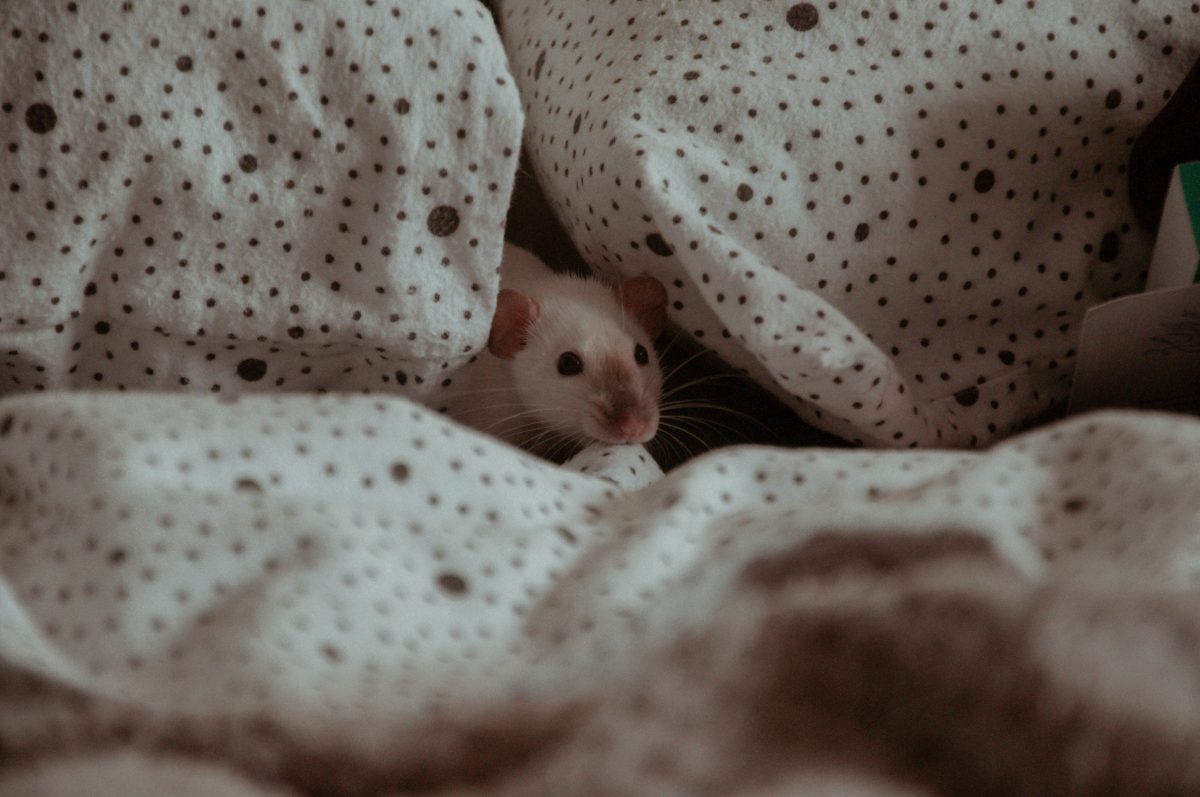 Creatures of the wild variety can also benefit from us lending a hand, too. Piles of dry leaves and twigs can make a cosy bed for hedgehogs and garden insects during the colder months, and compost heaps create the perfect environment for grass snakes and slow worms.
It can also be hard for birds, foxes, badgers and squirrels to find fresh water and food when the temperature plummets. Leave shallow bowls of water near hedgerows and on garden walls – change this daily and be sure not to add any chemicals to stop it freezing. Leaving nuts, seeds and fruit scattered around (or strips of meat for the carnivores) will make the job of foraging much easier. If you're lucky, you may even help a rare pine marten.
Horses
Horses and ponies will need access to a warm, dry shelter in the winter, and will need to have hooves checked for problems such as abscesses or loose shoes.
Be wary of working horses too hard while riding, as getting sweaty puts them at greater risk of catching a chill. Reflective jackets and bridles should also always be used while riding on or near roads after dark.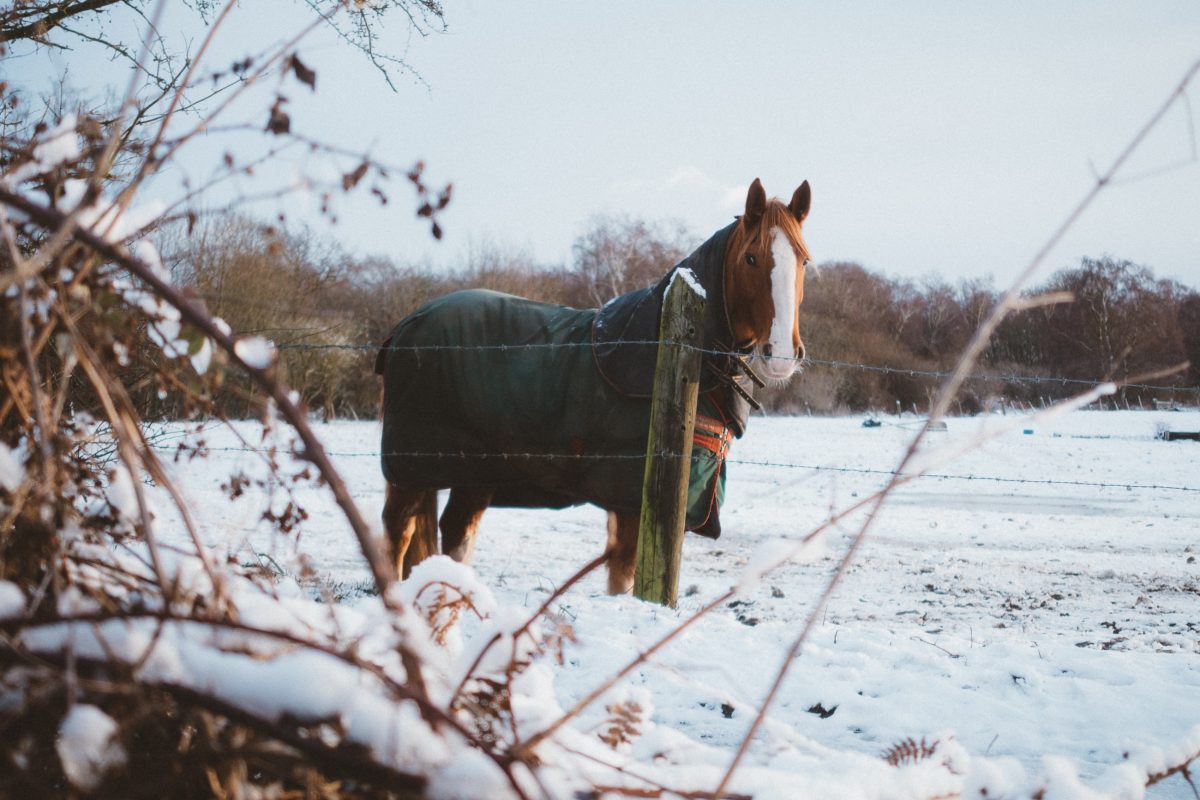 Fish, frogs and pond life
If you're lucky enough to have access to a garden with a pond, it's a good idea to make a hole in any ice that forms if the temperature falls below zero. Toxic gasses can build up under frozen water, which can suffocate any fish or frogs which may be hibernating at the bottom.
To do this, it's best to gently place a pan of boiling water on the surface of the ice. Never tip boiling water directly onto the ice or pierce the surface with a sharp object, as this could kill critters lurking just underneath.
Want to read more environmental news? Key points of the COP 27 Climate Conference