This year has provided us all with that extra bit of spare time at home, and what better way to escape the world than to lose ourselves in the narratives of others and a good book? But what were the literature highlights? Take a look at the Kingston Courier's must-read books from this year.
The Vanishing Half by Brit Bennett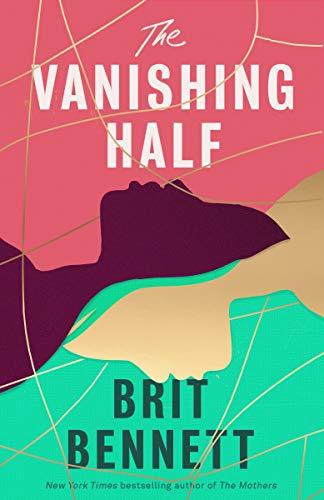 "Bennett balances the literary demands of dynamic characterization with the historical and social realities of her subject matter" – The New York Times
A book about choices and circumstances. It tells the story of twins growing up in the Deep South, but later being separated by their families, communities and racial identity. That is until their own daughters' lives intersect. The narrative weaves together the themes of history, memory and identity.
The Cat and The City by Nick Bradley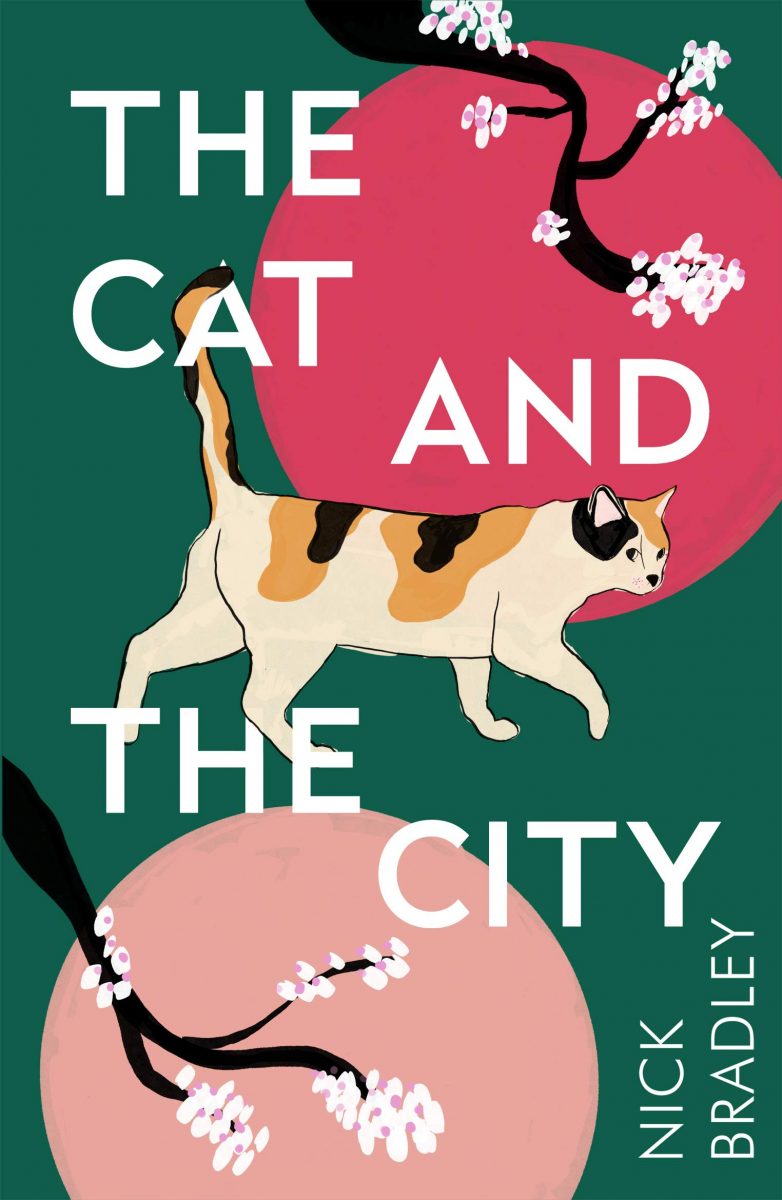 "Nick Bradley's ingenious choreography of a constantly moving city, is touching, surprising and sometimes heartbreaking." – The Guardian
Over a series of short stories, readers navigate Tokyo through a stray cat connecting the disparate lives of city-dwellers. Readers learn about belonging and loneliness, and how our lives are unintentionally intertwined.
Queenie by Candice Carty-Williams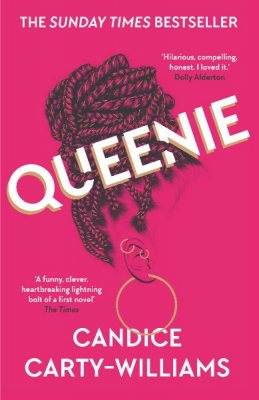 "Queenie is a masterclass in how to write accessible political fiction about race and gender. Funny, relatable, sad, and hopeful; Candice Carty-Williams is a writer to watch." – Christie Watson
This debut novel explores the coming-of-age of Queenie Jenkins caught between her Jamaican British family, an underwhelming job and a man she cannot get over. Readers follow her candid journey through life tackling issues such as mental health, race, class and consent in a fresh and vibrant way.
A Single Thread by Tracy Chevalier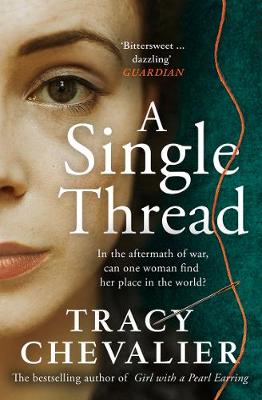 "Tracy Chevalier shows once again her ability to illuminate ordinary lives and to pay attention to those most often ignored movingly examines hidden depths beneath quiet exteriors." – Sunday Times
Set after the First World War, readers follow the story of Violet and her move to Winchester to start a new life. The narrative explores English society, from embroidery to bell-ringing, and the restrictions on young women who yearned for independence.
Darke Matter by Rick Gekoski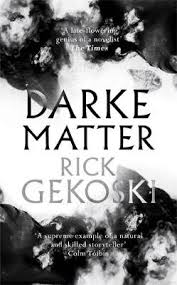 "I was beguiled and charmed by the vivid personality being revealed. By that, and by the fact that I couldn't stop reading. Gekoski puts words together with a sure touch and deep craftsmanship" – Philip Pullman
A perceptive sequel to Darke, Darke Matter examines the nature and obligations of love as James Darke, engulfed by grief, is forced to confront the world and explain the circumstances surrounding his wife's death.
The Only Good Indians by Stephen Graham Jones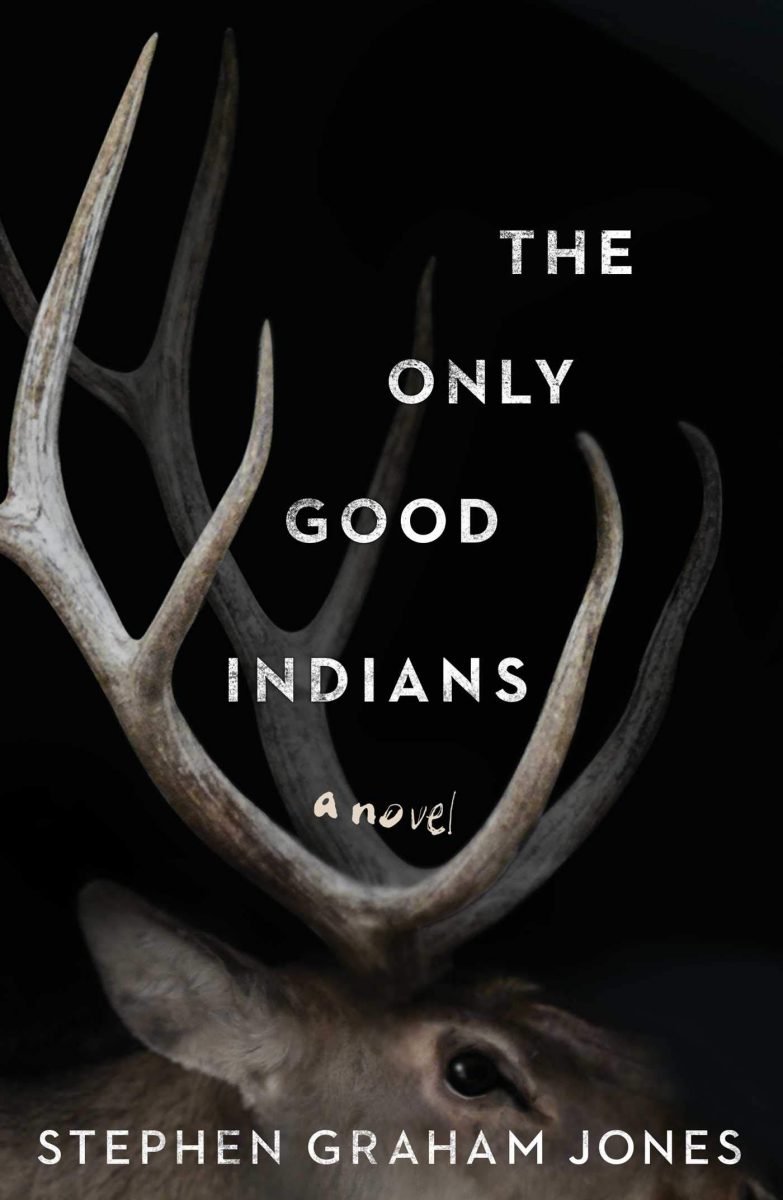 "Jones's latest horror novel sprints from start to finish." –The Washington Post
The Only Good Indians blends classic horror and a dramatic narrative with sharp social commentary following the journey of four American Indian men. The childhood friends are helpless as the traditions they left behind catch up with them in a vengeful way.
Cleanness by Garth Greenwell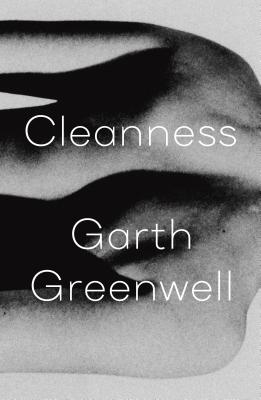 "[Cleanness] is, quite simply, a work of genius that will change the way you understand the world and your place in it." –The Washington Post
In this much-awaited follow-up to Greenwell's debut novel, What Belongs to You, readers discover love, desire and loneliness through the eyes of an American teacher navigating life in post-Soviet Bulgaria.
The Midnight Library by Matt Haig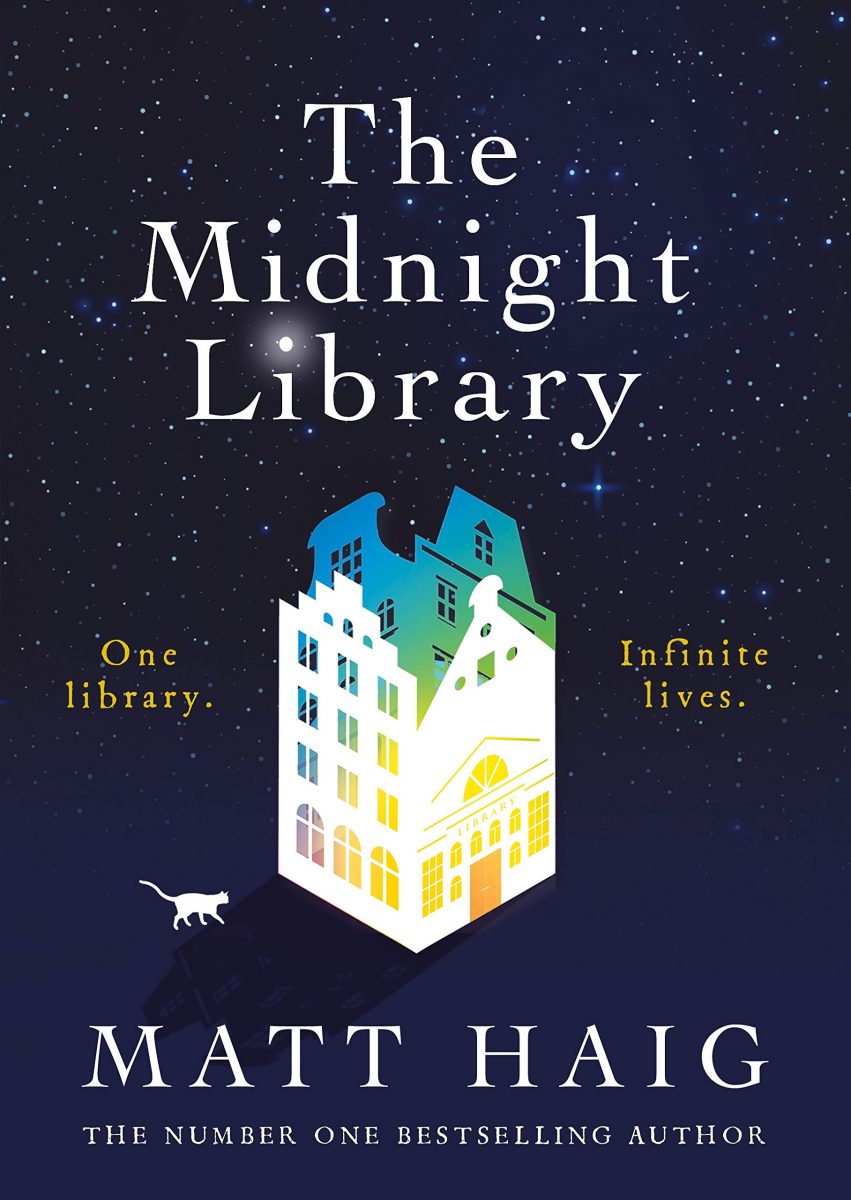 "A beguiling read, filled with warmth and humour, and a vibrant celebration of the power of books to change lives" – Sunday Times
This thought-provoking novel follows Nora and her visits to the Midnight Library as she has the opportunity to undo her regrets and work out her perfect life. Bestselling author Matt Haig leaves readers with a different perspective on life.
Sisters by Daisy Johnson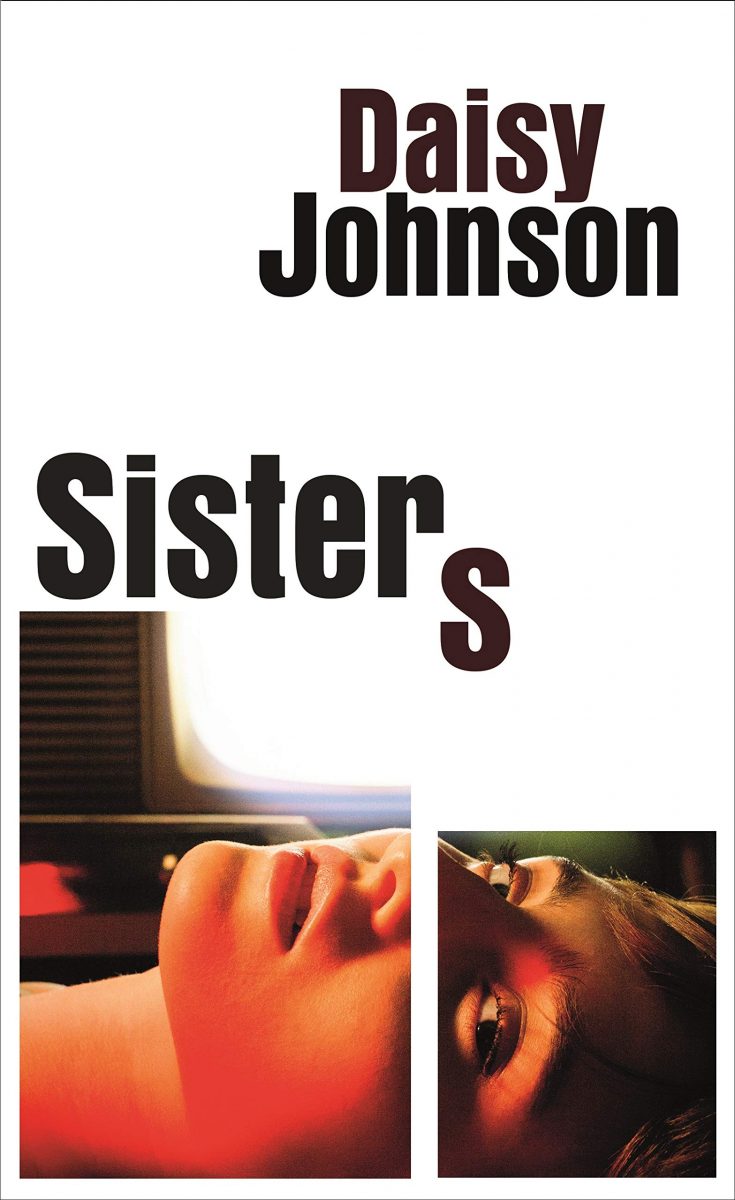 "A short, sharp shock of a book… Johnson's lyrical prose and knack for conjuring unsettling moments makes for an impressive read. Sisters will, I suspect, be a big hit." – Spectator
The complex and chilling story follows sisters July and September as they move to an old family house in the country. Their unsettling surroundings and changing relationship dynamics are integrated into this psychological thriller.
Three Hours by Rosamund Lupton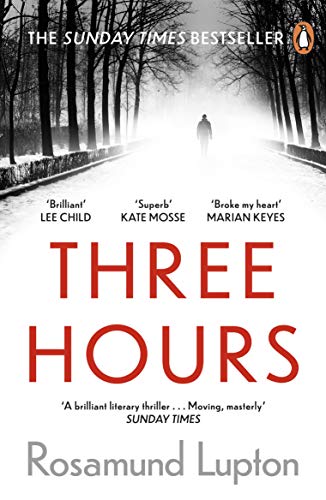 "It's beautifully, elegantly written, SO gripping, intelligent, timely, affecting and moving." – Marian Keyes
Three hours has a unique structure told from multiple perspectives in what feels like real-time. A Somerset school is under siege in the middle of a blizzard. In just three hours, everyone must find courage and save the people they love.
The Glass Hotel by Emily St. John Mandel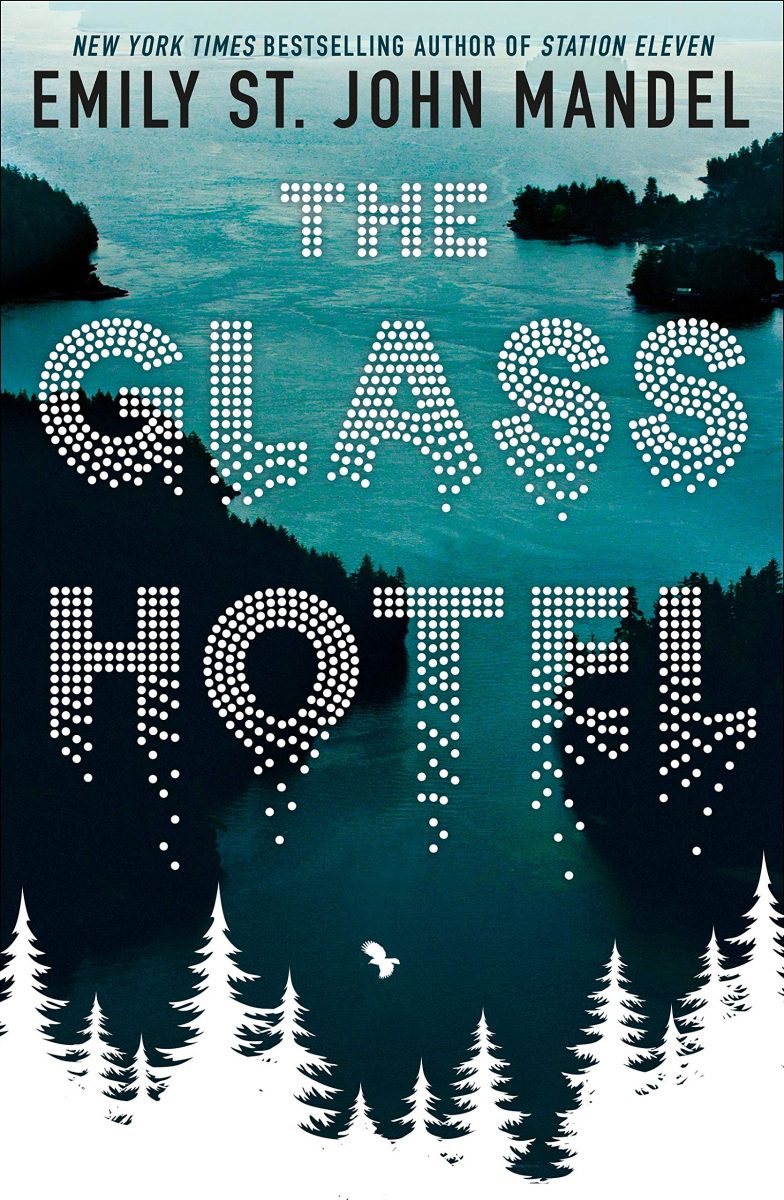 "The most captivating, thought provoking, post-apocalyptic novel you will ever read" – Independent on Sunday
The New York Times bestselling novel was inspired by the Bernie Madoff scandal, exploring the collapse of a multi-million-dollar investment scheme and its impact. The multi-perspective narrative provided the perfect situation for investigating the moral ambiguities of a crime impacting hundreds and committed unconsciously.
The Mirror and the Light by Hilary Mantel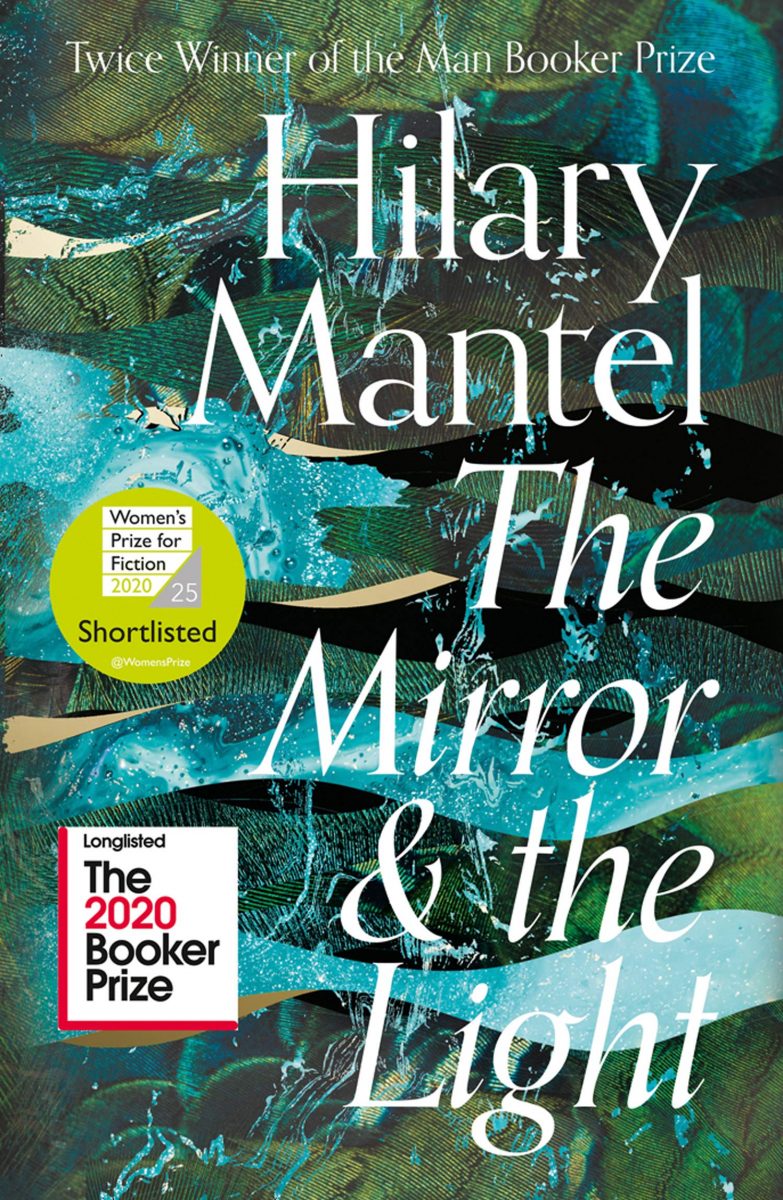 "So, the trilogy is complete and it is magnificent… A novel of epic proportions, every bit as thrilling, propulsive, dark comic, and stupendously intelligent as its predecessors. A masterpiece that will keep yielding its riches." – The Guardian
The much-anticipated 912-page novel completed the award-winning Wolf Hall Trilogy earlier this year – 12 years later. However, readers agreed that it was worth the wait to explore the world of Tudor Court through the eyes of Thomas Cromwell.
A Promised Land by Barack Obama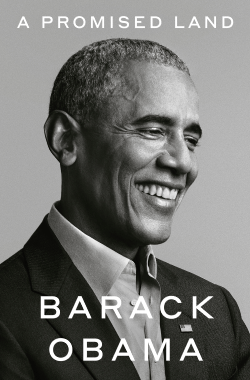 "Barack Obama is as fine a writer as they come. It is not merely that this book avoids being ponderous, as might be expected, even forgiven, of a hefty memoir, but that it is nearly always pleasurable to read, sentence by sentence, the prose gorgeous in places, the detail granular and vivid…Barack Obama has…illuminated a pivotal moment in American history." – Chimamanda Ngozi Adichie
This highly-anticipated presidential memoir by Barack Obama follows his journey from childhood political aspirations to his pivotal Iowa victory on November 4 2008 and becoming the first African-American president. His reflection offers a unique insight into the dynamics and power of US politics as well as his moral challenges.
Hamnet by Maggie O'Farrell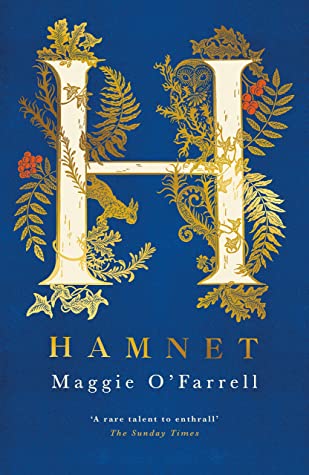 "Blisteringly brilliant… You'll lap up this intricately told story of grief, love and the bond between twins" – Cosmopolitan
This historical novel depicts the short life of Shakespeare's son, who fell ill of the plague aged 11. Winner of the Women's Prize for Fiction 2020, Hamnet brings light to the story of Agnes, and the loss of her beloved child, which has been absent from history.
The Thursday Murder Club by Richard Osman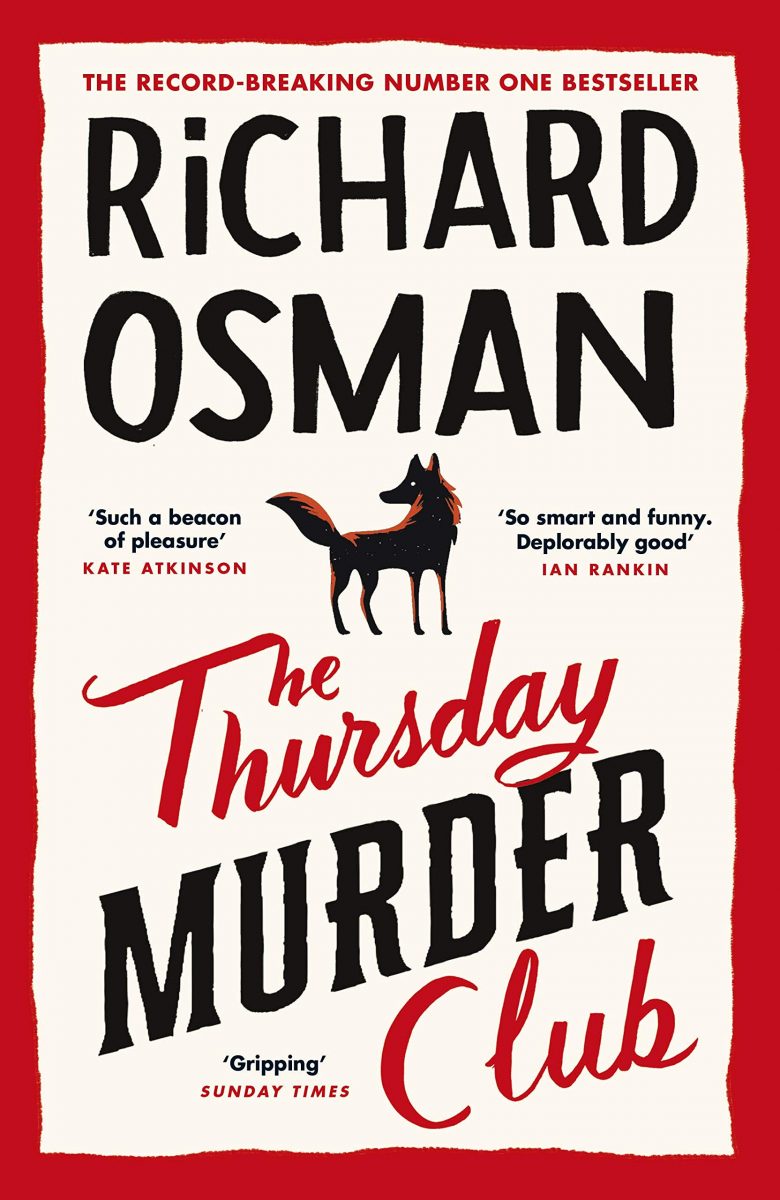 "Funny, clever and achingly British – what else would you expect from a book by Richard Osman?" – Adam Kay
The record-breaking Sunday Times number one bestseller follows the story of four friends in a south coast retirement home whose shared hobby is investigating unsolved murders. An entertaining read as the amateur sleuths take on a whodunnit mystery.
Black Rain Falling by Jacob Ross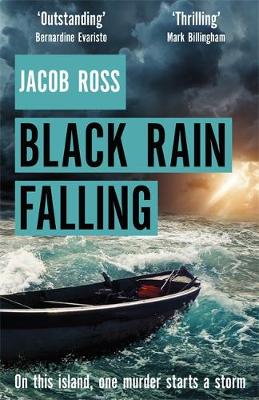 "Jacob Ross is a truly amazing writer. Black Rain Falling is an outstanding novel, it gripped me from the first page to the last." – Bernardine Evaristo
Set on the Caribbean island of Camacho, a forensics expert has six weeks to prove his friends' innocence after a man is killed in self-defence alongside a storm of crime and corruption on the island.
Want by Lynn Steger Strong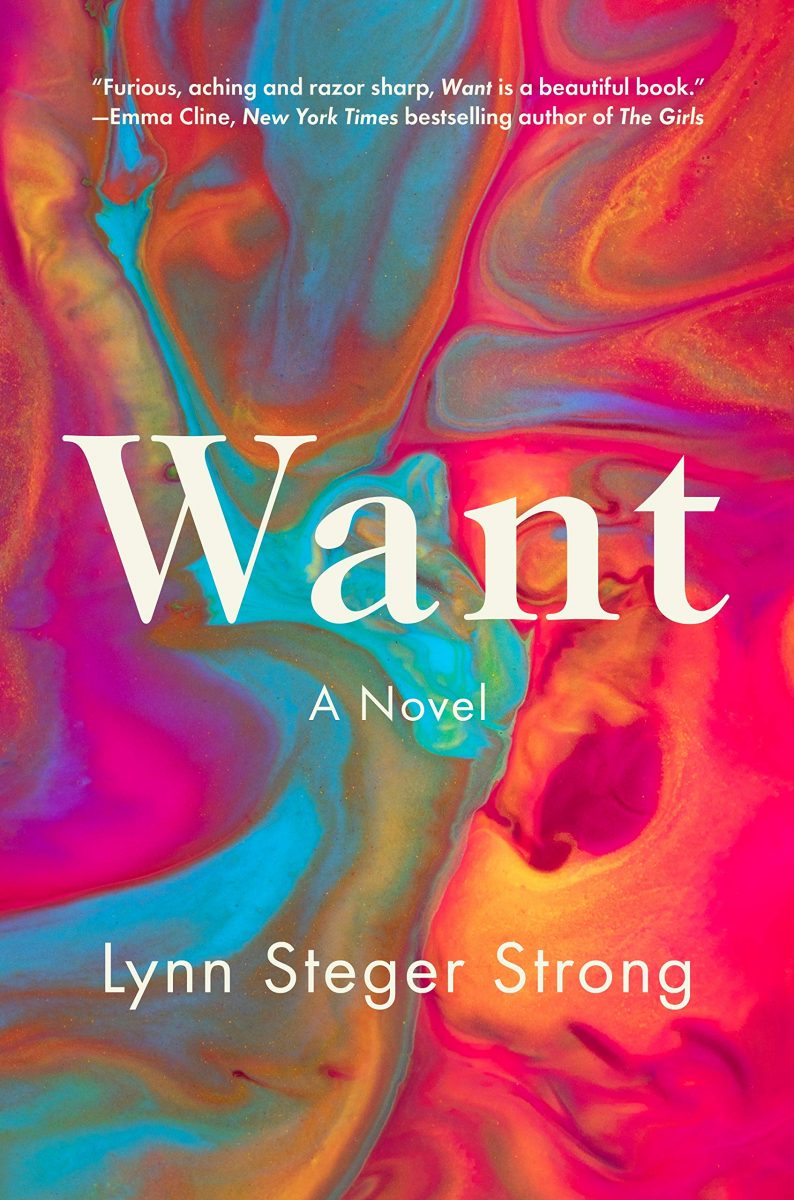 "Through anger and humour, the book tackles the broken American dream and explores the subtle acts of violence that women face as they try to achieve anything of substance." – The Today Show
A personal novel which shows how our choices have consequences. But how some people cannot afford these choices. Narrated by Elizabeth grappling with motherhood, economic anxiety, rage and the limits of language as she balanced her dream and reality.
Shuggie Bain by Douglas Stuart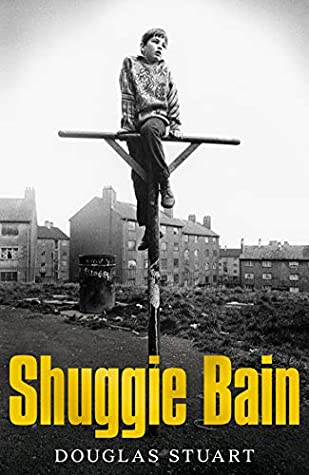 "A heartbreaking novel, a book both beautiful and brutal… All that grief and sadness and misery has been turned into something tough, tender and beautifully sad." – The Times
Winner of the Booker Prize 2020, this debut novel by Scottish-American author Douglas Stuart explores the story of Shuggie growing up in 1980s working-class Glasgow. The poignant narrative explores his helpless love as the youngest of three children to an alcoholic mother.
Pine by Francine Toon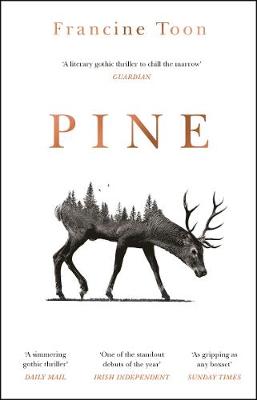 "[A] pacy horror-tinged novel… Even with the strange and supernatural goings-on in the woods, it's the rage and grief and darkness of grown-ups that's the biggest mystery of all" – Telegraph
This eerie novel centres around a small village in the Scottish Highlands home to Lauren and her father Niall as well as the mystery surrounding the disappearance of her mother, 10 years previously. The story follows the haunted tale of suspense, combining small-town claustrophobia with an atmospheric pulse.
Redhead by the Side of the Road by Anne Tyler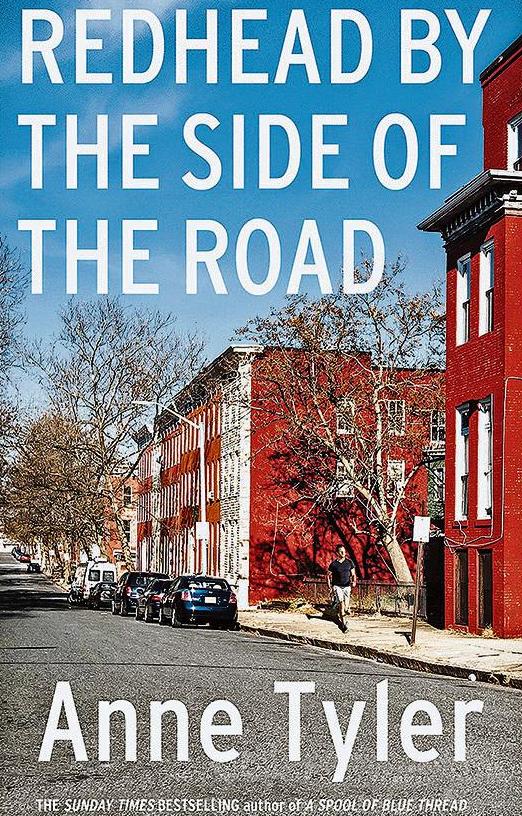 "A brilliantly detailed, tender depiction of one man's regrettable way of living . . . Brings plenty of funny, relatable scenarios."- Irish Times
Anne Tyler's latest novel follows Micah, a creature of habit, as his daily routines are ruined by his relationship and a teenager claiming to be his son. These surprises throw his life off-kilter and readers can look inside the heart and mind of a man who feels out of reach.